Animal Crossing: New Horizons is getting love from people across the globe for its super-engaging gameplay. People have claimed to buy a new Nintendo Switch just so that they can play the game online with their family members. The game offers to escape from the anxiety-filled world that we are living in currently. There are several things in the game like fishing and gardening that help you in relaxing. Another exciting thing about the game is players trading for certain things with each other. However, this is becoming an issue lately because some players have experienced scams while trading.
The scam takes place when players are tempted with things like Bells, DIY recipes, or villagers in exchange for their in-game items. But the players never receive the things promised, and scammers take all of their inventory items. To keep the game secure, I am listing the types of scams in Animal Crossing: New Horizons so you can protect yourself. Keep reading to know more.
[lwptoc min="3″ numeration="decimalnested"]
Animal Crossing: New Horizons Scams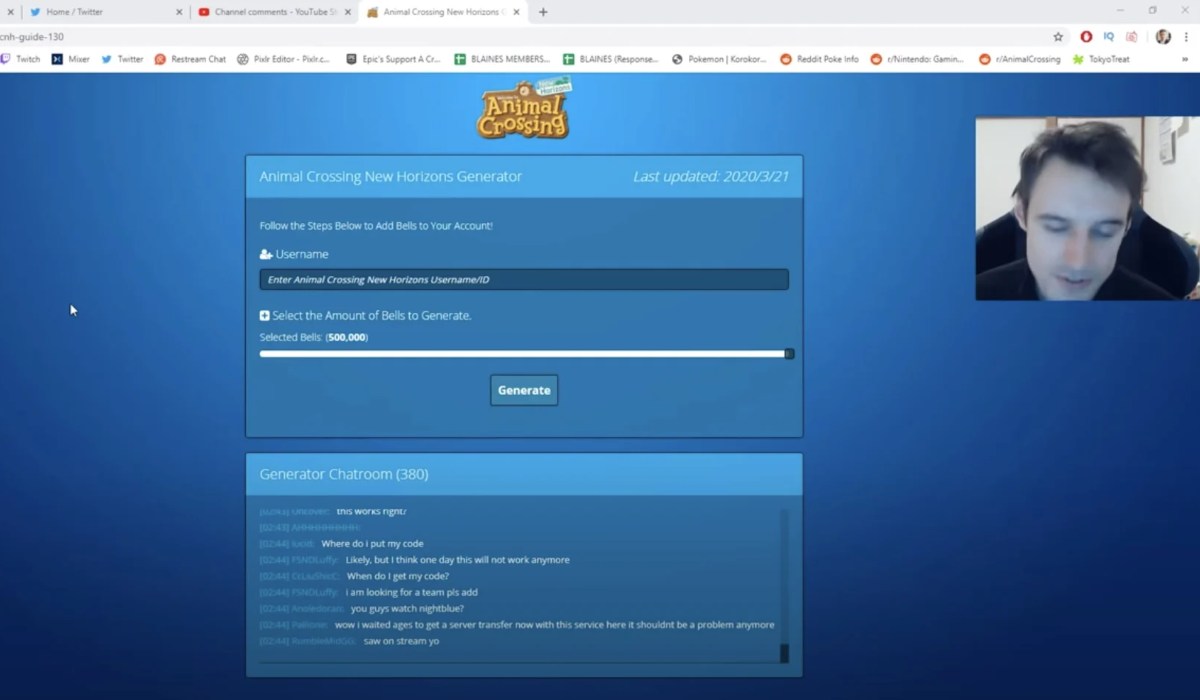 Money Trading Scam
Yes, you read that right! People are actually asking for hard cash on places like eBay for items and villagers in boxes. You may find several listings where people are charging over 50 dollars for Marshal and Raymond. Of course, there is buyer protection on eBay, but still, a money trading scam can happen. Many people purchase items with actual money despite being against the game's laws. The only way you can protect yourselves from such scams is by not purchasing in-game items on websites like eBay.
Hemisphere Scam
In Animal Crossing: New Horizons, some fish types are only available in Northern and Southern Hemisphere during a specific period. If you do not use Time Travel feature, then you might want to visit other islands in these Hemispheres. Many people are scammed using this vulnerability. In one case, a player from North America, with his three friends, collected some money to gain entry into a Southern Hemisphere island, as advertised by a scammer. The players later found out at that they were not in Southern Hemisphere at all.
Item Theft
Well, this is one of the well-known scams in Animal Crossing: New Horizons. This happens when a visiting player comes into your island on your agreement, but still items like hybrid flowers or fruits that you didn't agree upon. If the player visiting the island is not "best friend," it will be tough for them to dig things up.
Bells for Credit Cards
This is another one that is related to actual money. People are getting scammed by fake websites designed to gain your credit card information. One of the well-known websites carrying out the scam claimed to access the Nintendo server to get many Bells for free. The site asks you for your credit card information, and everything seems legit, but it's all fake. This type of scam has already caused many players hundreds of dollars.
How To Keep Yourself Safe From Scams?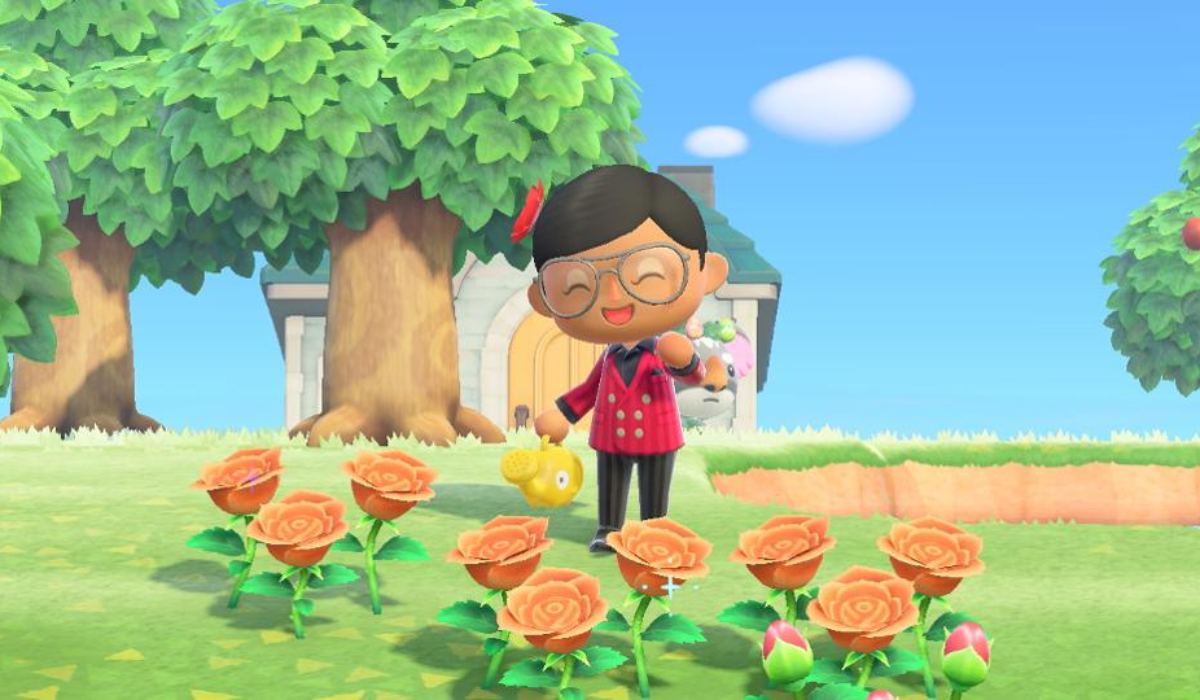 The biggest challenge for people enjoying Animal Crossing: New Horizons now is to keep themselves safe from the above-mentioned scams. Well, there's no specific way to stop such scams other than being alert, but here are a few things that you can do.
Best Friends can mess your island in a way no one can. So make sure to choose people you trust 100% as your Best Friend in the game.
Make a note of everything and take screenshots while trading with someone unfamiliar. You must note down the player's name and other information available.
Do not share your Dodo codes online on any forum. This way scammers can enter your island when the gates are open.
If you don't want anyone to take flowers or other items from your island, then fence them so that they become inaccessible.
Do not fall for any real money scam online. It is also against the rules of the game.
Animal Crossing: New Horizons is a fantastic online game and to keep it clean and free from scams, you must know what to share online and whatnot. It is crucial to trade with people who you trust and not everyone to be protected against any form of scam. Keep all the things in mind and enjoy gaming. If you need any other guide related to Animal Crossing, then let us know in the comment section.