Despite the ongoing pandemic, Sony did their work for the next PlayStation Series, the PlayStation 5. It is expected to officially launch in the holiday season of 2020, which will be towards the latter part of this year. As of now, we have the specifications of this upcoming gaming console, and on paper, it looks to be a worthy upgrade from the PlayStation 4.
The gaming industry is moving at a high pace with the introduction of new technology in almost every year. One such feature we will see soon in a lot of games is the feature of Ray Tracing. Now that the PlayStation 5 is soon to be released, many are wondering whether the hardware will be enough for Ray Tracing. Let's find out whether or not the PlayStation 5 is powerful enough to support Ray Tracing for the games coming in the future.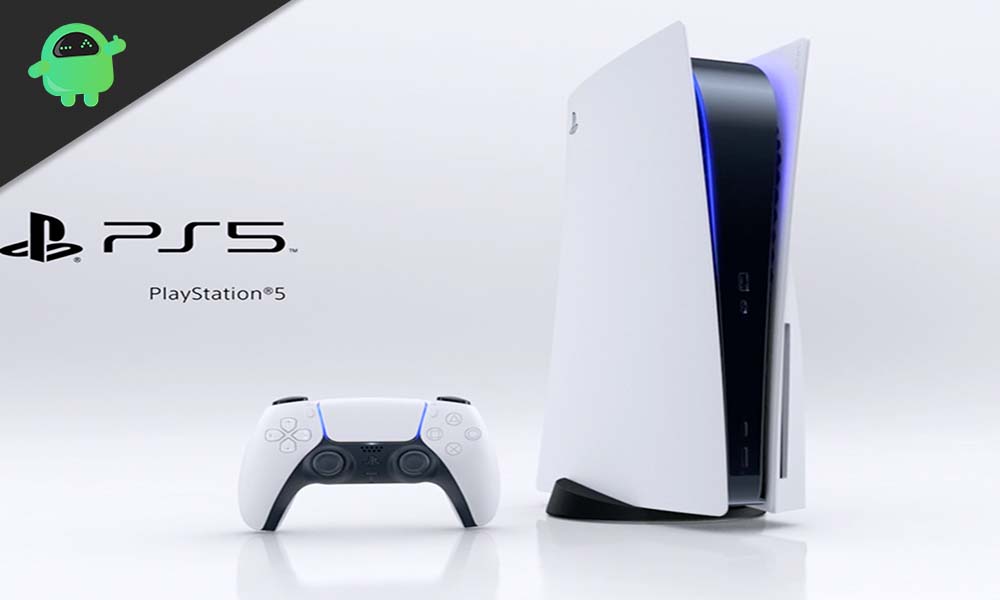 PlayStation 5 Specifications:
As for the specifications of the PlayStation 5, we have the entire bit of information as follows.
CPU- Zen 2-8 3.5 GHz cores (dynamic tacking).
GPU- 10.28 teraflops, 36 CUs 2.23 GHz, RDNA 2.
Technological fabrication process- 7 nm.
Memory (Type)- 16 GB (GDDR6).
Memory bandwidth- 448 GB/s.
Dedicated internal disk- 825 GB SSD.
Additional memory- Standard NVMe SSD cards that meet specific console requirements.
External storage- USB 3.2 HDD support.
Optical disc reader- 4K UHD Blu-ray Drive.
Audio- Dedicated Tempest 3D chip.
Will the PS5 support Ray Tracing?
On paper, the PlayStation 5 does seem like a technologically capable device that would be able to provide support for Ray Tracing for any such demanding games in the future. The RDNA 2 processor works well with ray tracking technology. We can expect games on PS5 to support dynamic lighting technology, along with visuals that are very close to being real.
If you have any queries with this article, then comment down below. Also, be sure to check out our other articles on iPhone tips and tricks, Android tips and tricks, PC tips and tricks, and much more for more useful information.