Finally, FTC and Qualcomm have closed their arguments in court judged by Judge Lucy Koh. This wraps up the case between FTC and Qualcomm's non-jury trial. According to Jennifer Milici, attorney for FTC has given the court a warning to stop Qualcomm's monopolistic chip selling strategies. She further warned, their strategies continue, the same policy issues that arose during the 3G and 4G chip selling will continue with the 5G chip sales to other phone manufacturers as well. The mobile companies are paying sky high license fees and royalties to Qualcomm, as per claims stated by the FTC in court.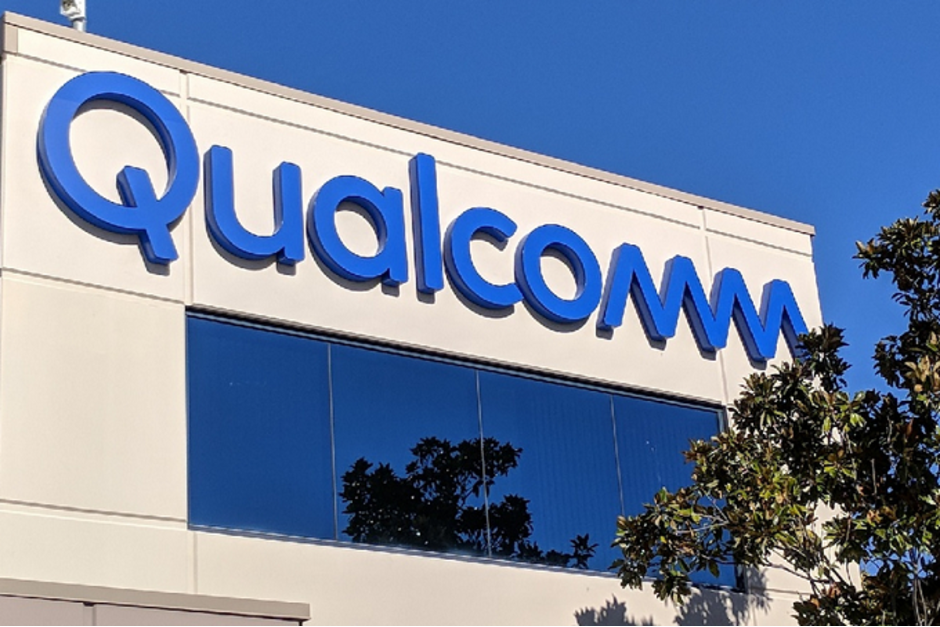 Milici also added that Qualcomm does not play fair in the market. They don't compete with other chipset makes based on their performance, rather they make it impossible for other chipset makers to make their place. The FTC had a burden on them to prove Qualcomm was running a monopoly and we're using their power in wrong ways to gain sky high royalties from mobile manufacturers. FTC also had to prove that Qualcomm was putting bad impact on the other chipset makers and Qualcomm is not stopping in doing so.
On the other hand, Qualcomm attorney Robert Van Nest said FTC was not able to stand up to the burden they faced. He also said Qualcomm is winning in the field cause of their innovative methods that are beating their competitors as they offer superior chips than their rivals. Van Nest further added the rivals of Qualcomm have no hurt feelings by the company. He also pointed out Intel selling their modem chips to companies like Samsung and Apple. Huawei has developed their own modem chips while MediaTek is the second largest wireless chip sellers in the world.
Nevertheless, now Qualcomm's future is in the hands of Judge Lucy Koh. Those who follow mobile company case news might remember who Koh is. Yes, back in 2012, she was the Judge for the Apple-Samsung patent trial.
Yes, this is the same judge who sat on the bench during 2012's Apple-Samsung patent trial. The FTC asked when Koh might render her decision and was told not to expect a speedy verdict. The judge said, "I'm generally fairly fast, (but) something of this magnitude is going to take longer."
If the FTC prevails, Qualcomm could appeal the decision. But it also could result in Qualcomm changing the way it sells its chips, including the firm's current "no license, no chips" policy. And from here, Qualcomm faces other lawsuits including one filed by Apple and its contract manufacturers. The plaintiffs are seeking $27 billion in damages from the chip maker.
The FTC filed the suit against Qualcomm in 2017 after the company made a deal with Apple to be the exclusive modem chip supplier for the iPhone. The agency said that the deal ran from 2011-2016, and was anti-competitive.