Though it's been quite a while since Qualcomm Snapdragon announced on launching a successor, the news is confirmed- Qualcomm will release the successor of Snapdragon 845 and that also with many new features. The next-gen chip is said to be the powerhouse for the upcoming 2019 smartphones and now we also have details on the upcoming expected features of the Qualcomm 8150/855.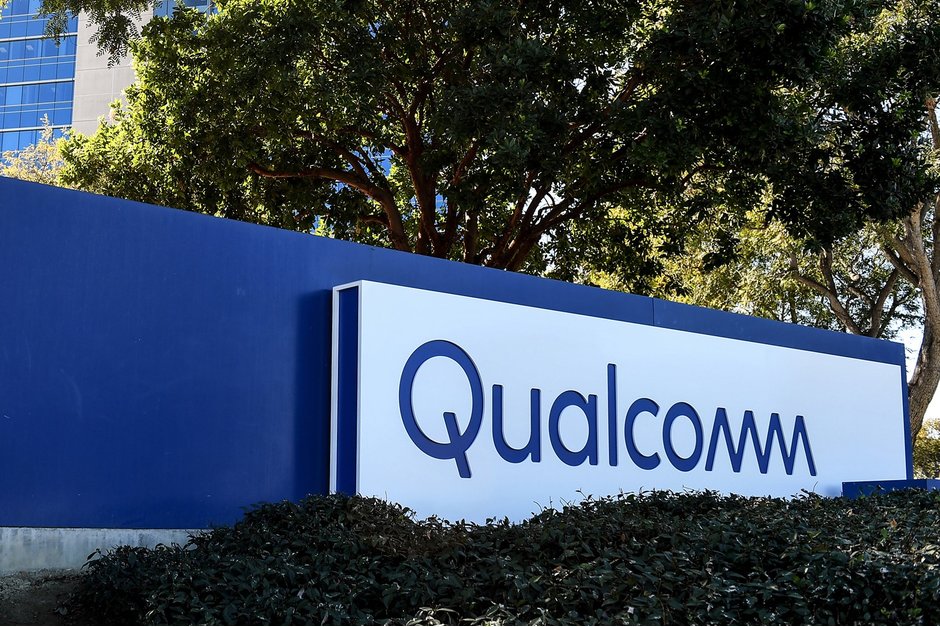 The 'sm8150', as it's known internally, once released will be known as the Snapdragon 8150 or Snapdragon 855. Though expectations are it will be called 8150. As for the features, an octa-core setup with four low and high-end cores is definite. These cores are being labeled as "gold" and "Silver" cores. Though the critics are calling this a market stunt to just grab the attention of the consumer. Yes, improvised of the cores is a must to see in terms of performance.
According to the on-going development status, the gold core is expected to work on a 2.6 GHz frequency and the silver core on 1.7 GHz frequency. As told before, the Snapdragon 8150 could have a fully dedicated neural processing unit to handle the Al-based tasks. This chip is also going to be the first Qualcomm 7nm-based chip. Though their rivals like Huawei (Kirin980) and Apple (A 12 Bionic) have already brought their 7nm devices to the market, since Qualcomm have their loyal users in wait as major phone manufacturing companies rely on Qualcomm, 8150 is definitely the first 7nm preference of these firms.
Expectations are Qualcomm will announce the release of the Snapdragon 8150 by December this year and 8150 shall be the successor of 850.