Razer has already confirmed the release date for its upcoming gaming machine Razer Phone 2. As of now, we have only seen the official Razer Phone 2 release event poster and some press renders. Now, thanks to information on Google Play Console, Razer Phone 2 specification leaks as well. However, it is quite disappointing for the gamers. Apparently, the second version of the Razer Phone will pack the same Snapdragon 835 SoC as its predecessor. In the Play Console list, the forthcoming device goes by the name Aura.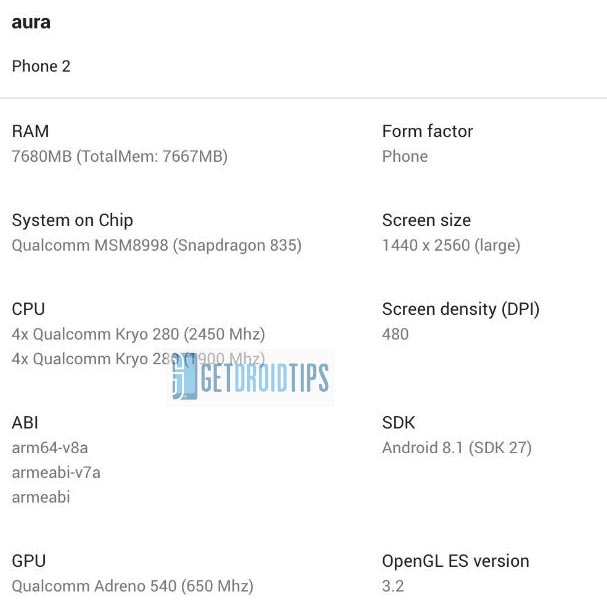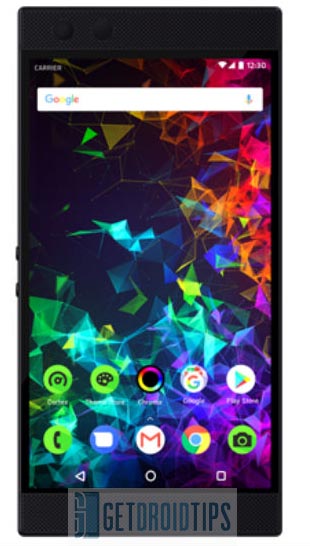 In the second Razer Phone 2 render you can see the Chroma App. This may be there for the hyped Chrome LED effects but nothing is confirmed. Besides, the GPU is low as well with Adreno 540 whereas we had expectations for Adreno 630. In our previous posts, we mentioned rumors indicating the new gaming phone from razer will run Android 9.0 Pie out-of-the-box. However, it will probably run Android 8.1 Oreo. It will pack 8 GB RAM though which is essential for gaming.
It's always a must for any flagship-level gaming device to keep evolving to provide users with up-to-date gaming hardware. There is barely any change in Razer Phone 2. Also, you must have noticed, there is apparently no change in the design as well except a few touch-ups. In today's date, the demand for gaming phones is rising with the release of every device. So, instead of upgrading, sticking to the older features is quite surprising that too an OEM like Razer dedicated to gaming.
So, gamers..! what are your views on Razer Phone 2 sticking to the attributes of its predecessor..? Do share your thoughts with us. Maybe what we are seeing is not the final list of specs or it may be erroneous. Razer may have some surprises under its sleeve for the release event. New gaming phone from Razer will release on October 10th.