Developed by Infinity Ward and Raven Software, Call of duty: Warzone is a free-to-play multiplayer, battle royale video game. Published by Activision. The game was launched on March 10, 2020, on Xbox One, Playstation, and Microsoft Windows. Call of Duty: Warzone has a completely different concept the earlier game Call of duty: ModernWarfare. In Warzone, you have to play as a solo player, duo, or with your team in a Battle Royale of 150 participants. And with the new Realism mode in call of duty warzone, the fun has tripled!! The team or player who defeats all the other player will win the match.
The environment is also changed by the developers, a fictional city is set based on Eastern Ukraine City Donetsk. Moreover, the new game has introduced us to two main modes the Plunder mode and the Battle Royale Mode. A new in-game currency is also introduced in COD: warzone, which you can use to buy various drops, costumes, guns, and much more. Apart from that, the new Realism mode in call of duty wazone is what turning heads. The new feature is loved by gamers all around the globe.
By default, Warzone offers Trios. However, you can change it to the duo, solos, and Quads. There are two modes, and the battle royale modes introduce us to a shrinking map. The players have to defeat each other until the last one standing. You will have to land in a place using the parachute, then progress gradually, defeating others and collecting equipment. The Plunderer mode is very different from the Battle Royale mode, here the main objective is to collect in-game Cash. The cash is scattered around the map, you can accumulate up to $1 million.
However, there is a clock that counts time, you will have to defeat others and collect money as fast as you can. The team who gathers most of the money before the times run out will become the Winner. Moreover, there is a wide range of guns, bombs other cool equipment to collect.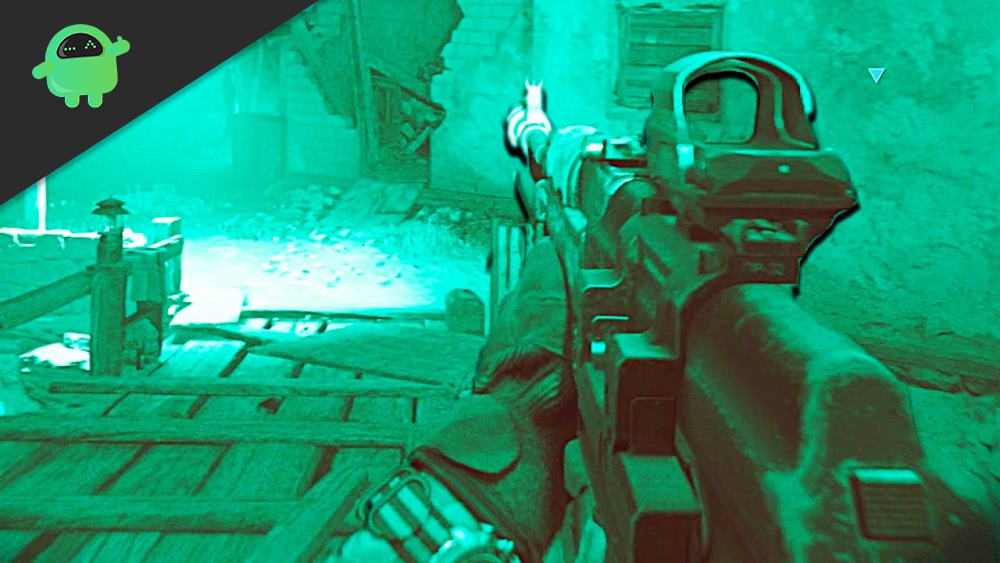 What is Realism Mode in Call of Duty: Warzone?
There are only two modes in Warzone to play, but there is one additional mode that you can apply in both of the modes and play. Realism mode is a special set of rules for all multiplier modes, which removes the head-up display of all players. As the name suggests, Realism mode hides every artificial thing from the game like Compass, Weapon & Equipment display, Ammo Count, Mini-map, Hit-Markers, death Markers, Kills & death and lastly, the Killstreak availability icon.
The mode intends to hide all the additional features of the game, which you often use while playing. Thus, making the game more real, hence the name realism. You will not get any indication after you hit or kill the enemy, everything will be confirmed by eyes.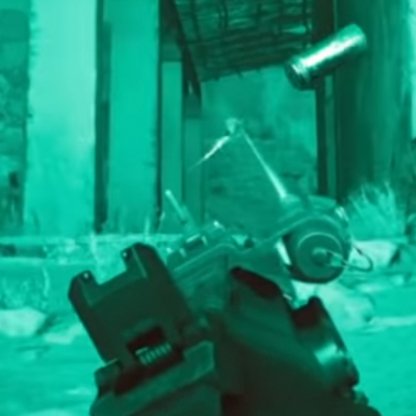 Indications like hit-markers will not exist; you will have to determine other players through sounds. However, if you are playing the game with your allies, then the ally markers will remain. This will save you ammo.
In Realism mode, every decision counts, players, deal with more damage and more time to defeat because the ruleset doesn't feature friendly fire. Realism mode is also applied to the Weapons, some weapons are hard to control, and some are always easy to control. You can use Frags to deal with instant threats.
Conclusion
Overall it is a mode applied to all the modes, which users can apply if they want to play a more competitive match. All the HUD will be hidden, including hit-markers, Killstreaks, and much more. there will be no notifications and indications. You can apply this mode if you want a more real like experience in the game. Some weapons are hard to control, and some are easy, every second count. Your decisions and tactics are very important to win the match.