Have you come across the screen problems while using the Realme C1? Read the below article that will guide you to fix Realme C1 Black Screen issue with simple steps.
Realme C1 has been a popular mobile phone device due to its advanced features and several specifications. Imagine when the new phone that you just owned shows up a black screen instead of turning on? This would be definitely the most annoying problem that you have faced. There are a few users who have reported a similar issue and hence, here is a guide to solve the same.
The black screen may be the cause of a completely drained battery to serious firmware issues. This may also be caused due to some hardware damage. If it is hardware damage then you need to fix them technically. If this is a firmware issue, follow the below steps!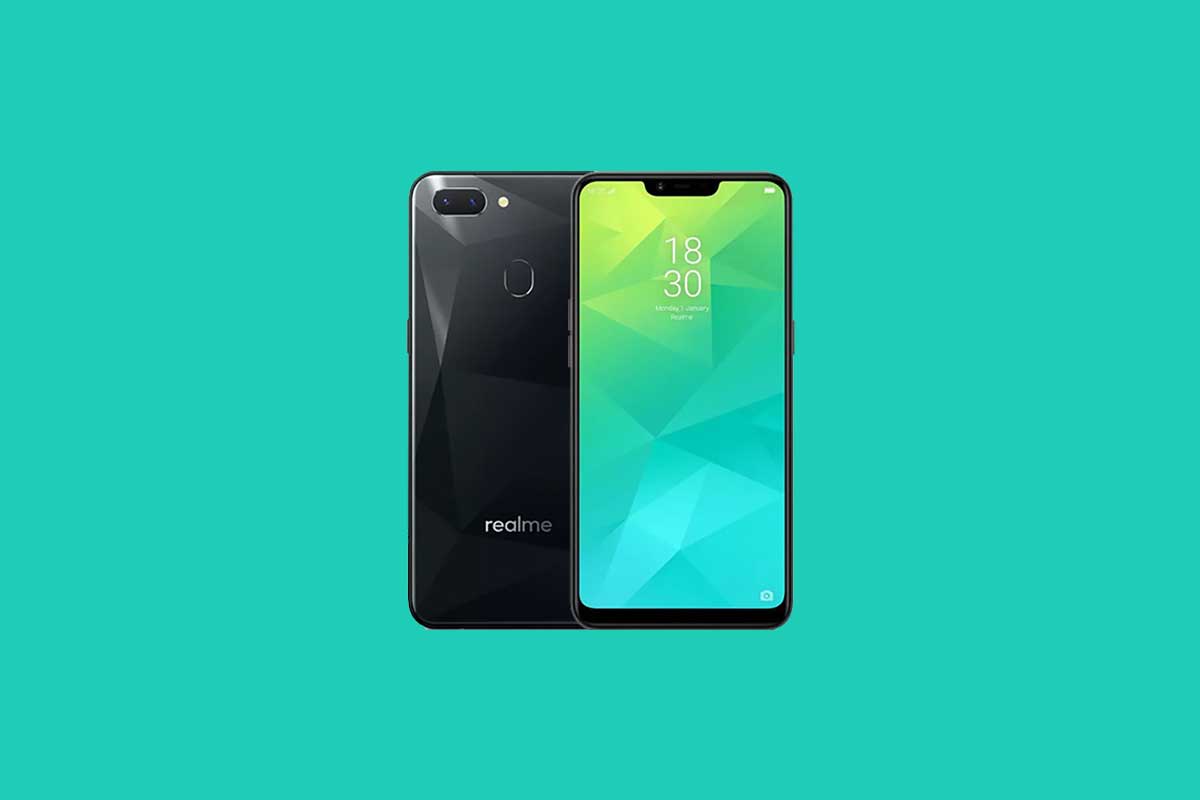 Steps to fix Realme C1 Black Screen or Screen of Death issue
Here are few steps to fix the black screen of death problem on Realme C1.
Soft Reset your device:
If your Realme C1 encounters a black screen of death, then it can be a reason due to software or hardware glitches. So to check how this occurs, first simple troubleshooting guide is to soft reset your Realme C1 and confirm if the problem arises again. To soft reset, simply follow our guide on how to soft reset Realme C1.
Boot into Safe mode:
The second solution to sort if the black screen of death issue is to boot your Realme C1 into safe mode. In safe mode, all the third-party apps temporarily disable and will load only the core services.
If your Realme C1 turns on successfully into this mode, then reboot it and it will boot up normally into the normal mode otherwise, move on to the next procedure.
Wipe cache partition
To wipe the cache partition on your device, you must boot into recovery mode on Realme C1. If you clear the cache partition, your device problem can be resolved. Recovery mode on any Android device plays a crucial role in troubleshooting the device problem.
Perform a factory reset
If the problem still persists even after following up the first step, then try to perform a factory reset on Realme C1. Follow our tutorial on how to perform factory hard reset on Realme C1.
Update software
If your device still has the black screen issue even after resetting your device, then you can try to check for a new software update or manually upgrade to new stock firmware on Realme C1. To check for a software update, you can simply follow our guide on how to check software update on Realme C1. It was announced that a software update will debug and resolve the issue users are facing.
Has this guide helped you in solving your issues? If you have any other queries about the black screen issue which are not covered in this guide, feel free to comment in the below comment section and we will take care of your queries as soon as possible.