Dealing with an unresponsive phone is always very daunting. There are times when we have to face this problem and we often find our self in a helpless situation. When it comes to LG V30, the smartphone also experience this issue as reported by a lot of users. However, it is actually possible to avoid it simply and in fact, without doing much. This post let you introduce you with some very useful information on how to reboot a frozen LG V30.
This method will also work on Verizon, AT&T, Sprint or any carrier based LG V30.
It must be noted that it's actually an occasional problem and is associated with OS bugs. You need not worry about the hardware faults. There are certain actions that can be taken against this problem actually.
How to Enable Full-Screen Apps on the LG V30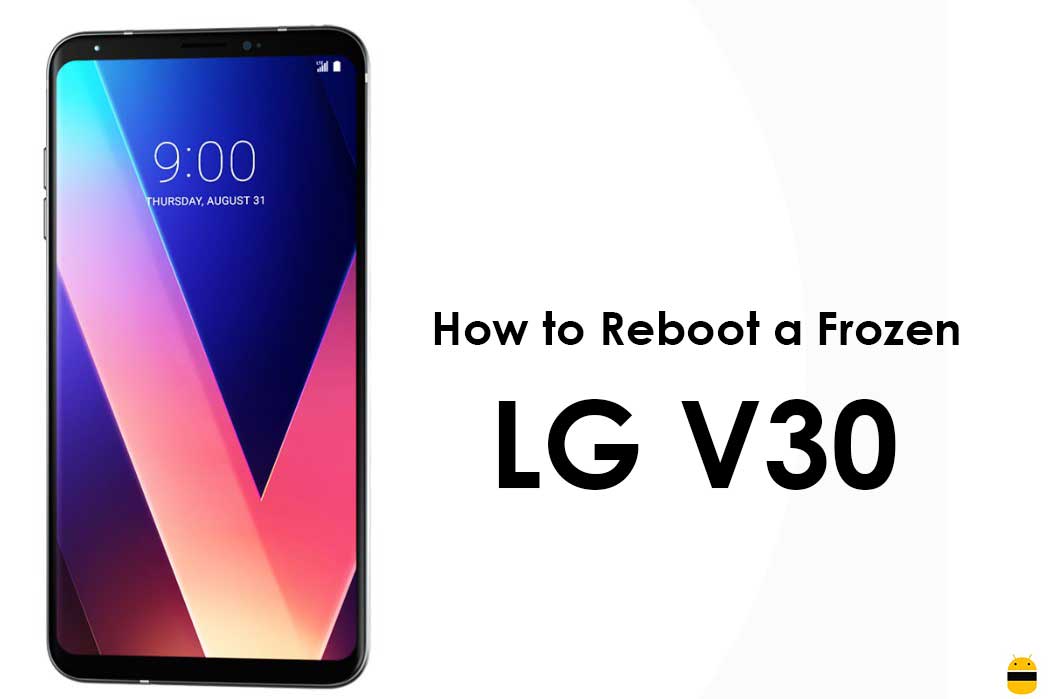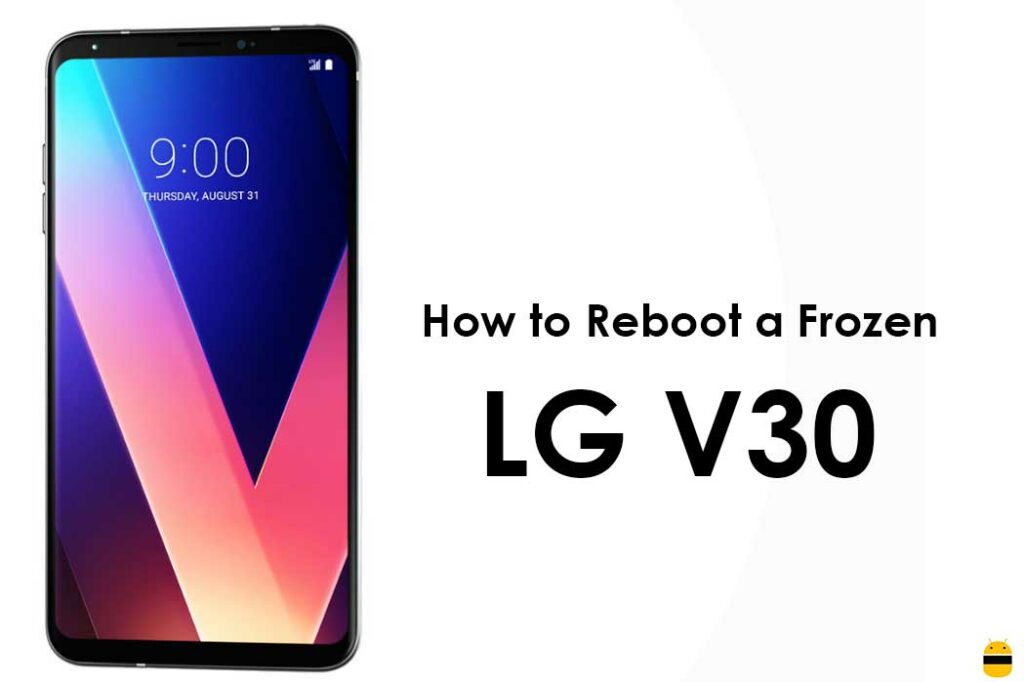 Basically the most common solution to this issue is removing the device battery but because LG V30 has an inbuilt battery, this trick is not applicable. Therefore, you need to look for another trick that let you reboot your device if it is frozen. This can simply be done on LG V30. The fact is LG has added an option to address this problem and the users of V30 can simply keep up the pace.
"Simply press and hold the Power and Volume down buttons together and hold them for 8 seconds. You can find your device rebooting from the frozen state.  This trick works even if the phone is completely frozen."
The best thing is you need not to worry about losing the data present in your phone. Only a few apps will be turned off for a specific time but that really doesn't matter. Once the device reboot, it works in the proper manner and gives you no reason to worry about anything.
This is actually considered as one of the best features in the LG V30 due to which users need not to worry about anything when it gets frozen.
I hope this guide was helpful to Reboot a Frozen LG V30. Please leave a comment below if you have any queries or feedback.