As the iPhone X brings in a lot of new trends and features, all other manufacturers where trig to mimic the same trend. As the new iPhone X features are loved by all, other manufacturers are forced to do this to survive in the market. Samsung being the main rival of Apple, have no option but to find ways to strongly be in the competition with iPhone X. The new launch from Samsung, the Galaxy S9, and S9 plus are packed with features to face the competition. In this guide, you will learn to record screen on Samsung Galaxy S9 and S9 Plus.
The new flagships are packed with impressive specifications, which includes a 5.8-inch display for Galaxy S9, while S9 Plus gets a 6.2-inch display. S9 gets a 4 GB RAM, while S9 Plus gets a better 6 GB RAM. The rear camera of both devices is also different with a dual camera setup of 2 sensors each of 12 MP on S9 Plus, while a single 12 MP sensor is provided with the S9. Both devices get the latest Qualcomm MSM8998 Snapdragon 845 SoC. An internal storage of 64 GB is available for both devices and can be expanded up to 400GB. A 3000 mAh battery for S9 and a 3500 mAh battery for S9 Plus is provided.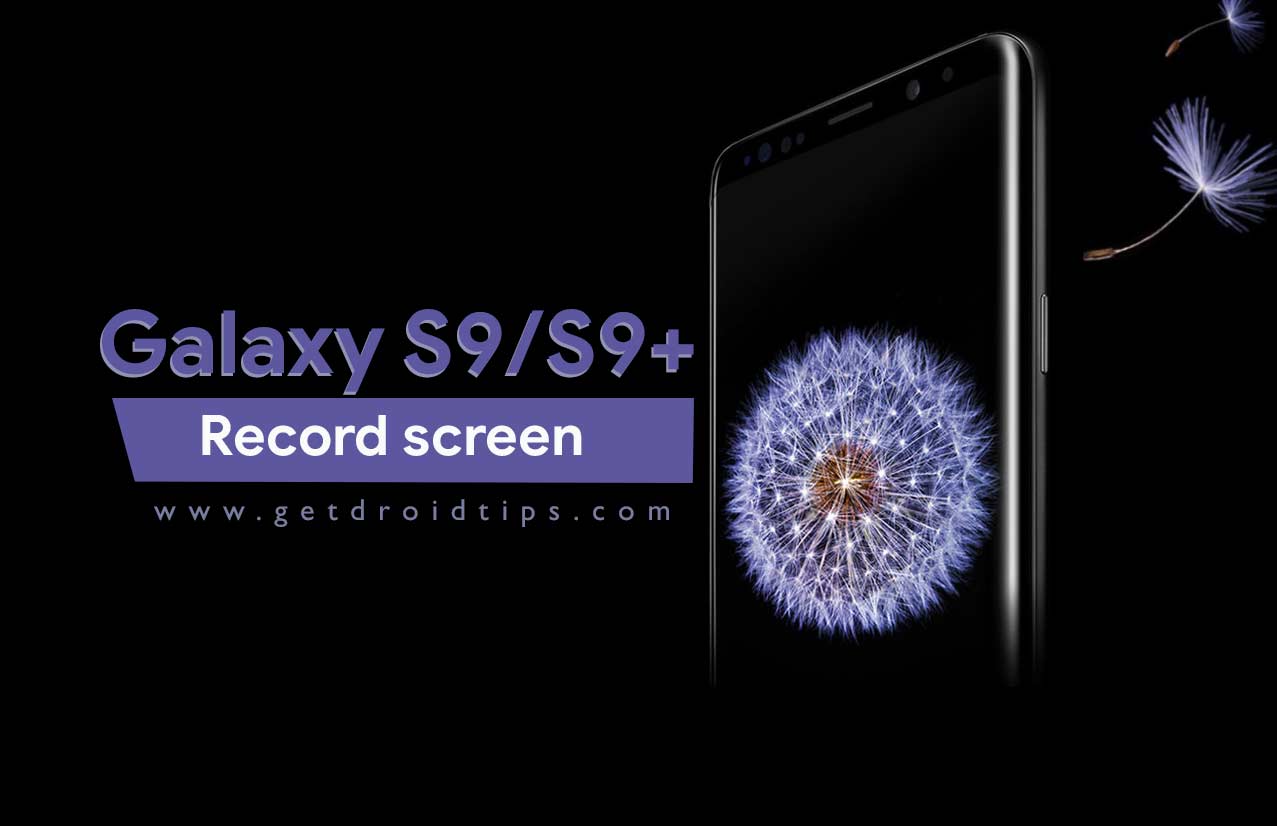 Steps to record screen on Samsung Galaxy S9 and S9 Plus
The ability to record screen was added to iPhone and some other Android devices long back. You can also record screen on Galaxy S9 and S9 Plus, but with some limitations. The screen recording features only works with games on these devices. The steps to do this are:
Open settings
Tap on advanced features
Now tap on the game option
Toggle it on
Go to home screen
Open game launcher
Tap on the game you want to record
Tap on the red floating button to start recording
You can tap again on the red button to stop recording
I hope this guide was useful in understanding the how to record screen on Samsung Galaxy S9 and S9 Plus. If any queries or feedback, please leave a comment below.