Are you having trouble recording the screen of your OnePlus 8 Pro? Well, there is nothing to worry about, we have gotten you covered. Initially OnePlus announced the Screen Recording feature with OxygenOS 9.0.7 update on OnePlus 6 and 6T. After that, OnePlus rolled out the screen recording feature to all the smartphone after 6 series. Follow this article to get to know, how to Record Screen with Internal Audio on OnePlus 8 Pro in very simple steps.
Screen recording is a way of sharing a captured screen or video, recording in the window or full-screen modes, sharing video instructions all while allowing users to visually see the information in the same way as the sharer. Screen recorders are used to record videos that teach how to do something on your computer step by step because they're extremely easy to follow. The student or learner has the freedom to stop to understand what's going on whenever he wants. They're often used by instructors to make the class interactive and engaging.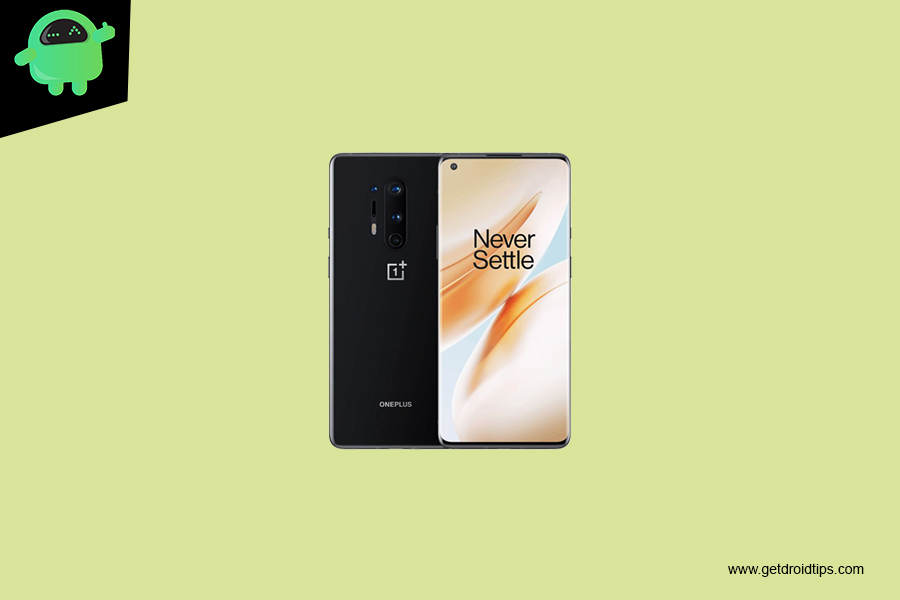 What is Screen Recording used for?
There are three main reasons that I can think of: entertainment, education, and evidence.
There are plenty of people out there that enjoy watching how other people do things, especially games. So this is where the entertainment is, and I'm sure you'll find plenty of gameplay on YouTube with high view counts.
Then there are the educational recordings, which I have made plenty of use from. With the rise of quality internet, comes the rise of flexible learning options. It's not so easy to be told or read how to do some 3D modeling or animation, watching or seeing is much more effective to learn the craft, especially some of the programs nuances. Being able to record the screen is highly beneficial here, and is useful for other computer-based education as well.
Evidence should be fairly self-explanatory, but depending on what type of evidence it is and who is going to need it, it may require the most planning on how to capture the recording.
Record Screen with Internal Audio on OnePlus 8 Pro
Pull down on the notification shade twice to reveal the quick toggles menu.
Select a Screen Recorder.

You can choose to record at your device's native resolution or adjust the settings to your needs. You'll also be able to select the bit rate of your recording, with a lower bit rate leading to a smaller file. My favorite setting is the ability to record your voice. Hit Microphone audio to record a voiceover alongside the screen recording.

Once you've selected your options, hit the red Record button on the overlay to start a recording.
Hit Stop to complete the recording. The video file will be saved to your phone's gallery.
Conclusion
This was the method to Record Screen with Internal Audio on OnePlus 8 Pro. Follow them carefully to take screen recordings of the window you are currently using.
If you are facing any type of issue with your OnePlus 8 Pro then check our OnePlus 8 Pro Troubleshooting Guide to fix them. We have listed a lot of issues and their solutions in the guide.
Do you own an OnePlus Device, or any Android device and need these types of simple tutorials? Then stay tunned to GetDroidTips' Android Tips & Tricks column because many simple tutorials for OnePlus are coming soon.

If you have any queries regarding this, the comment section always available for you.