Notifications are possibly the oldest accompanying aspect of any phone. It exists since the time when the smartphone was not even a thing. Now with smartphones and numerous apps, the quantity of notifications is quite high. Back in the days of basic GSM phone days, all we would get is notifications for missed calls and messages. Later in a few of the GSM phones that I used had social media apps pre-built into it. So, the notifications would now include the updates from Facebook and Twitter. Soon Android phones captured the mobile market with standalone apps for every function. So, the Android notifications would now include updates regarding WhatsApp, Messenger, Banking Apps, Food delivery and so on.
In this guide, we will tell you how you can recover those Android Notifications which are a few days old. Maybe while swiping those unnecessary notifications you also swiped out important notifications. It may include some missed calls from your friend or manager. Or it may be some important message from your bank etc. To be sure, you did not miss out on anything urgent in a day, the notification log of your smartphone would come in handy.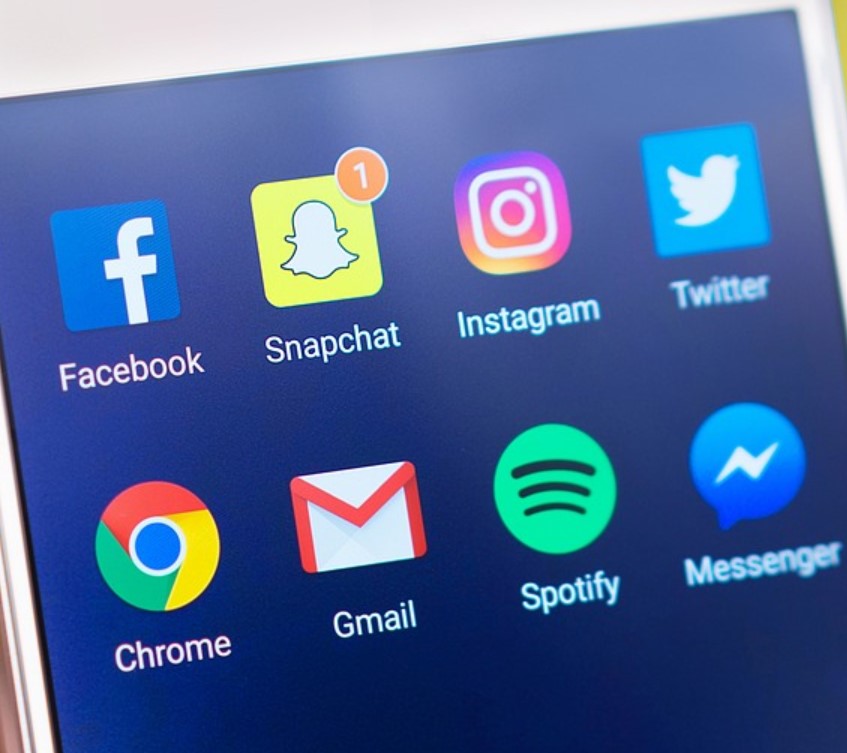 Check it Out | WhatsApp Account Deletion Explained in Details
Swiping Away Notifications on your Device
Every day it's a cumbersome job to weed away unnecessary notifications and attend to the useful ones. However, with a hectic schedule often users stay in a hasty mood. They remove the important notifications from the dashboard along with the unimportant ones. When we swipe left or right we dismiss the notifications. In that swiping spree, we also tend to remove any important update regarding a missed call or text message. It may also be a reminder for any important work that you pre-scheduled.
So, how we can recover the Android notifications that we got rid of unintentionally.? Well, there is a way to access and see your notifications of the past on your smartphone.
Do You Know | How to Enable Car Crash Detection System on Google Pixel 4
Recover Old Android Notifications
This is quite a simple process that will give you access to the entire recent notification log on your Android device. You can check in case you missed out on any important update.
Some users may have to unlock the Developer Mode on their Android devices. It is easy. Go to Settings > About Device. Check that there should be a build number. Tap on the build number 7 times. You should get a toast pop-up saying "You are now A Developer".
In the Settings, you should see a new section called Developer. The exact name may vary from device to device. Stay assured that unlocking the developer mode on your smartphone doesn't cause any kind of issue. Some people confuse it with rotting which is entirely wrong. Rooting is altogether a different concept.
Now, let's begin our investigation for removed notifications.
Open your phone > Go to the home screen
Long press on the empty space on the home screen.
You will see three options for Wallpapers, Widgets and Home Settings
tap on Widgets
Scroll down until you find a widget for Settings.

Hold and drag this Settings widget to the empty space on your home screen.
While you carry out the above step, you should see a screen that prompts you to choose from various options for which you wish to create an app shortcut.
Look for the option Notification Log. Tap on it
Now on the home screen, you can see an app shortcut for Notification Log.

Tap on this app to see all the notifications that have popped up on your device recently. You can see the notifications in the order of time when they appeared.

If somehow the above steps did not work for you, then there are alternatives to that as well. You may try third-party apps and launchers. Most of these apps claim about providing options for accessing the notification log. However, be careful to use only credible launchers and applications. Otherwise, your device may get infected with adware and malware which is an undesirable situation.
So, if you have been missing out on important notifications on your smartphone, then try the method to restore the Android notifications. We hope that the guide was informative.
You May Also Like,