There's some good news for fans of Rockstar Games' popular Red Dead Online. After several months of silence, the developers have finally come up with an update for the huge online mode of Red Dead Redemption 2 on the 28th of July. This update released patch notes with an extensive list of all the new changes implemented.
The major point of interest in this update is a brand new role that players can choose, known as the Naturalist. This role enables you to specifically concentrate on the incredible and diverse wildlife featured in the game's world while earning experience and gold for your hard work. You will be able to either hunt or research all kinds of rare animals in the wilderness of America. Now we will help you learn how to access the role of the Naturalist in Red Dead Online.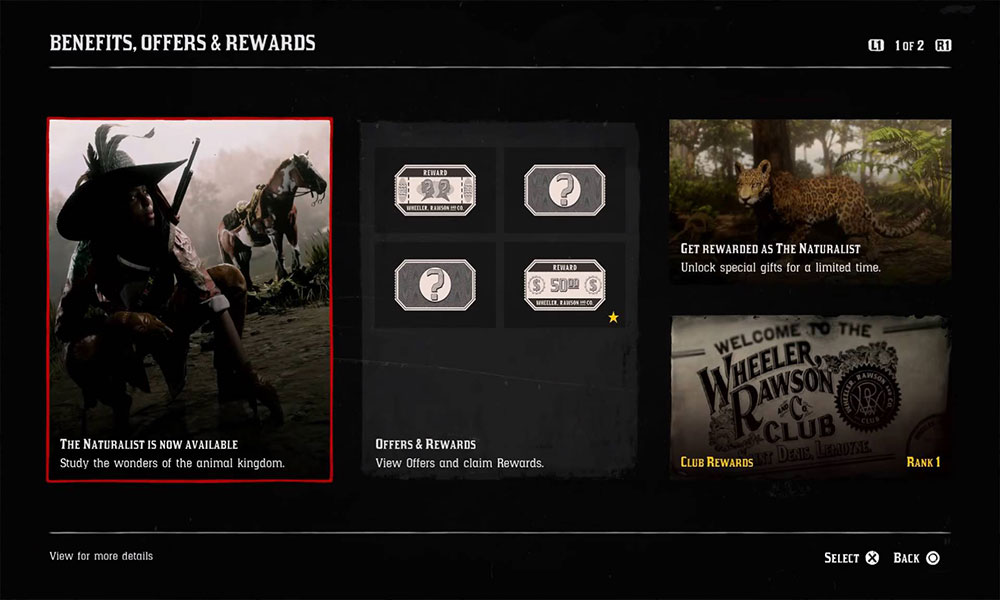 How to become a Naturalist in Red Dead Online
Similar to other roles that you can select in Red Dead Online, you will have to buy the Naturalist after meeting certain criteria first. First of all, you will have to visit the Welcome Center in Strawberry.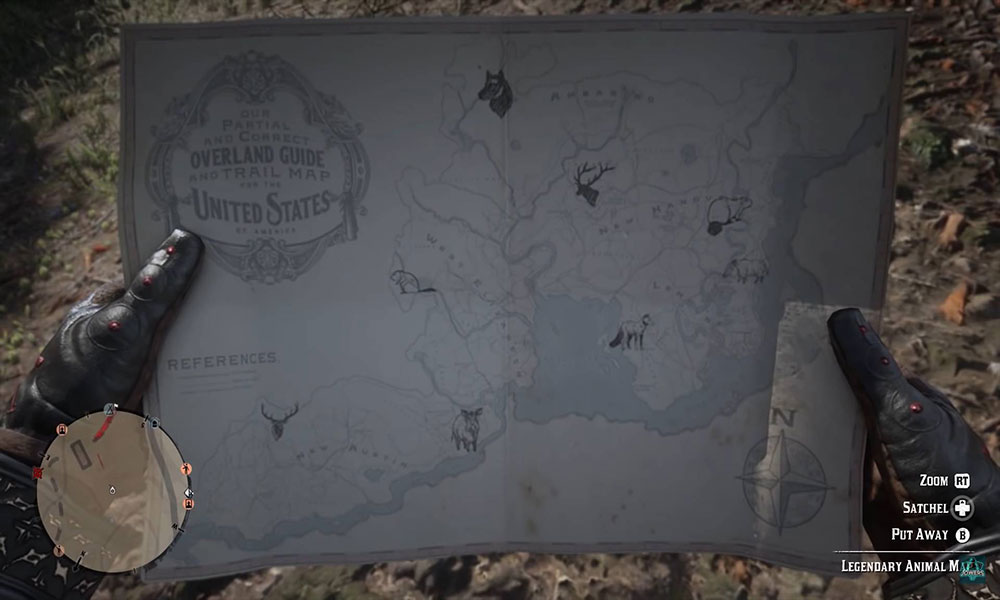 Go to the northern portion of the little western town. There, you should be able to see the Welcome Center right next to the jail. Go inside it, and you will be treated to a cut-scene introducing two brand new characters – Gus MacMillan and Harriet Davenport. After the cut-scene is over, you can strike up a conversation with each of them.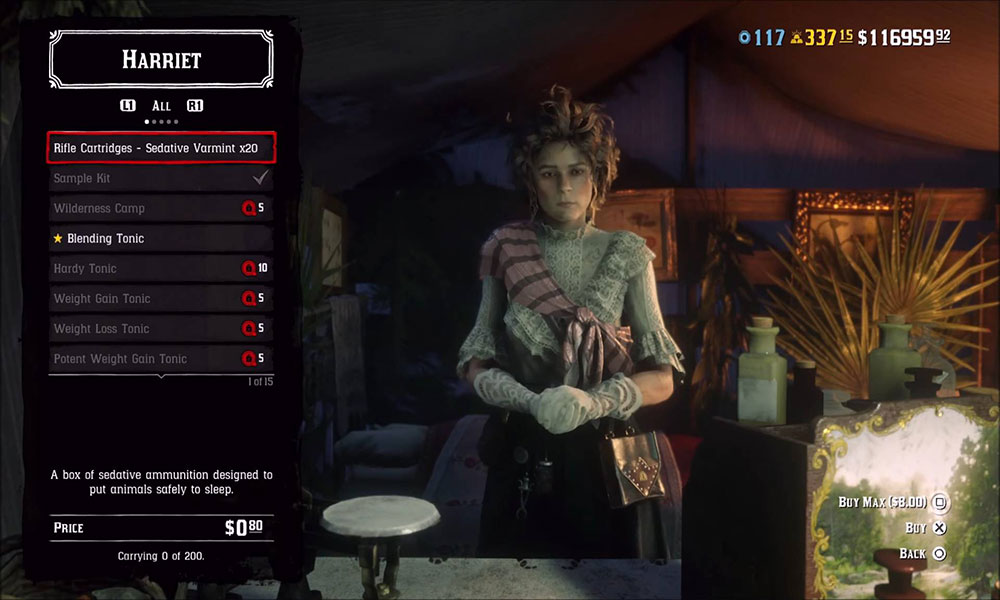 Both of them will provide a different method for you to proceed with the Naturalist Frontier Pursuit. You can choose only one, so make a careful decision. Harriet Davenport is an animal lover who despises hunting and slaughter. As a matter of fact, she will punish you if you have hunted excessively in the game before this point. If you choose to protect and conserve wildlife, you can aid Harriet in obtaining blood samples from each of the newly introduced Legendary Animals now featured all across Red Dead Online.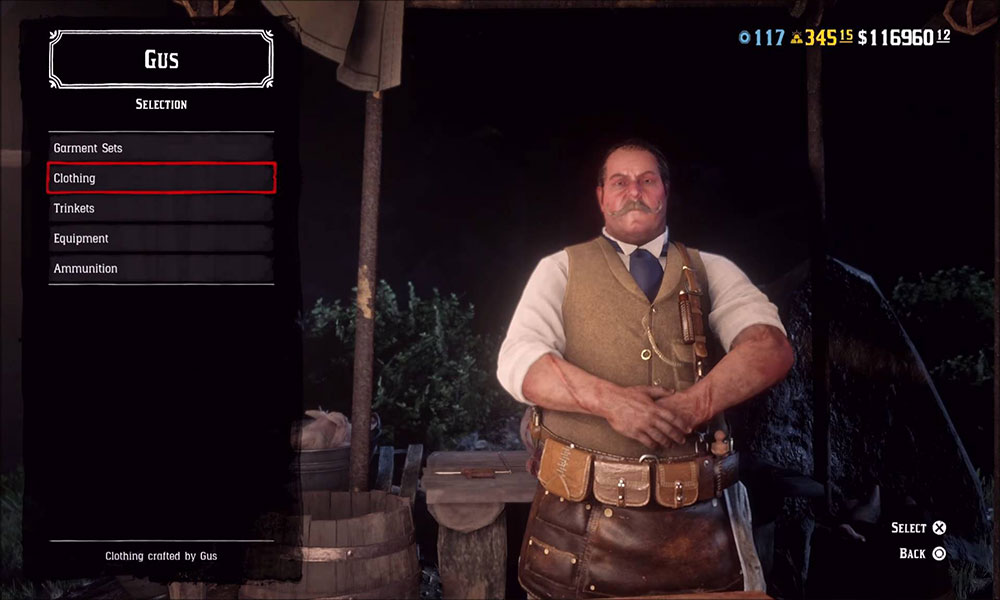 On the other hand, Gus MacMillan mostly plays the role of a hunter in the game. You will be able to find him at several paw print locations across the map. He will hand over cosmetic items to you in exchange for specific animal pelts. If you have a penchant for those, you can try catching up with Gus frequently. You can also purchase a number of valuable items from him, which will significantly aid you in your role as a Naturalist. For example, you will be able to acquire more herbs while scavenging.
Additional Content
Apart from this, the Naturalist Role also introduces a number of all-new and exciting items to Red Dead Online. For example, there's the Naturalist Varmint Rifle, which features Revive Tonics and Sedative Cartridges, in case you choose to work with Harriet.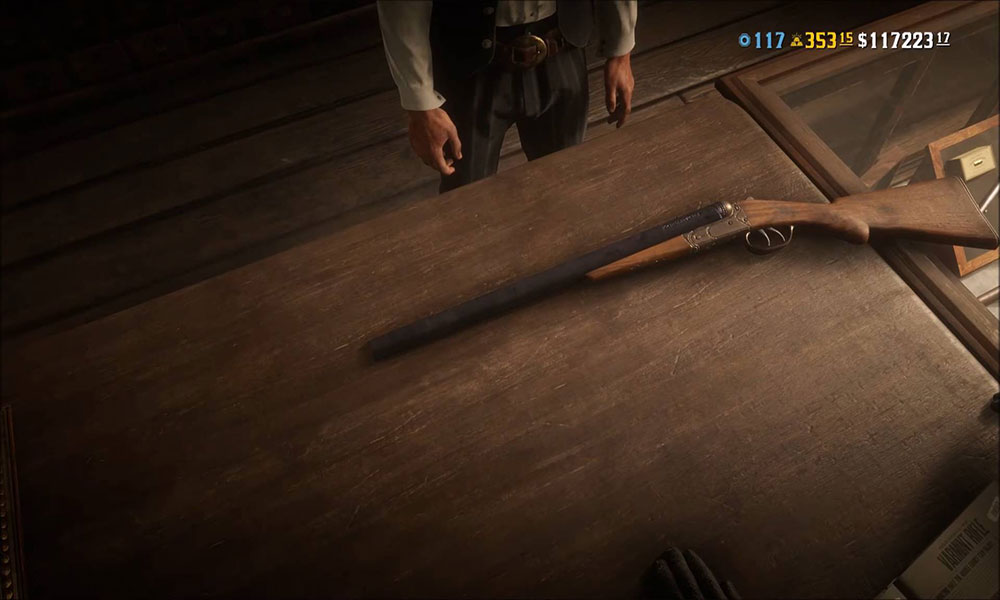 If you go with Gus, you can choose from weapons like the new Improved Bow and associated Bow Grips, and the brand new Elephant Rifle. These will help you hunt down the Legendary Animals in the game.
That is it for now. Being familiar with the Naturalist role now, go out there and start exploring the adventurous wilds of Red Dead Online. Check out our Windows Guides, Gaming Guides, Social Media Guides, iPhone, and Android Guides to read more. In case you have any queries or feedback, comment down below with your name email ID. We will try our best to reply soon. Also, subscribe to our YouTube Channel to watch awesome videos on gaming and smartphone tips and tricks. Thank you.