The Moonshiner is the fourth part of Red Dead Online that offers you all the required information to be a Moonshiner in Red Dead Online. In order to be a Moonshiner, you will need to complete a sell mission, reach Rank 5 in Trade progress, and pay 5 Gold bars. Now, some of the players are getting Moonshine story mission reset issue or MO_PLY SG_SGN_SV_RPT error. So, if you're also facing similar kinds of issues, then check some of the possible solutions to fix Red Dead Redemption Error.
According to the Red Dead Online Xbox One gamers, after completing the Moonshine Story Mission, the game starts crashing or stuck in a black screen while replaying the story mission on the Xbox One X console. The blank screen appears with the title "Life of Shine" at the top-left corner and some random codes are displaying in the middle of the screen. Players can cancel and exit the mission but can't go through it.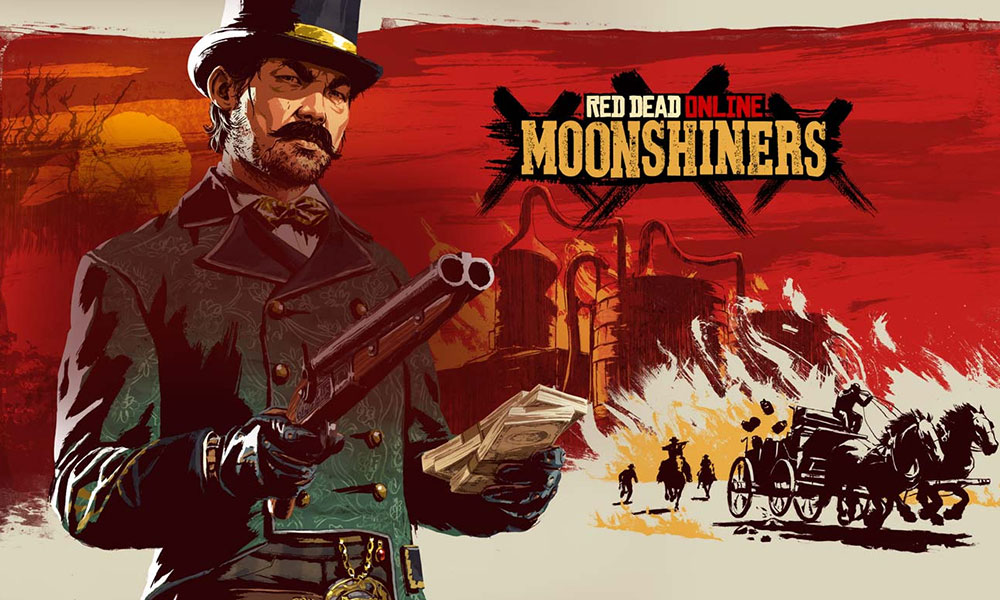 Even after AutoSave mode turned on and without using cheat codes, the game is occurring stuck in the black screen issue most of the time while launching the Moonshine Story Mission after completing it for once.
Currently, there is no fix for this Red Dead Redemption Error and we may have to wait for a proper solution. Till then, stay tuned.