Call Of Duty Warzone comes with a bunch of features and there are some features that most of you might not be aware of too. It has been six months since Warzone was introduced but in this short span of time the popularity that Warzone has received id quite extraordinary.
Now as mentioned above there are a bunch of features in the warzone, and in this article, we will take a look at one of them. Some of you might be aware of this feature and are here to get the guide on how to get them, while some might not even have a clue about it. It is the Warzone Redeploy Tokens feature. What does it do? How to get them? This guide will let you known everything you need to know about this unique feature in Warzone.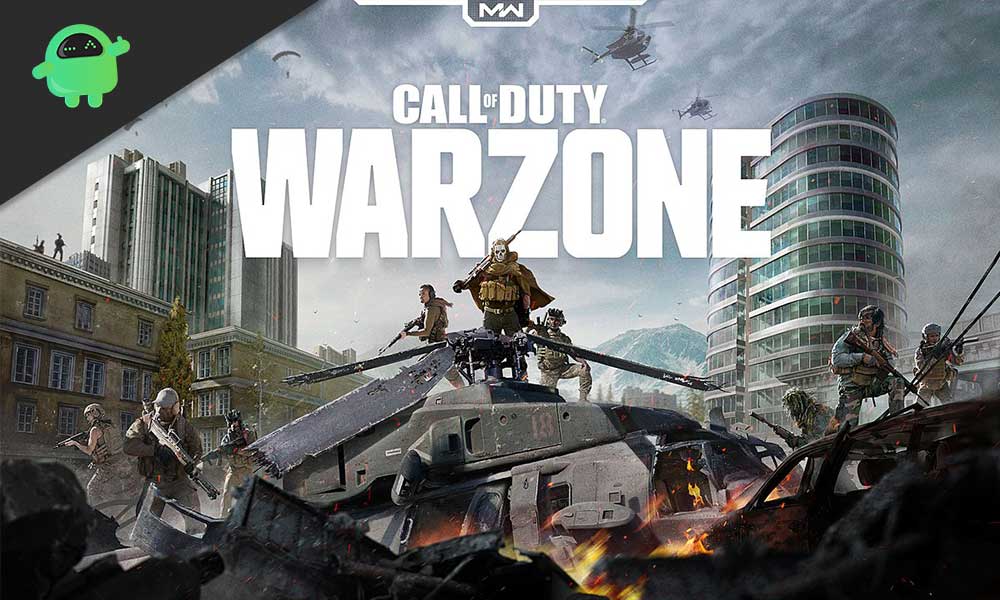 What does the Warzone Redeploy Tokens do?
The Warzone Redeploy Tokens are one the rarest and valuable drop items that you can get your hands on in Call Of Duty Warzone. It is indeed an incredibly rare item and reports about players getting these tokens are also very few. Now, this is because of what a player can do with it.
When you die for the first time in a match, you can skip the one-0n-one fight you usually have to win with the gulag to respawn and redeploy into the game. The gulag fights can be extremely time consuming and even difficult at times, and every second you waste fighting with Gulag is every second your team is at a disadvantage in the match. You want to redeploy into the game as soon as possible and having a Redeploy Token can be extremely beneficial for you as you can just skip the Gulag fight completely and respawn immediately.
How to get Call of Duty: Warzone Redeploy Gulag Tokens?
After you get into the game, go through all the Supply Boxes you can find around in the game. This is a very rare item and the chances of you finding it in just a few tries are very slim. If you even come across one of these tokens, it will probably be in one of the Legendary Crates. So be sure to check every Legendary Box that you can find.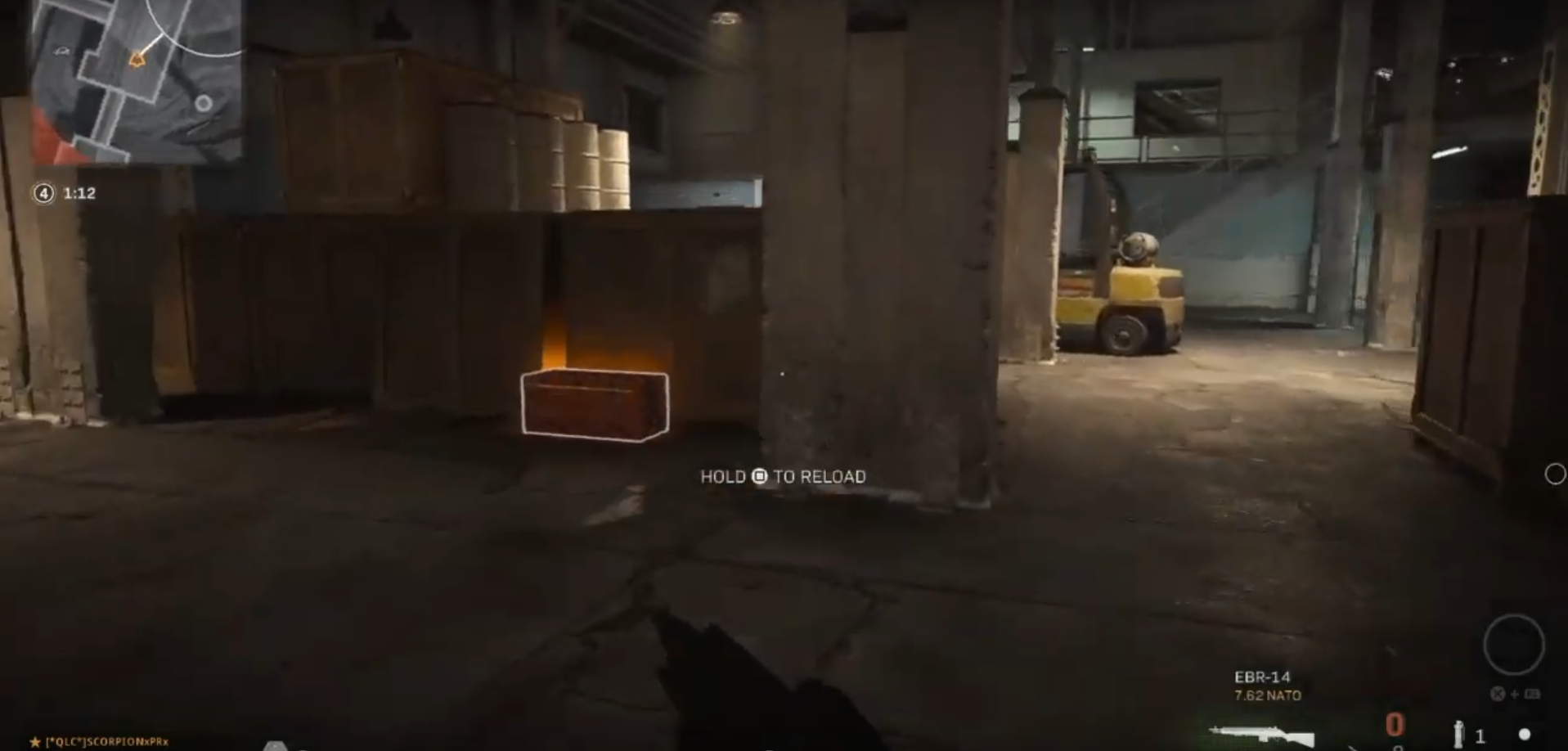 The Redeploy Token looks like a gold hexagonal token that has a parachute with wings. When you aim at the token, you will see the label "Redeploy Token". And it is very easy to spot too since it just hovers around the ground when you find it, waiting for you to just collect it.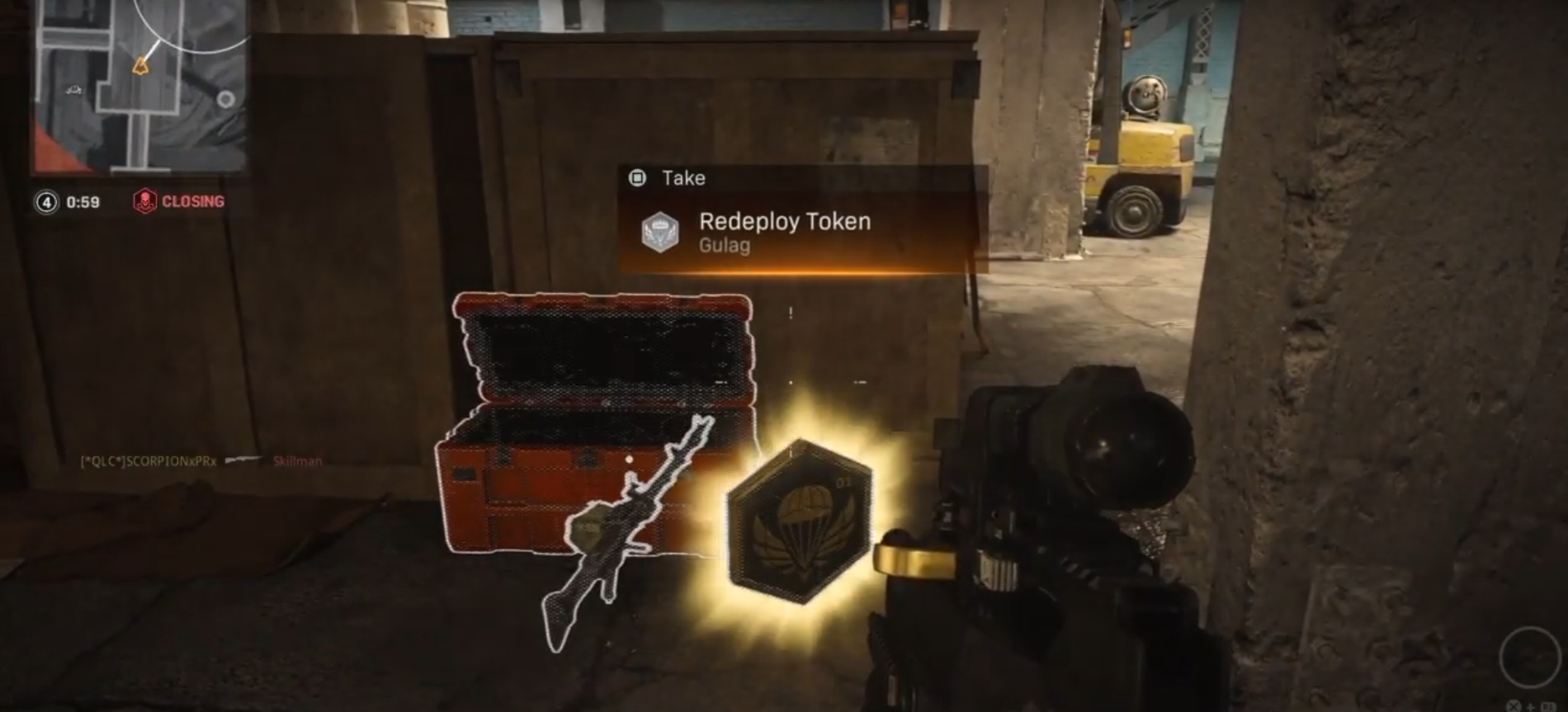 After you collect it, it will be added to your arsenal and will be used automatically when you die for the first time in a match. You won't have to waste your match fighting with a gulag, you will just be redeployed into the match again.
So that is all there is to know about the Call Of Duty Warzone Redeploy Gulag Token. Hopefully, you do find one for yourself and comment down below if you any queries regarding this token. Also be sure to check out our iPhone Tips and Tricks, PC tips and tricks, Android Tips and Tricks and other sections for more useful updates like this.