A smartphone is something without which we cannot live completely. And, when we have a chance to own it totally free of cost, the situation is equivalent to a much-awaited dream come true overnight.
Yes! You just read the right and we are back with another giveaway. If you miss out the chance to own Asus Zenfone 5z in the last giveaway, here is another chance for you to try your luck. The Redmi Note 5 International Giveaway is what we are bringing you this month.
Well, we know not all of you are in a position to buy this gadget. Probably price is a major factor for a lot of us. With this international giveaway, you can simply owe a chance to win this superb smartphone in no time. Here are some best features of Redmi Note 5 that put it separate from other gadgets.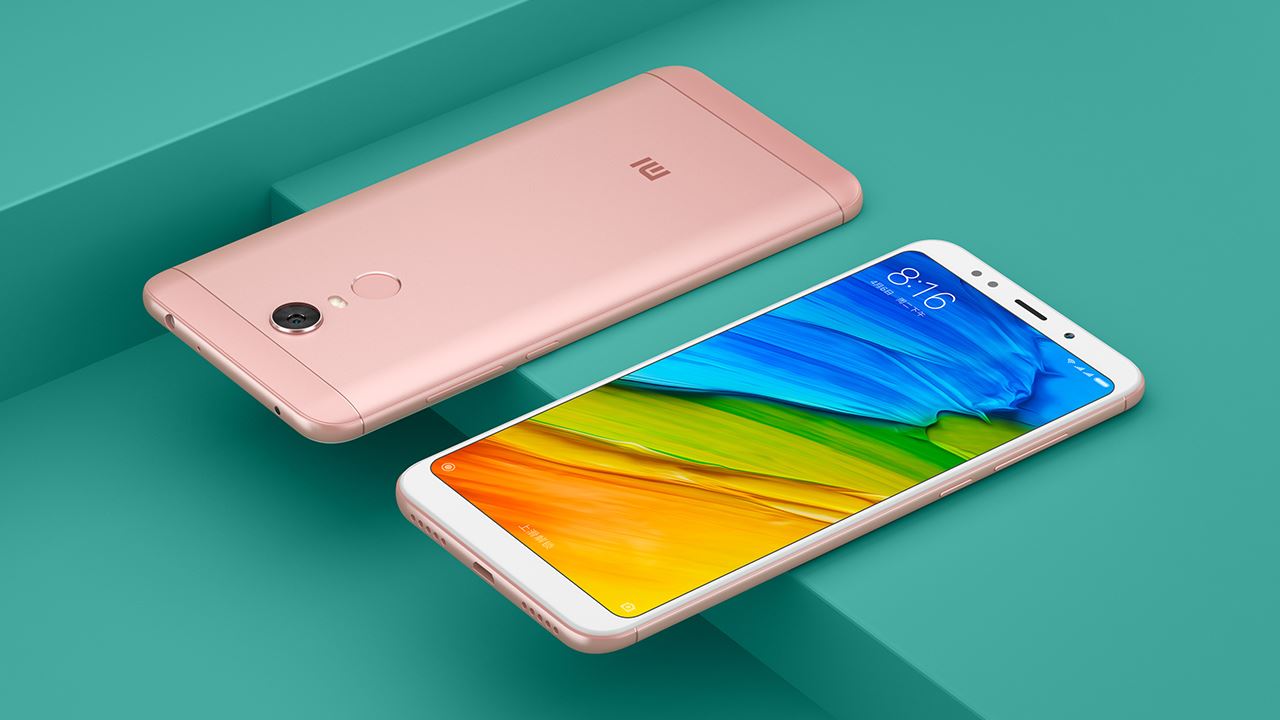 Operating system
The Redmi Note 5 is powered by Android Nougat 7.1.2 which is upgradable to Oreo 8.1. This makes it one of the stunning gadgets in when compared with any other in its class in terms of reliability and data processing speed.
Screen
The manufacturer has equipped it with a gigantic 5.99-inch screen with 1080 × 2160 resolution IPS LCD capacitive touchscreen.
Camera
In the present scenario, smartphones are often compared in terms of their camera ratings and the quality of the same. The Redmi Note 5 has been provided with a powerful 12MP pixel dual camera. For those capturing selfies, this gadget has been loaded a 5MP selfie shooter that simply let you have a never before experience with any other camera.
Memory
When it comes to memory, you simply need not to worry about anything. You can store data upto 64 GB which is the default memory of this widget. It is possible to store another 128GB data by inserting a microSD card in the dedicated slot for memory card and SIM number 2.
Battery
The Redmi Note 5 has a powerful 4000mAh non-removable battery. Once charger it simply bears the load of one full day plus night very easily.
Other features
There are several other features it has been loaded with and you can simply explore them by boosting your knowledge on this gadget.
Stand a Chance to win Redmi Note 5 with our Giveaway
We will love to see you own this gadget totally free of cost through our giveaway program this month. You simply need to be a subscriber at our website. You can simply own it through our Redmi Note 5 International Giveaway program. The winner will be announced next month (October) through a random and fair mechanism. Come and try your luck simply.
Giveaway program is now conducted once in a month at our website. You can stand a chance to win the latest gadgets every month simply by being a loyal subscriber at our platform. Stay tuned for more information
Good Luck! Hope to see your name in our Winner's list