The Xiaomi Redmi Note 7S is a power-packed budget smartphone that offers buyers a good bang for their buck. It released in May 2019 and came with Android 9 Pie running out of the box. Of course, being a Xiaomi smartphone, it also has the MIUI 11 skin. Unfortunately, a year later, the device is still running on the dated Android 9 OS.
Fortunately, it seems Redmi Note 7S users might not have to wait longer to receive the Android 10 update. Earlier in the year, the company released the Android 10 beta update for the smartphone in China. And since then, the company has been testing and ironing out any kinks that were present in the beta builds.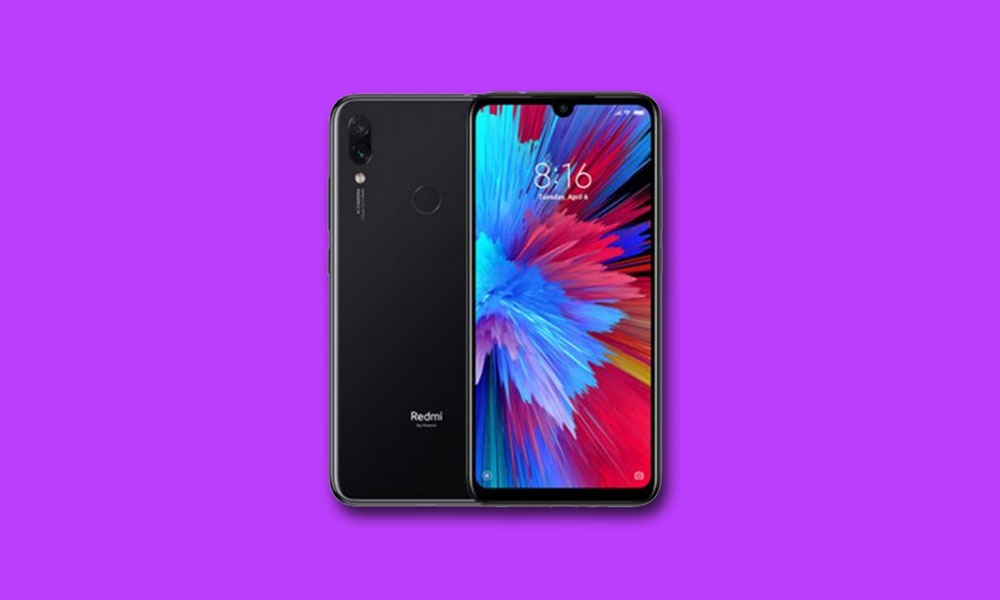 Thanks to a comment by a Xiaomi moderator in the Mi Community, it seems that the testing might soon be over. Moreover, if there aren't any major issues, the Android 10 update for the Xiaomi Redmi Note 7S could arrive this month itself. Here's the entire comment from the moderator from the Mi Community:
Dear user,
Android 10 is expected to get released this month if everything goes well in internal testing. Stay tuned on mi global community for further info.
Thanks
Well, this seems to be a good sign for Redmi Note 7S users who are eagerly waiting to get the Android 10 goodness on their phones. The Android 10 update will come along with the MIUI 11 skin itself. However, the company has already kick-started the recruitment for MIUI 12 beta testers for the Redmi Note 7S.
So after receiving the Android 10 update, users will have to look forward to the MIUI 12 update as well. This latest skin over Android 10 from Xiaomi brings a boatload of new changes and features. Although, there's no concrete release information for MIUI 12 for the Redmi Note 7S.
Nonetheless, stay tuned to Get Droid Tips to be informed when Xiaomi released the official Android 10 update for the Redmi Note 7S.