It's a proven fact that YouTube is a prominent online video streaming service. All web users depend on YouTube for many purposes, some are using this online video streaming service to watch entertaining videos, but some are watching informational videos.
Anyhow, per day a YouTube user spends a minimum of one hour in streaming videos. At the same time, users consume lots of data also. In this article, we would like to teach you how to reduce data usage while you are streaming videos on YouTube. Follow this writing and learn how to reduce YouTube data usage on a Windows 10 PC. First of all, we will discuss;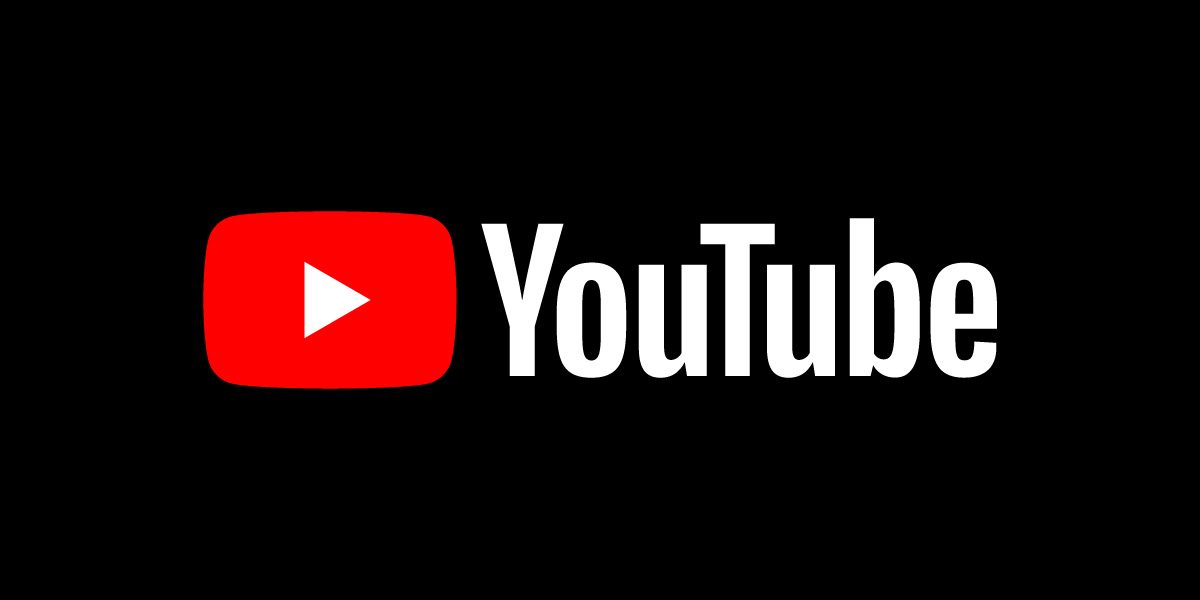 YouTube data consumption
Mostly, we have to know that YouTube data usage depends on the quality of the video we are streaming. Based on the quality varied, data consumption may increase and decrease. On YouTube, several quality videos are available from 144p to 2160p, or 4K videos are available.
YouTube gives some details on the video bitrates; it depends on the quality of the videos. If you stream a video in 480p (standard quality), the data usage will be low, but in the case of ultra HD videos, the data usage will be higher, and it will destroy limited data. So we recommend you to as possible prefer 480p standard definition videos; thus, you can save the data as well.
After knowing YouTube Data consumption now, we can discuss the tricks to reduce YouTube data usage on your Windows PC.
Minimize video quality:
The data consumption on YouTube depends on the quality of the video we are streaming. This online video streaming service offers different video quality from 144p to 1080p. If we choose a higher quality video streaming, more data will consume. You do not like to compromise on the quality of the video and are very conscious about the internet data; then, you can choose standard definition (SD) videos. You will be able to watch quality videos in low data usages. Follow the process to reduce YouTube video quality on your PC;
If the video is streaming, click the gear icon
Then tap the quality
Select the lower resolution, (if you are now streaming 1080p quality video then you select 480p)
After the change you have made in the quality of the video, YouTube will point to the changes and apply new settings. And if you are more interested in the audio aspect of a video, then you should choose the quality to 144p.
Disable Autoplay:
By default setting, automatically, if the watching video is over, YouTube plays another video without your permission. As part of saving data, you have to turn off the Autoplay function. To turn off the function, you need to follow this step;
Tap the gear icon, as you can see at the bottom left corner of the YouTube video player.
Then click the Autoplay toggle ( turn off the function)
Or,
On the Up, Next sector of the YouTube video page, select the Autoplay function and disable it.
Use bandwidth saver extension for YouTube:
To save data from streaming videos on YouTube, you can use extension or add-on to your browser. Some extensions only allow play only lower video quality automatically to ensure that YouTube does not consume the user's more data.
And some extension optimizes the frame rate, blocks the ads that users have to stream on YouTube. So you have to find a suitable extension which helps you to reduce data usage.
If you use Google Chrome, then you can use extensions from Chrome web store to help to reduce YouTube data usage.
Become a YouTube Premium member
To reduce data usage while using YouTube, you can easily become a paid member and can save your data. Generally, YouTube does not allow users to download or watch offline videos. But when you become a premium YouTube member, you can easily download any quality video from the platform.
If you are in an open place where you get free Wi-Fi, you can easily download your favorite videos from YouTube and can store it on your laptop. In this way, you can save a lot of data. In other ways, you can also download videos; you have to write a script to save and download videos being streamed from a page.
You can use an extension to fetch YouTube videos from the specific page. And using a screen recording app, you can attain a video to play (using free WI-FI) and then record your screen.
Though in every minute, hundreds of new video updates on YouTube and a lot of users are streaming varied quality videos. Based on the quality of the videos, you will lose your data. If you select an average standard quality, you can save more data.
In the above four tricks will help you to understand how to reduce YouTube data usage on a Windows PC. And try to save more data through following our trips. The result will be gratifying. If you have any queries or feedback, please write down the comment in the below comment box. Also, check out our Windows Guide, Gaming Guide, iPhone, and iPad Tricks, Android Tricks, and many more.