In this tutorial, we will show you how to replay missions in Gear Tactics. A turn-based tactical video game, it takes a top-down perspective angle approach. The players have to issue a specific set of commands to a group of human soldiers. The objective of these soldiers is to eliminate any and every hostile from a particular location. Apart from that, there are three types of actions that you could perform: the killing of enemies, dodging off attacks, and remaining in an overwatch mode to shoot any moving enemies that are within your line of sight.
Although you might complete these missions in the first try itself, yet there is always room for improvement. And if you believe that you could perform much better that you what you initially did, there's always a second chance out there. The same is the case with this game, but with a twist. With that said, let's check out the method through which you could replay the missions in Gears Tactics, and what is the catch involved in doing so.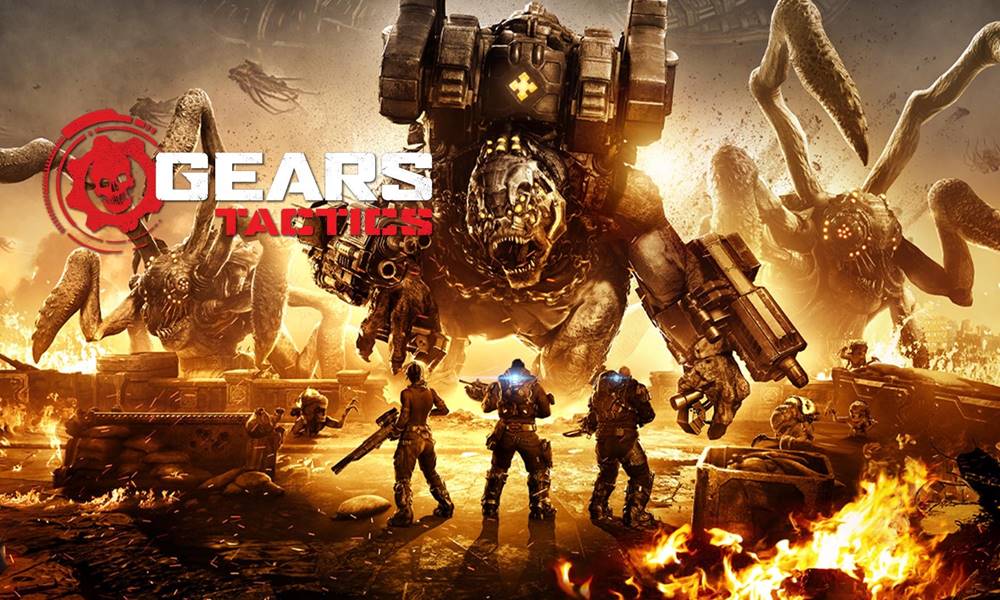 How To Replay Missions In Gears Tactics
If you think that your health has taken a considerable amount of toll or you have wasted a lot of ammo in a particular mission, then you could try replaying that mission. However, the thing is you can't simply go back to the main menu and select any mission to replay it. You could only replay a mission in Gear Tactics that you have just completed or are in the process of completing it as of now.
For the former, as soon as you complete a mission, you will be greeted with a Victory message. In that message, you will see instructions to replay the mission at the bottom left corner. Once you see it, simply press the Space bar and that's it, the mission will start from scratch (see below screenshot).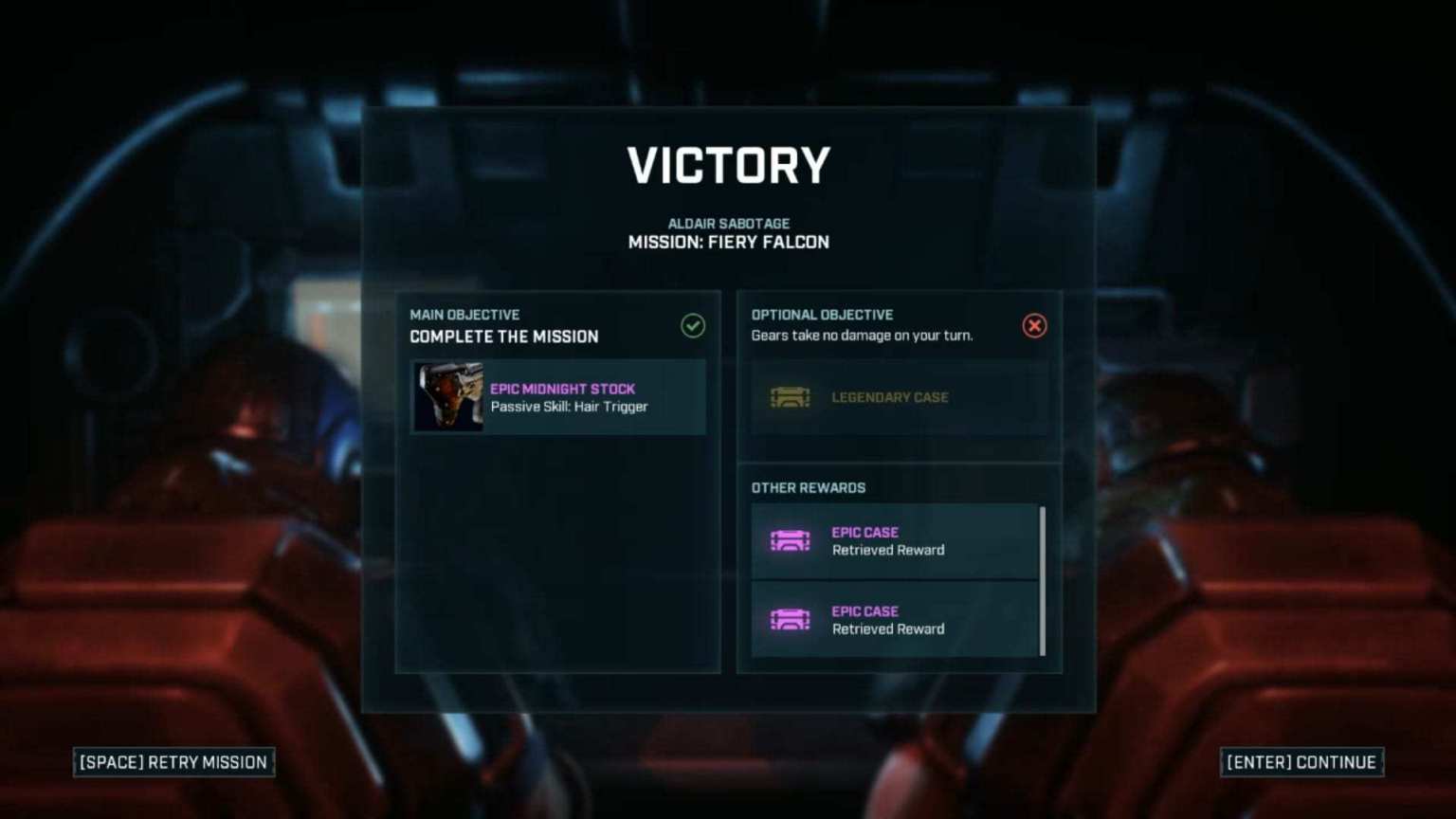 On the other hand, if you in the middle of a mission, and wishes to give it a retry, then hit the Esc key on your keyboard. Then from the menu that appears, select the Restart Mission option. On the other hand, if you just wish to retry the mission from the last checkpoint, then select the Restart from Last Checkpoint option.
Apart from these. there is also another way out: start a new game. There are quite a few save slots available, select any of them to choose the desired difficulty level, and get into the combat mode. Likewise, to ignite a real challenge, don't forget to enable the Ironman Mode before starting with the game.
Conclusion
So these were the required instructions to replay missions in the Gear Tactics game. The above instructions should definitely help you out in this cause. Furthermore, we hope that the developer adds the ability to restart any mission of our choice in the newer update. Until that happens, you could only restart the last played mission. Before rounding off, don't forget to have a look at iPhone Tips and Tricks, PC tips and tricks, and Android Tips and Trick.