With each and every day, the Call of Duty Warzone online battle royale game is getting unplayable either due to the tons of bugs and errors or due to some of the hackers/cheaters. We've already covered an article on the hackers or cheaters in the Warzone game who're literally ruining the whole COD gaming experience. These cheaters are using aimbot, wallhack, and some other tricks in order to easily hunt down even behind the walls, bushes, or obstacles. So, if you're also facing the same issue and want to report hackers or cheaters in Call of Duty Warzone game, check the simple steps below.
The online battle royale game is the same for all the participated players (up to 150 players) in a match. Where other normal and genuine players are trying to survive and win the game, some of the hackers or cheaters are easily taking down most of the players without any issue. Hackers or Cheaters can find and shoot opponents behind walls, bushes, any building, or even any obstacles which are really irritating.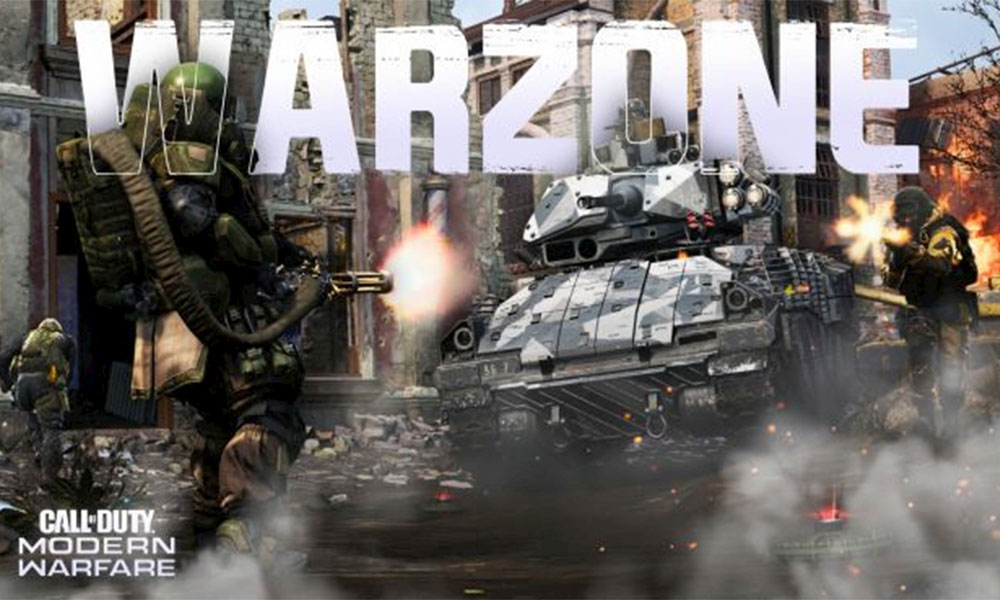 How to Report Hackers or Cheaters in Call of Duty Warzone?
Already plenty of Warzone players are reporting the same hacking or cheating related issues to the Activision support team. As the publisher team is also aware of this issue, they're working on it. Meanwhile, the Activision has also mentioned that they've already banned over fifty thousand players permanently worldwide by investigating the data & identity issues.
Whereas all the reported data will also be analyzed and filtered based on the key data. Additionally, a dedicated security team members are monitoring 24/7 for the detailed investigation process. Now, if someone is hacking or cheating in the Warzone game, then you can and you should report that player in the Call of Duty Warzone.
Is there any way I can report this cheater? Didn't get to capture the whole squad wipe, but it was clear he was hacking in the gulag and just squad wiped these guys with all head shots. from CODWarzone
In order to do this, you will need to follow a few simple steps that are mentioned below:
Launch the Blizzard Battle.net launcher > Open COD Warzone game.
In the main menu, click on the Social prompt in the top right corner of the screen.
Head over to the Recent Players tab > Select the suspected aimbot player that you want to report.
Finally, click on the Report Player option.
You're done.
That's it. Guys. If there are multiple hackers or cheaters you found in the game, make sure to report for all of them by following the same steps one by one. Once the security team analyzes the player details and found guilty, the Activision team will permanently ban that player ID.
We hope this guide was helpful to you. You can comment below for your queries.