One of the best simulation games for the Nintendo Switch players, Animal Crossing: New Horizons has been quite popular lately. Especially considering the lockdown situation worldwide, the success of this game is quite understandable. You can do almost anything that you usually do in your real life, and everything in this game is developed per that plan in mind. If a task or event is coming up in one hour in Animal Crossing: New Horizons, then it will happen literally in one-hour of our actual lives. There is no way to rush through the game and finish it. This is a simulation game to provide players with the experience of catching a bug, fishing, collecting flowers, and whatnot. But once you start your journey in Animal Crossing: New Horizons you can't just back out.
The game by default does not have any feature by which you can reset it. As soon as you get into the game, you have to choose a name for your character, a name for your island, a place to put up your tent, and so on. If you mess up in these initial stages, then there is no way of changing that in the future. You have to play the game from there on with these choices intact. But if for some reason, you feel that you messed it up, and now you are looking for a way to reset everything then there is one way to do it. In this article, we will guide you through that process.
How to reset Animal Crossing: New Horizons?
As mentioned above, the game does not offer a setting to change things in the middle. You have to live on and play with the choices you made in the game, just like what we do in our real lives. But there is a way to reset it, and that is what we will take here. This will completely wipe out your game though. You will have to start from the beginning again like you are playing the game for the first time.
So to get a fresh start, go to your Switch's main menu. Then look System settings, and inside that, you will find Data Management. Open that up. Go to the bottom of the next list and here you will find the option Delete Save Data. Select it and then choose the game, i.e., Animal Crossing: New Horizons. This will wipe every bit of data that you have on this game. All your characters in the island, even your island will be wiped out from the Nintendo Switch. But if that is what you wanted, then this will do the trick for you.
Now there is another option where you can just reset a character, and not the whole island or the game. But this reset of character only works for those characters who are not the founder of the island, i.e., the Resident Representative. The Resident Representative is someone that you cannot reset without doing a complete swipe using the method mentioned above. So to reset a character who is not the first one on the island, hit the minus button while you are on the game and select Save. Next, go to the Main Menu and press the minus button again. Now navigate to Save Data and choose Delete Resident Registration. This will reset your character, and all the bells and homes belonging to that character will be lost.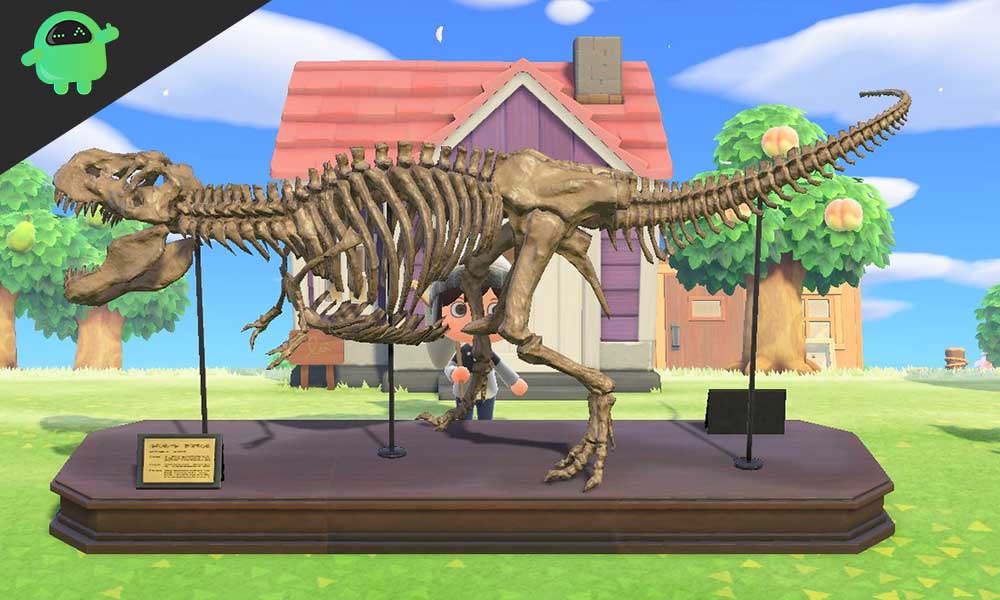 While doing this, Tom Nook will come up on your screen and ask for your confirmation. He will say that this process will even remove the character from the memories of the island members. Choose to go ahead with it, and your resident will be removed from the island entirely.
Now if you are on the first day of your game, you don't need to reset the game if you mess something up that early. The game is fixed once your character sleeps in a tent. But if you choose to quit the game before the character goes to sleep, then the next time you open up again you can start from the beginning again.
Now you know how to reset your island, as well as your character in Animal Crossing: New Horizons. If you have any queries with this guide, then comment down below. Also, be sure to check out our other articles on iPhone tips and tricks, Android tips and tricks, PC tips and tricks, and much more for more useful information.