These days any smartphone can have multiple issues either due to the hardware or due to the software and the networking issues are one of them. Here networking issues for smartphones known for Wi-Fi, Bluetooth, other networking settings, etc. Now, if you're also one of the newly released Samsung Galaxy F41 users and experiencing troubles with the networking settings, then you can check out How To Reset Network Settings On Samsung Galaxy F41 very easily.
It's quite common and possible to have some issues or glitches with the networking settings on your Android devices and so the Galaxy F41. So, if in case, your Wi-Fi or Bluetooth isn't working expectedly then you should reset the device networking settings only instead of performing a full factory reset. So, without wasting any more time, let's jump into it.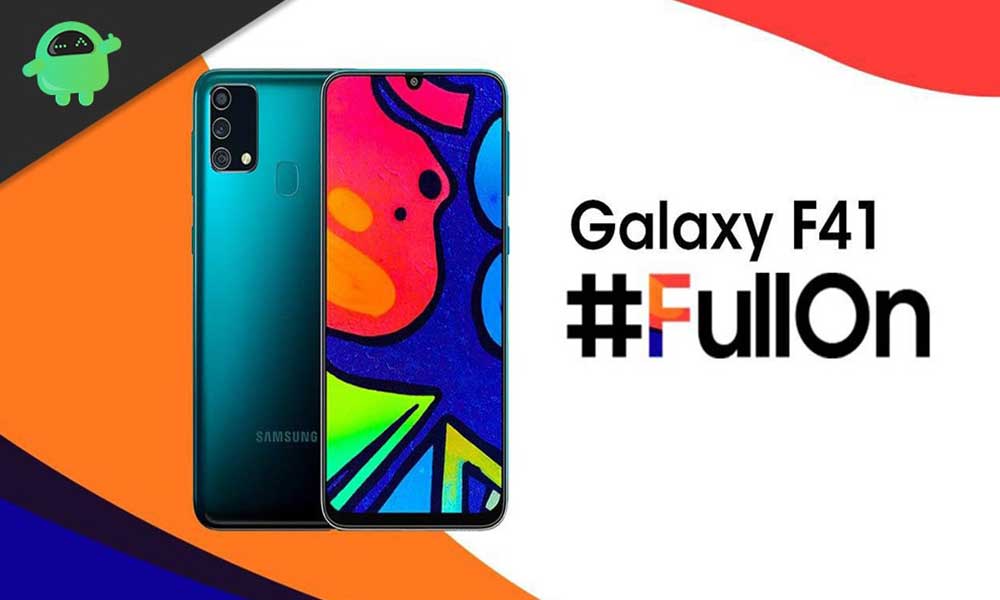 How To Reset Network Settings On Samsung Galaxy F41
Go to the Settings menu > Tap on General Management.
Select Reset > From the list, choose the Reset network settings option.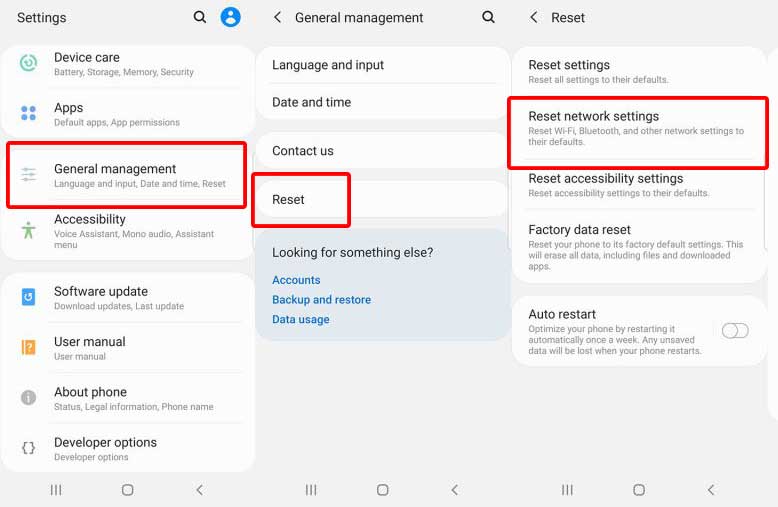 It'll prompt you to confirm Reset settings. Tap on it.
Finally, select Reset once again to proceed.
You're done.
Once done, now you'll need to set the Wi-Fi network again if you've used it earlier. Similarly, the Bluetooth pairing will be removed from your device.
That's it, guys. We assume you've found this guide useful. Feel free to ask in the comment below for further queries.