There are a variety of reasons why you might want to restart your island in Animal Crossing. New Horizons, whether you destroyed all of your rocks or didn't get the fruit you wanted. Let's face it, island life can be challenging, and there's no shame in needing a makeover now and then. We'll show you how to restart your game in Animal Crossing: New Horizons in this guide.
The game will save and lock you in after you've completed your first tutorial day on the island and wake up in a tent. After that, you won't be able to delete your first character, the "Resident Representative," using any of the game's options.
Resident Representatives cannot be deleted. And the title of Resident Representative cannot be transferred to another player character on the island.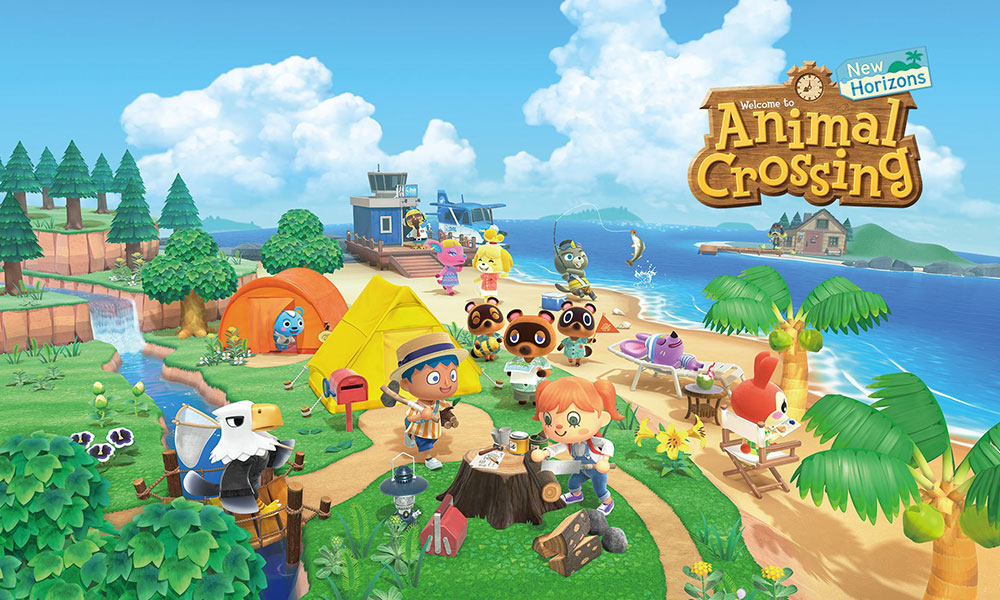 How to Restart Animal Crossing: New Horizons Island
You can easily restart another character from the title screen menu if you don't want to wipe your island (more on that below) completely.
Only by deleting your saved data and starting over on a new island can you actually start over. Any progress you've made will be totally erased if you delete all save data. Follow the steps below to delete all of your saved data.
Close any open games from the Nintendo Switch Home screen by pressing the "X" button on your joy-con controller.
Then, click the gear icon in the bottom row of icons to access the Nintendo Switch System Settings menu. Select "Animal Crossing: New Horizons" from your list of games, then go down to "Data Management" and select the "Delete Save Data" option at the bottom of the list.
Select "Delete All Save Data for This Software" and confirm that you want to delete the saved data from your Nintendo Switch. The data will be erased if you're going to continue, and you will be able to start over in Animal Crossing: New Horizons.
Well, that's all we have for you with restarting Animal Crossing: New Horizons. We hope this guide helped you. Now, you should subscribe to our YouTube Channel. Don't miss out on our Windows Guides, Gaming Guides, Social Media Guides, Android Guides, and iPhone to know more.