If you've been looking for a guide on how to download and install Resurrection Remix on Lava Z60s, then look no further, since we've got you covered! Read on to find out how you can install the latest version of Resurrection Remix on your Lava Z60s, all the precautionary steps and the procedure in doing so.
The Lava Z60s is an entry-level smartphone from the Indian brand Lava and was released in April of 2019. Since it costs a laughable 4,000 INR, there are many trade offs in the performance department, but for people who want a smartphone to click average and casual pictures and own a device with a sub par HD display, then the Lava Z60s is quite a good buy, just beware of the averagely powered CPU inside. Other than this, the phone runs on Android 8.1 Oreo, which is not too bad considering how much it costs.
However, thanks to the GSI System ports, you can enjoy the latest version of Android on your Lava Z60s as well. The procedure in doing so is a little challenging, as it isn't like any other normal custom ROM flash, but once done, what you will have is the best experience you ever will on your smartphone. We have already covered in detail about what GSI is and the various devices its supported by, to give it a read click on the button below.
Android Pie 9.0 Generic System image (GSI)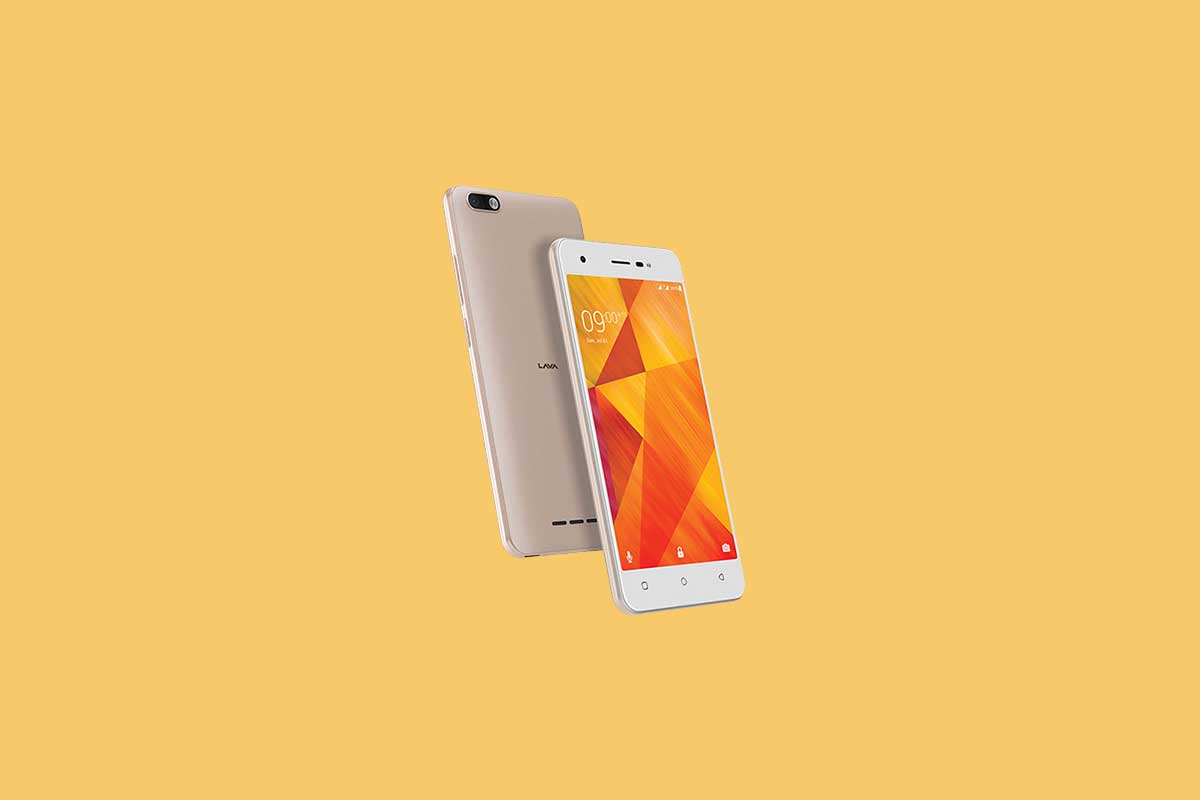 What is GSI?
GSI or Generic System Image is a new concept that was populated by tons of users around the world after the announcement and release of Google's Project Treble. In theory, if you own a smartphone that has Project Treble enabled, you should be able to flash the latest available file that Android has to offer directly, no strings attached. This new concept has helped many flashaholics who can't afford the latest phones every few years to taste the latest versions of Android on their smartphones.
What is Resurrection Remix?
If you own a Lava Z60s, then the ideal custom ROM that supports GSI is Resurrection Remix. The ROM is based on Android 9.0 Pie, which is the latest version of Android that is commercially available. Once installed, not only will you be able to enjoy all the pleasures of the latest version of Android, but you can also take advantage of all the features that Resurrection Remix as a custom ROM has to offer. The custom ROM has been around since ages and every year, its purpose is to provide the Android users with the utmost customizability options available. You can change literally everything you want about your phone with Resurrection Remix installed. Things like customizing the navigation bar, quick settings, notification styles, animations, and so on and so forth are a great thing to be able to change as per your liking.
What's new with Android Pie?
If you haven't yet used Android 9.0 Pie, then you indeed are missing out on a lot of features. For instance, the entire Recent menu has been updated to the new style inspired by iOS. It showcases all of your apps with a full glance over everything that is happening, and you can even copy paste text without going into the app itself. There are plenty of UI redesigns in Android Pie including the new Quick Settings panel and the Settings app itself. Various system baked features like the AI enabled battery saver mode, and the adaptive brightness mode has been added to cater to the users even better. Overall, Android 9.0 Pie is a great update from Oreo and has all the good design and feature sets you would ask for.
To be able to install the latest version of Resurrection Remix on Lava Z60s, you will need to have a phone that has an unlocked bootloader and with a custom recovery like TWRP installed. Also, make sure that you don't have anything of value stored on your device as all will be lost during the procedure, so we recommend a full Nandroid backup if you can. Also to flash the GSI file on your smartphone, you will need a Windows PC with ADB and Fastboot installed. If you have access to all these prerequisites, then you can begin with the procedure!
Steps to Install Resurrection Remix on Lava Z60s
Warning
Unlocking your device's bootloader will void your warranty. The process also will wipe away all of your data, which includes photos, videos, apps, and your calls. We, at GetDroidTips are not responsible for any unforeseen bootloops or crashes that may occur on your devices. All of our guides are thoroughly researched and provide only the correct means to follow the procedure. Proceed with caution and follow each step very carefully
Prerequisites
Install via ADB Sideload
First of all, You need to enable the developer option and activate the OEM unlock and USB debugging.
Now you need to unlock the bootloader on your device.
—> How to Install Generic System Image on Project Treble Devices
We hope our guide deemed useful to you! If you have any queries regarding the guide, then do let us know down in the comments box below, we'd be glad to assist you!