The Revenge of the Cartels event is indeed a grand update to Borderlands 3. As with this new event, you'll get to grab the O.P.Q system legendary assault rifle as you make your way through the event. To being the journey, wait for the new update to download. And when it is done, wait some time and restart your game. The event also brings new challenges for you to complete, with much cooler rewards for you to get a hold of!
Just like every other seasonal event in the game, Revenge of the Cartels is another new free seasonal event update to Borderlands 3. This new event will run through the 23rd of April 2020 to 4 June 2020. This event really does feature a long-running time, meaning you get more time to gather up as much loot as you can from the event. Int this guide, we will discuss further the event, diving more into its deeper sides. So without further ado, let's see what's in the Revenge of the Cartels event in Borderlands 3.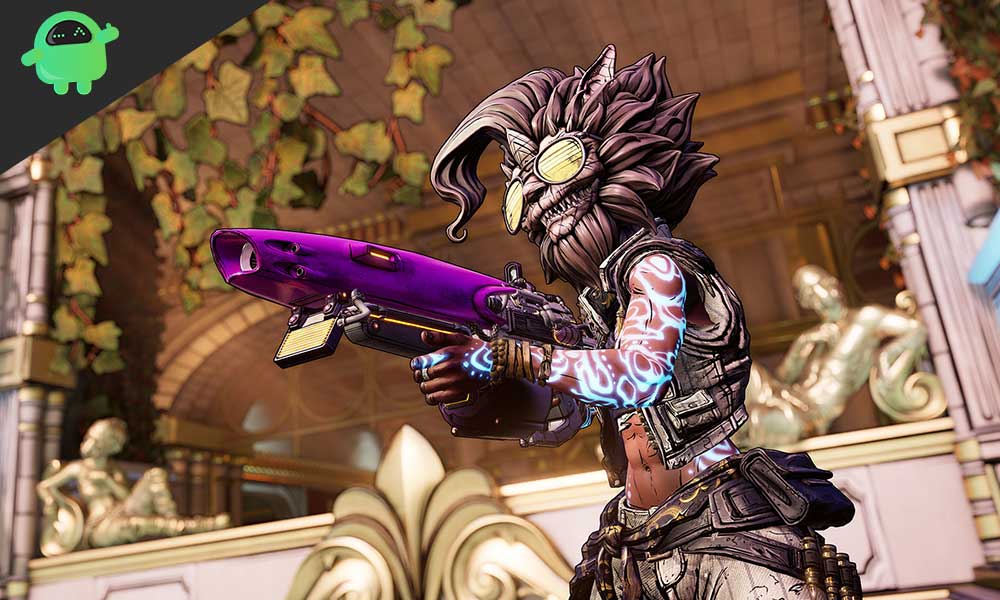 Revenge of the Cartels event
After this bootup, go and visit Maurice in the Sanctuary. This is where the event officially starts. Go to Maurice and speak to him. That's the mark of the starting of the new Revenge of the Cartels event in Borderlands 3. Your ultimate aim here is to go after Joey Ultraviolent, the leader of the cartel in Villa Ultraviolent.
As with the event, you are to track down Cartel Operative enemies, which will stand out because of their trippy neon colors that'll attract your eyes. You must kill these menaces, which results in the arrival of Cartel Thugs. They are the ticket to our ultimate goal, Joey Ultraviolent. Killing these groups of Cartel Thugs will get you Hideout Coordinates. You must manage to get enough of these coordinates so that Maurice will be able to use a portal to send you after Joey Ultraviolent.
Along the way, you'll get plenty of challenges to complete. So make sure to check in with Maurice to be updated about these challenges. You will gain reward as follows based on the number of challenges you complete:
VECH-tor Graphics ECHO Device Skin for completing 3 challenges
Retro Outrunner Weapon Trinket for completing 6 challenges
Framed Firewall Room Decoration for completing 10 challenges
Hotline Pandora Vault Hunter Head for completing 14 challenges
Death by Filigrees Vault Hunter Skin for completing 18 challenges
Conclusion
Summing up our guide, Revenge of the Cartels is another new free seasonal event update just like the many others that we witnessed before. Revenge of the Cartels event will run from April 23 to June 4, which is quite a long run. With the emergence of this event, your ultimate goal is to take out Joey Ultraviolent, with access to cool new rewards including the O.P.Q system legendary assault rifle. If you have any further queries, please let us know in the comments down below. Good luck!
Also, check out our iPhone Tips and Tricks, PC tips and tricks, and Android Tips and Tricks if you've got queries for it or want help. Thank you!