Sea of Thieves is celebrating its arrival onSteam. To celebrate this grand moment, they are giving away a hell lot of rewards to the players. This time, the game is partnering up with several streamers, and players are being rewarded for watching the stream by their partnering streamers. But before you can claim any of these rewards, there are some other things that you must do to get the eligibility.
In this guide today, we'll be discussing how to get these rewards by Sea of Thieves. Some requirements for this are a Twitch and a Microsoft account. You simply have to follow the steps given below in this guide, and we assure you that everything will fall into place. So without any further ado, let's look into how to get Twitch drops in Sea of Thieves in June 2020 update.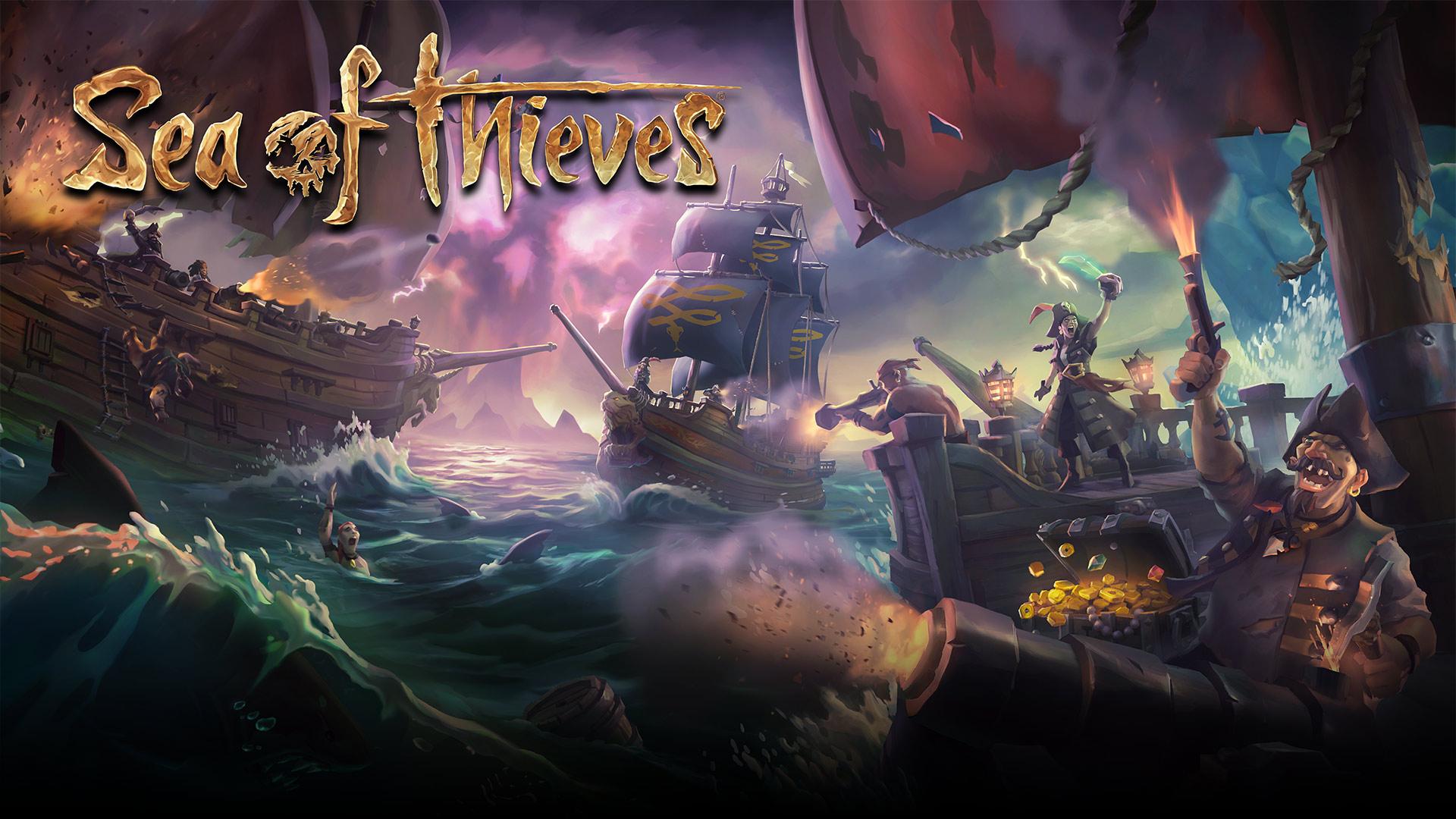 How to Get Twitch Drops in Sea of Thieves – June 2020 Update
First, follow the below steps to set up your Sea of Thieves and twitch account. You need to link them before getting in to receive the drops.
Go to Sea of ThievesTwitch Drop page and log in with your Twitch account. If you don't already have one, you can create one in that webpage.
Once the login is complete, you need to use your Microsoft account for linking. You can sign up or log in to the Microsoft account after logging in to your Twitch account.
Once you sign in to Microsoft account from the Sea of Thieves website, simply follow the on-screen instructions to finalize the linking process.
After the entire process of linking is done, you'll now be able to get the rewards. To get the rewards, you need to watch 30 minutes of streaming/a full stream of a partnered streamer. You'll find the list of streamers in the Sea of Thieves directory on its Twitch page. You simply need to choose any of these streamers and watch them for 30 minutes/until they finish the streaming.
You'll receive a popup notification saying that you've got a drop while streaming if you reached a minimum of 30 minutes of streaming/completely watched a partner's stream. To claim this reward, simply load into your game. Depending on what type of item you got as a reward, you can collect it from the pirate chest, the one abroad your ship, or at one of the outposts.
Summing up our guide, you are required to follow a linking process before you are able to claim the drops. Simply follow the steps given early in this guide to complete this process. Once that is done, simply watch any of the partnered streamers and collect the reward from your pirate chest in the game. That said, we hope reading the guide above has brought some valuable information and help to you. Please let us know by commenting down below if you have any further queries regarding the same.
Also, check out our iPhone Tips and Tricks, PC tips and tricks, and Android Tips and Tricks if you've got queries for it or want help. Thank you!