The sequel to the popular indie Rogue-like, Rogue Legacy 2, has been released in early access for PC gamers to enjoy. Similar to other roguelikes, Rogue Legacy comes with a number of tough baddies that you will have to face and engage in combat. Understandably, this can be overwhelming for some players – especially newcomers.
In case you are facing too much trouble in clearing any specific areas of the castle, you can try adjusting the difficulty mode for a more comfortable experience. So here, we will help you learn how to change the difficulty mode in Rogue Legacy 2.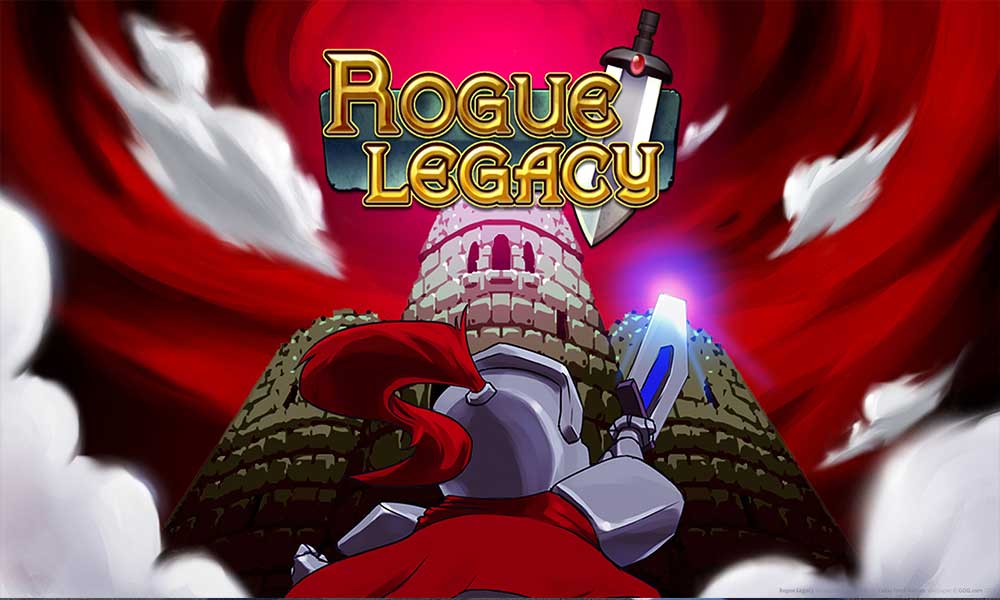 Adjusting the Difficulty Mode in Rogue Legacy 2
Similar to the first title in the series, you will have to defeat a line of bosses in a castle in Rogue Legacy 2. Whenever you get killed, you will have to restart from the beginning as a new descendant of your family line. Considering the mechanics of roguelikes, it is not possible to alter the difficulty settings conventionally. For example, you will not come across any standard "easy" or "hard" settings here. You cannot alter any settings here. Instead, the gameplay itself will get progressively easier as you play through it.
Whenever you get killed, you will be able to select a new character. You will also be able to purchase better skills and upgrades using your gold. These skills will help you clear out enemies from the many rooms in the castle. Gradually, you will acquire more health and inflict more damage when you upgrade your characters. This will naturally help you move faster through the game. In case you find the gameplay overwhelming, you will simply require more time to progress. In that situation, you should try to earn more gold in order to get better skills and improve your performance in battle.
Additional hints
Apart from this, there could be some characters that are better adapted for your playing style. You might face issues with some features of specific builds. On the other hand, other builds might be better matched for your style. The best method is to keep experimenting with these different characters and builds. Also, make sure you earn as much gold as possible. This will make it simple for you to play through the game. This is all you can do because there are no conventional difficulty settings to adjust in the game.
That is it for now. We hope our guide helps you with the adjustment of difficulty mode in Rogue Legacy 2. Now, check out our Windows Guides, Gaming Guides, Social Media Guides, iPhone, and Android Guides to read more. However, if there are any queries or feedback, comment down with your name & email ID. We will try our best to reply soon. Also, subscribe to our YouTube Channel to watch awesome videos on gaming and smartphone tips and tricks. Thank you.