A latest game, Rogue Legacy 2 action game has just been released this month. It is developed and published by Cellar Door Games. The story of the game revolves where death plays an important role. Whenever your character dies, you are reborn with a new character which is your child and you have to continue fighting against monsters. Rogue Legacy 2 is a successor of the Rogue Legacy game which came back in 2013.
Note that after the death of your character in the game, your heir will have randomly powers and they carry unique abilities and characteristics. Moreover, there are plenty of mysteries in the game that makes it a good game to hop on. In this post, we will give you a complete Power of Empathy Heirloom guide. This guide will answer all of your heirloom related questions.
As you progress in Rogue Legacy 2 game, you die, reborn with different power and expand your abilities while progressing through the game. However, to restore your health and mana, the Power of Empathy is something that you might want to get your hands on. So, without any further ado, let us get straight into the article itself: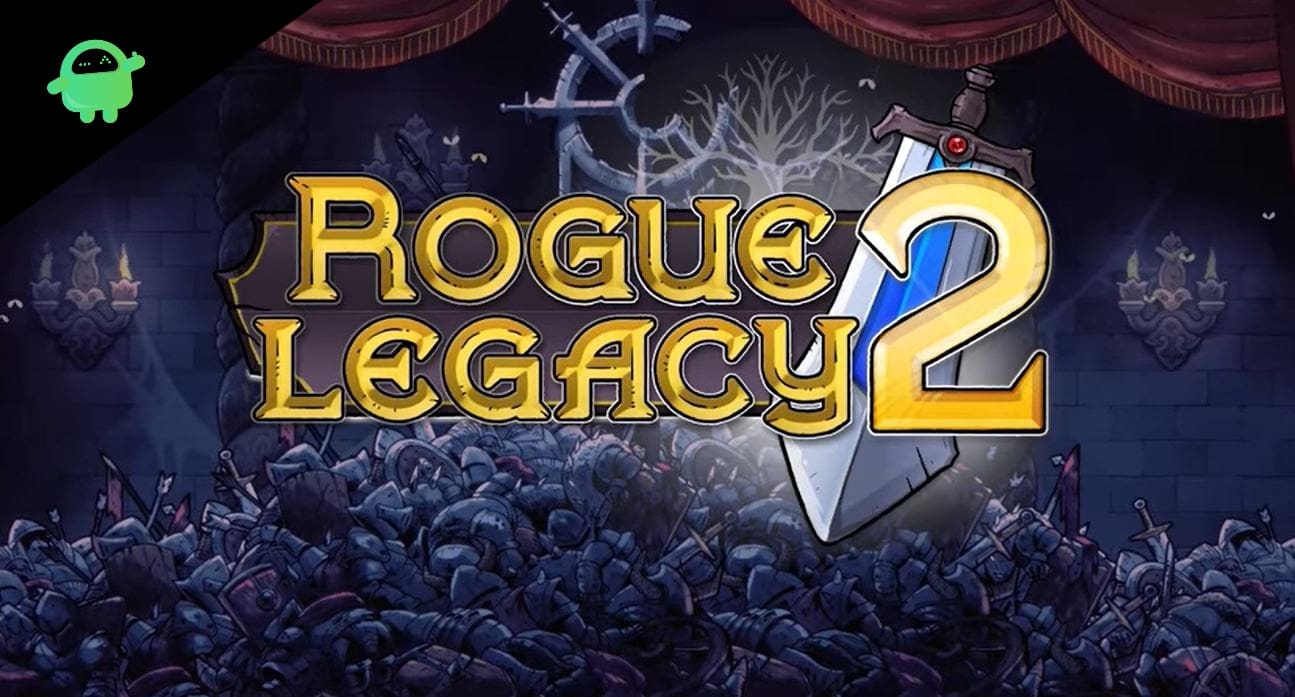 Where To Find Power Of Empathy Spawn In Rogue Legacy 2?
Well, there is no exact location to grab the Power of Empathy spawn in Rogue Legacy 2. Basically, it is a random spawn which you have to collect while exploring the kingdom. Heirlooms are features in the game, that allow you to increase your power in the future. Besides, these powerful items can be carried over to your character even after you die while progressing through the game.
The game gets challenging as you go ahead in the game and this is where heirlooms will come handy to solve some difficult puzzles. We would advise you to take the Barbarian class for this task of getting Power of Empathy in Rogue Legacy 2 because their power of freezing enemies could come handy while having a clash with the enemies. Below is the complete guide on how you can find the Power of Empathy spawn in the game.
Here is How To Get Power Of Empathy
Wrap Up
So, there you have it from my side in this guide. I hope you like this complete guide on how you can make your way through the enemies in the Rogue Legacy 2 game and grab the Power of Empathy. Let us know in the comments below if you come across any issues while following the guide or if you have any questions regarding any of the steps. Follow each of the steps mentioned in the guide above and it will be easy for you to grab the new ability.
You can also let us know which other topics would you want us to cover related to this new Rogue Legacy 2 game. If you liked this post, then for more such awesome coverage, you can head over to our check out our Windows Guides, Gaming Guides, Social Media Guides, iPhone, and Android Guides to read more. Make sure to subscribe to our YouTube Channel for awesome videos related to Android, iOS, and Gaming.