Just because of the fact that Minecraft Dungeons is an action-adventure game, the game relies a lot on the action part of the gameplay. This includes rolling in the game as well. Rolling is functionality in Minecraft Dungeons that the player can use to tacks attacks or traps in the game. As an effective strategy with rolling actions often leads to a win, it is vital that you learn to do it and practice with it in the first place.
In this guide today, we'll be discussing how to roll in Minecraft Dungeons. As the recent release of the game is already skyrocketing, players are desperate and curious to find out actions that they can add to their winning strategy. So we believe that this guide will finally be an end to your search. Without any further ado, let's see how to roll in Minecraft Dungeons.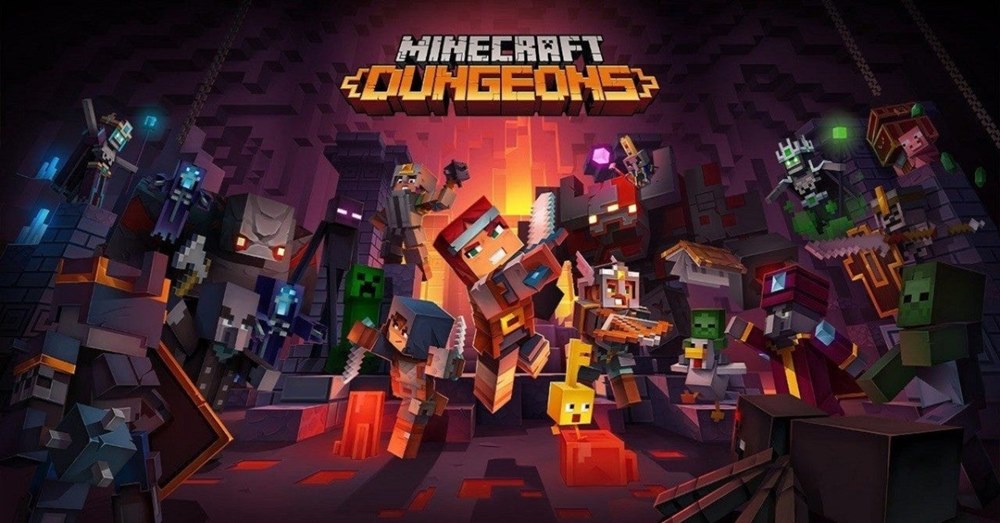 How to roll in Minecraft Dungeons
As you might already be guessing, rolling in Minecraft Dungeons doesn't really require any kind of skills or so. The game lets the players to initiate a roll with just a click of a button. However, the button that makes your character to roll varies as it depends on the platform you're using to play the game. The first thing to make sure is that you must adjust the direction that you want to roll to. Make sure that your character is facing the direction that you desire to roll to and then press the respective button that makes the roll. If you're on PC, press the Space Bar and the RB button if you're on a console.
Summing up our guide, rolling in Minecraft Dungeons is one of the simplest things you can do in the game. All it takes is a single push of a button to initiate the roll in Minecraft Dungeons. This is the Space Bar if you're on PC and the RB button for console gamers. That said, we hope reading the guide above has brought some valuable information and help to you. Please let us know by commenting down below if you have any further queries regarding the same.
Also, check out our iPhone Tips and Tricks, PC tips and tricks, and Android Tips and Tricks if you've got queries for it or want help. Thank you!