Roller Champions is free to play sports game developed by Ubisoft Montreal and Published by Ubisoft. Ubisoft is yet to officially release the game for Microsoft Windows, which they said would unveil in early 2020. As part of its development, Ubisoft confirmed that the game is in development for Xbox One, PlayStation 4, Nintendo Switch and Mobile devices as well. Roller Champions is a 3v3 competitive multiplayer sports game with third-person perspective gameplay. Earn five points within seven minutes and that earns you to victory.
Ubisoft officially announced the game during their press conference at E3 2019. As part of the promotion, a pre-alpha demo was available via Uplay from June 10 to June 14. However, even though Ubisoft officially confirms the launch of the game soon, they haven't yet mentioned anything about the system requirements of the game. So before we divert much, let's see the Roller Champions' minimum and recommended system requirements.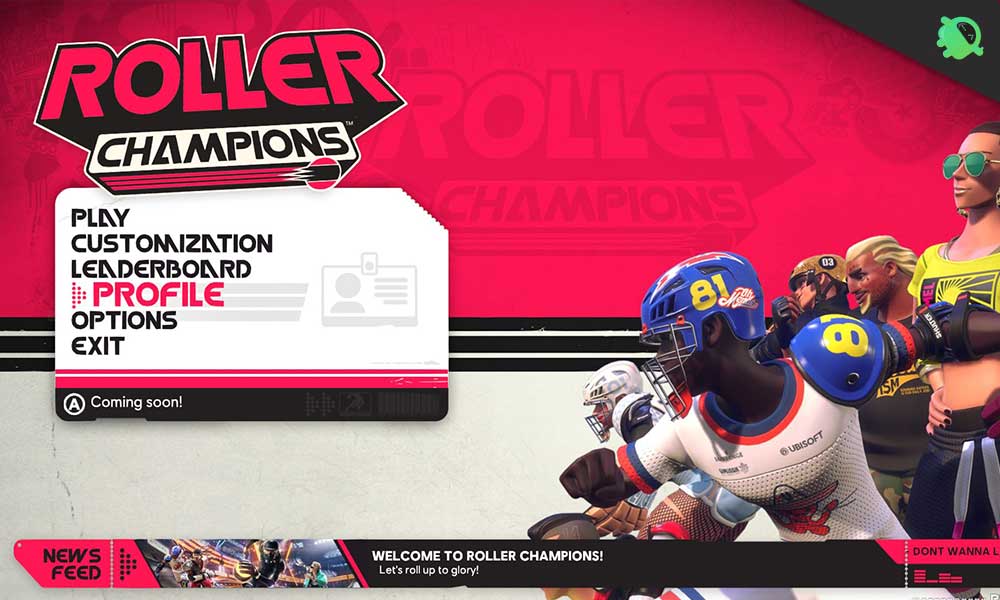 Potential Recommended System Requirements
OS: Win 7 64
Processor: Intel Core i5-4670K 3.4GHz / AMD FX-8370
Graphics: AMD Radeon RX 580 8GB or NVIDIA GeForce GTX 1060
System Memory: 8 GB RAM
Storage: 40 GB Hard drive space
Potential Minimum System Requirements
OS: Win 7 64
Processor: Intel Core i3-560 3.3GHz / AMD Phenom II X4 805
Graphics: AMD Radeon R7 360X or NVIDIA GeForce GTX 750 Ti
System Memory: 4 GB RAM
Storage: 40 GB Hard drive space
DirectX 11 Compatible Graphics Card
Please be aware that the system requirements shown above aren't official statements. Since the developer hasn't come up to announce the system requirements for the game yet, we sincerely assume the above-mentioned requirements will be potentially what the game demands. It is always advisable to go by the recommended system requirements since that will have the capability to render you the best gaming experience. If you don't yet meet at least the minimum, it's necessary to upgrade your system to support the game. Happy gaming!