Let it be any smartphone, the users are always looking forward to customizing their devices. A majority of them begin by trying to root the smartphone. Rooting is not related to hacking as few misinformed folks spread the hoax. It is basically getting access to the system root file and kind of having control over the device. Rooting can allow you flash custom ROMs, recoveries, various applications that otherwise won't run on a smartphone running on stock ROM. You can also enhance the performance of your device by overclocking it. For better performance, you can debloat a smartphone with root access. So, in this guide, we bring you a tutorial on how to root Oukitel K12 using Magisk.
Magisk is a systemless root interface with many advantages. it can allow you to hide the root so that some apps won't even detect that your device is running with root access. Some apps like banking apps don't run because of rooted devices. However, with Magisk that's not an issue at all.
However, the catch here is we won't flash the Magisk via TWRP. Yes, we won't be using TWRP in the whole process. If you're excited to know more and have a knack of customizing Android phones, then check out how you can do it. We have put up an entire tutorial that demonstrates how to root Oukitel K12 using Magisk. There are some alternative methods as well which you can use as a secondary option if the primary way of rooting is not successful somehow. So, let's get started.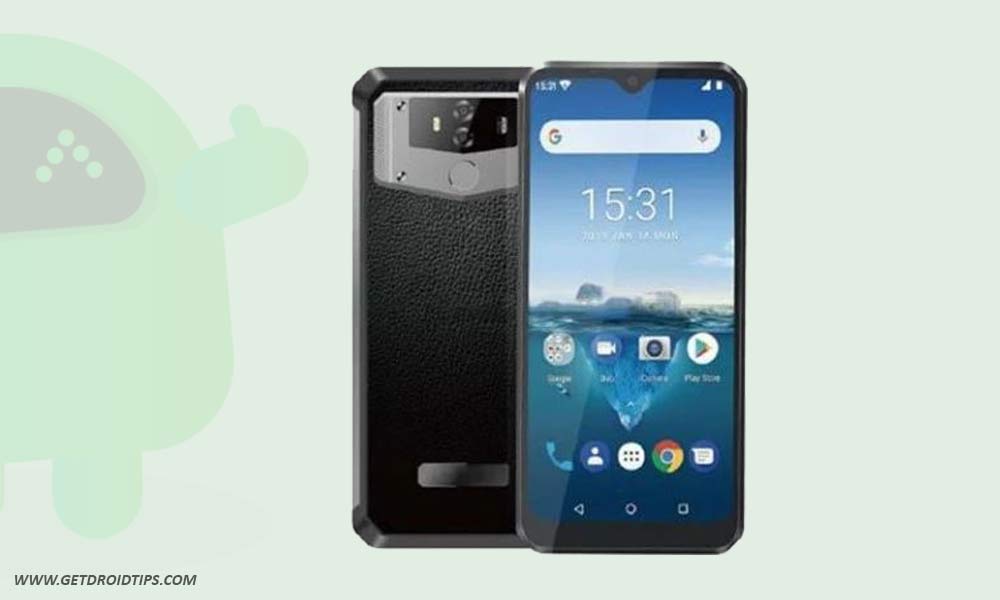 Complete Guide to Root Oukitel K12 Using Magisk
Before starting out with the rooting process, you have to download some tools and follow some guidelines to successfully carry out the process of rooting.
Requisites prior Rooting
This rooting guide is specific to the Oukitel K12 only. Do not use the process on other smartphones. It may brick the device.
Maintain 50% or more battery charge on your device to perform the rooting without any power shortage interruptions.
It is important to take a complete backup of device data so as to avoid the possibility of data loss during rooting.
A system running on Windows or macOS along with a USB cable for connecting the smartphone with the PC.
Warning
Rooting is known to void the warranty of a device. Understand the process and then execute it. GetDroidTips will not be responsible for any hardware/software issues or incidental bricking of your device while/after you follow this guide to root your device. Modify your smartphone at your own risk.
Downloads
Rooting Process of the Oukitel K12
We have broken the process into two phases. First we have to patch the boot.img file on your device.
Patching the Boot.img to Oukitel K12
Step-1 Download the Stock ROM from the above link.
Step-2 Now extract it to a folder on your PC.
Step-3 Connect your device via USB cable
Step-4 Copy the boot.img file from the PC to your device storage.
Step-5 Open the Magisk Manager App on your device. Select Install >  browse for the boot.img file that you copied.
Step-6 When you find it, tap on 'Patch Boot Image File'.
Step-7 Now wait for some time as Magisk will boot the patch the boot.img.
Step-8 Go to device storage where you have originally copied the boot.img file.
Step-9 After patching, at the same storage location you will find the patched boot.img file.
Step-10 Make sure your phone is connected to the PC, copy the patched boot.img file back to the folder on the PC where you have extracted the boot.img file in Step-2.
Here is an image for your convenience to perform the process.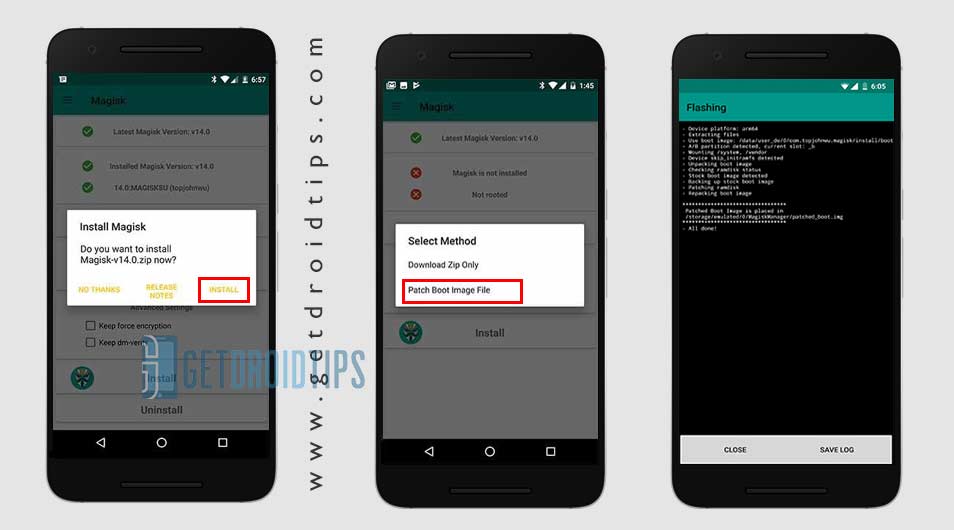 Flashing the patched Boot.img file to root Oukitel K12
Now, we begin the second procedure. Here is the guide to flash the patched boot.img file.
How to Install a Patched Boot.img file on Smartphone running MediaTek device
Alternative Method
In case the above process doesn't work somehow, then here is an alternative method to flash the patched boot.img file. You have to use ADB and Fastboot tool for that. Make sure you have downloaded the ADB and Fastboot from our Downloads repository.
First, make sure you have the patched boot.img file on your PC.
Copy this file to the folder where you have installed ADB.
In the same folder, press Shift key + right click on the mouse to open the Command Prompt window.
Now you have to give the following commands in the command prompt.
Flash the "patched_boot.img" to install Magisk and root your Android device:

fastboot flash boot patched_boot.img

use the following command for devices with A/B partition system,

fastboot flash boot_a patched_boot.img

fastboot flash boot_b patched_boot.img

Note: Make sure to replace [patched_boot.img] with the actual name of the boot image file you downloaded followed by the .img extension.

Now the flashing process will begin.  It will take some time to finish. then you can give the following command to restart your device.

fastboot reboot
Now, that you are done with rooting, it's time to check the rooting status of the device. To do it, go to the Magisk Manager App and see the status of various options that are present with a green checkmark. This means your device has been rooted successfully.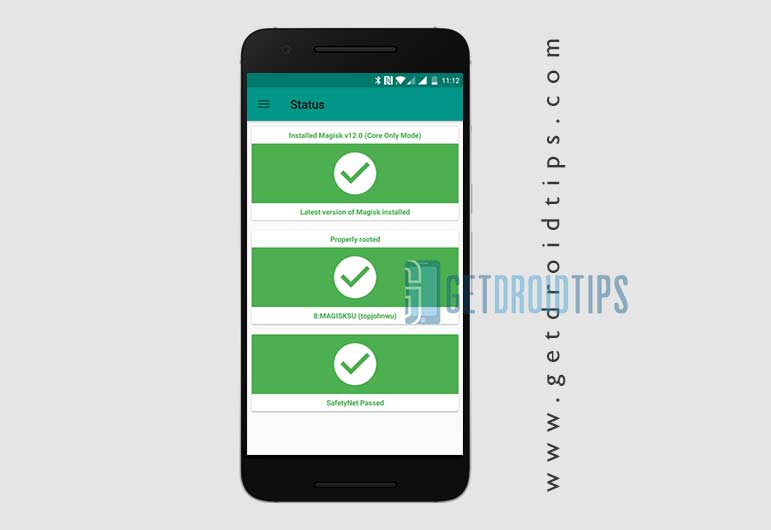 That's all about How to root Oukitel K12. We hope that this tutorial was useful for you. Stay tuned with us for more such interesting guides on rooting your favorite smartphones.