Rust is one of the best PC survival game for Microsoft Windows and macOS. It had been a while since Rust debut with its release version back in 2013, and then February 2018, we got the full version of it. A much-awaited change to the game arrived on May 27th when a mobile application called Rust+ was released both for iOS and Android devices. Initially, the app was just for news updates on Rust, but now things have changed drastically.
On June 4th, Rust received an update, after which the Rust+ application has become a must-have application for all the Rust players. In this article, we will take a look at how to download this new app on your smartphone and then look at the features you get with this application.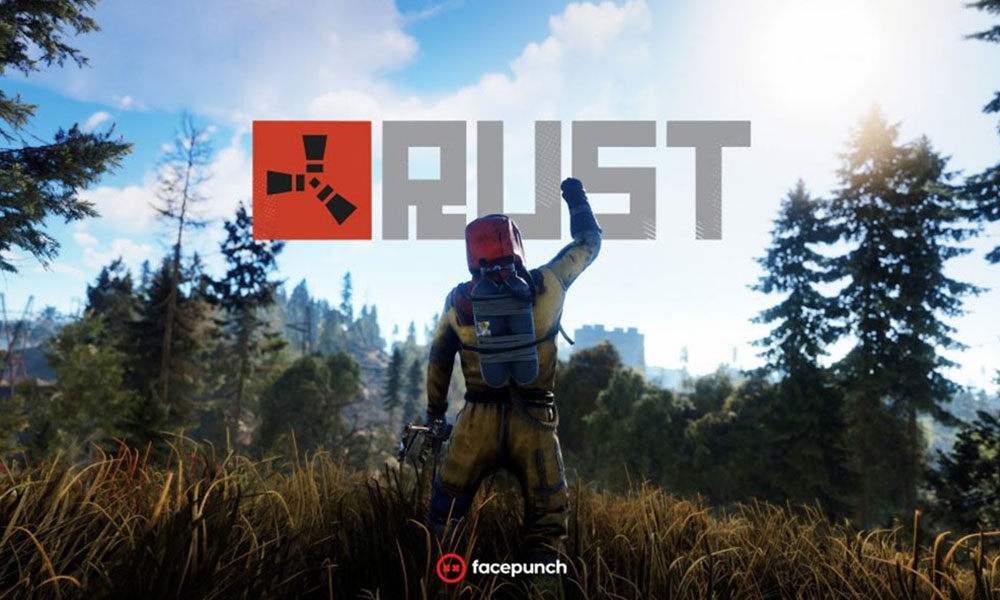 How to download Rust+?
[googleplay url="https://play.google.com/store/apps/details?id=com.facepunch.rust.companion&hl=en_US"]
On Android:
Go to the Google Play Store on your Android smartphone.
Search for Rust+ and click on the app, which shows Facepunch Studios as the developers.
Tap on the Install button, and after it completes, you are done.
On iOS:
Open App Store on your iPhone or iPad.
Search for Rust+.
Tap on the Get button once you find the app.
Confirm your action and wait till the download is complete.
Rust+ features:
The Rust+ application has a ton of features for the PC Rust players.
Server Status:
Live server status showing information about the map sizes, number of players online, and last wipe dates.
Map features:
Remote access to the map of Rust on your smartphone.
Track your teammate's live location.
Track the ongoing events.
Search for vending machines.
Communication with teammates:
Directly message your friends on the game. The messages will be visible both in Rust+ application and in the in-game chat box.
Controlling in-game devices:
Triggering in-game smart alarms and smart switches remotely using the app. To pair the in-game smart devices with the Rust+ application, go near to the in-game device and press the E key on your Keyboard. Then press on the Pair button on-screen, and your app will be paired to the devices.
Paired up smart devices will allow for better defense in the game as the application will send you a notification every time the alarm is triggered while you are offline.
Get News:
Much like the scenario before June 4th, the application will continue giving you the latest news and updates about the game Rust. Every time a new item is added, you can read all about it directly on the application.
So now you have an idea on how to download the application and make the most of it. If you have any queries, then comment down below. Also, be sure to check out our other articles on iPhone, Android, Games, Windows, and much more for more useful information.