A while back, Samsung announced their new trio- S10 series smartphone and now they have announced their partnership with Adobe. The deal is going to give the consumers a new version of Adobe Premium Rush for Android devices, which looks like its going to be a Samsung exclusive, or so it looks like.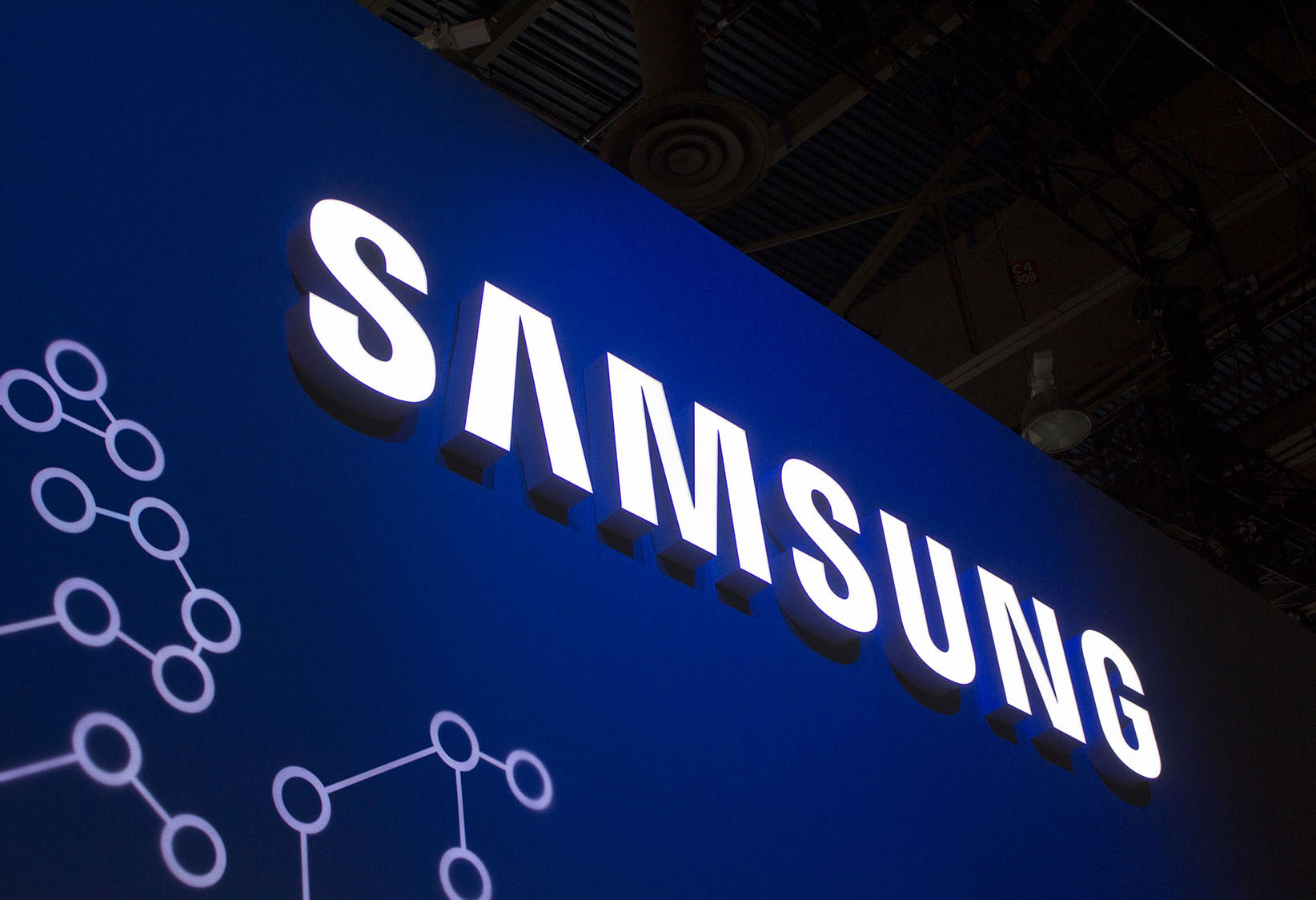 What issue will be solved?
For years, Apple devices dominated the market for offering creative and artistic user experience. And, of course, tons of software to back up. Even on the mobile platform or iOS, you get synthesizers, DAWs and image manipulation apps that make work easy for musicians. Video editing apps and other specialized software is also available. In the Android front, you get a lot, though limited, but a lot and apps that are nowhere close to being polished.
The point is, such apps are not easily accessible hence, you don't have a choice, but to keep your eyes on iOS. Not that I'm preaching how to make full movies by churning YouTube clips on your smartphone. But, there are times when you need to make a video on your smartphone. If you want to post s flashy story or share a clip or update your vlog, just add it in your big project for later on.
If you have an iPhone, the process is not only painless, but fun as well compared to Android where it can be quite frustrating.
Enter the Adobe Premiere Rush
This is a multi-platform app that allows you to manage your project from different devices, mobile included, which was limited to iOS till now. You get basic audio edits, rearranging, multi-track video layers and trimming that also with no stress. Your project gets automatically uploaded to the cloud service and you can continue on your PC anytime. Once the app makes its way to the Samsung Galaxy S10 series, possibilities are full on hand for it being the best video editor for Android platform.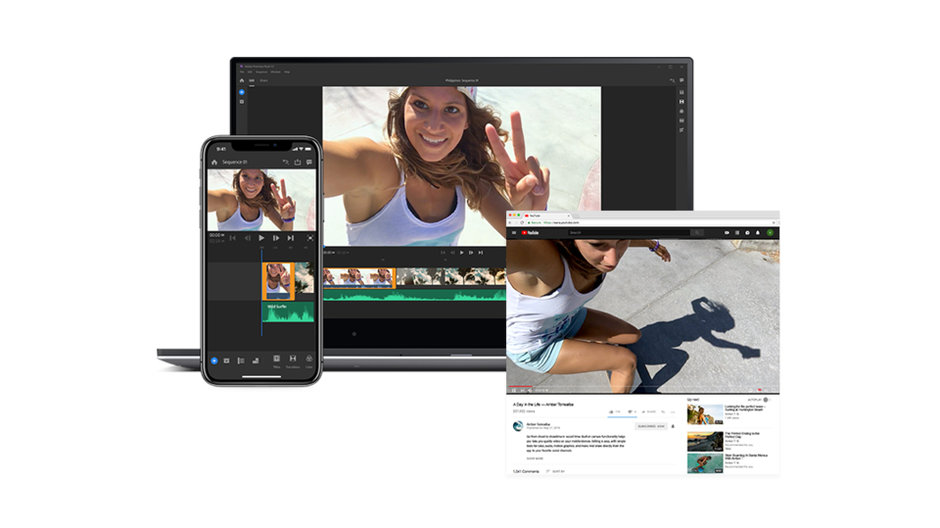 And, if Adobe Premium Rush wants to follow Fortnite steps, possibilities are it's going to be Samsung exclusive or at least for the next few months till it makes its way towards other Android flagships.
Samsung also happens to be the first (back in 2014) who partnered up with Amplitube and brought real-time guitar gear simulation to the Android platform. Back then, Android devices had issues with the audio latency hence, these types of apps just could not run on these operating system. On the other hand, the iOS platform being rich was an ideal choice of software and hardware packed in one device.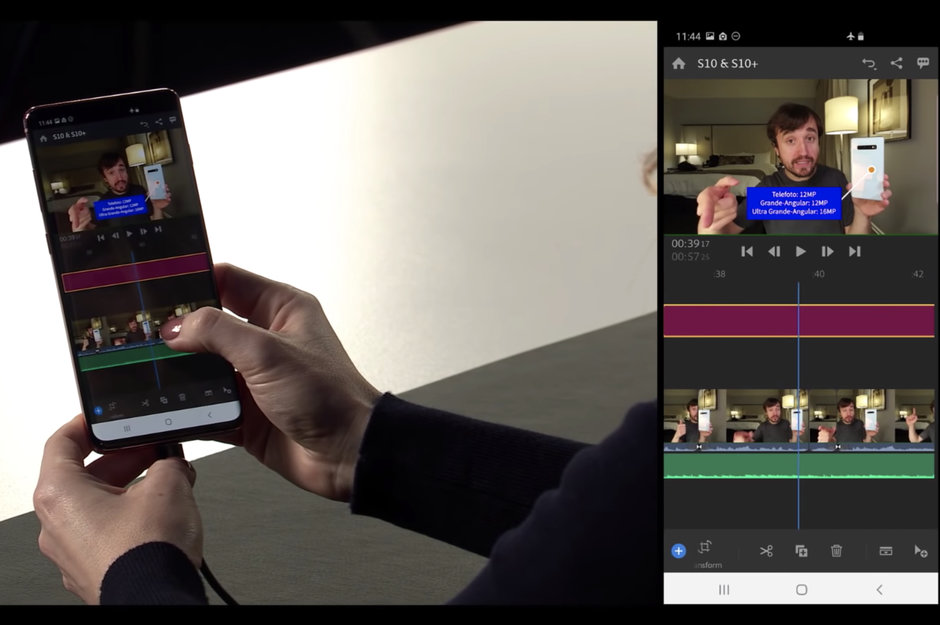 That's why Samsung developed its own "Professional Audio Driver", which automatically ran once plugged to the audio interface of your Galaxy Note 4. Then, came along the Bandcamp app that was generally their answer for the GarageBand from Apple. Getting back to today, and audio hardware compatible with all Android devices is under development as you read.
Though it's not like a plethora of video editor apps are popping around the corner, but its definitely a small step. This means the video making enthusiasts might just get an app that will allow them to make awesome video clips. No more need to switch between different apps anymore. No more need to use automatic AL using apps to make vacation video clips.
A bonus- Adobe says keyframe editing is also on the roadmap for the development of Premium Rush. Now, what more could you ask for.