Samsung's flagship devices are popular for the Samsung experience user interface. Currently, Android Pie is the latest Android operating system from Google. To bring a new interface for its users based on Android Pie, the Korean OEM is working on all new Samsung Experience 10. We can expect it around early next year or latest before the end of 2018. However, you can get the Samsung Experience 10 Theme now itself for your Galaxy S8, S9 and Note 9 devices.
Thanks to XDA themer envy, who worked hard on bringing an early version of the theme. It has some shortcomings as this is the alpha build we are talking about. However, It brings new designs and features based on Pie OS. The Samsung Experience 10 Theme will work on the Samsung devices running Android 8.0 Oreo. It also minimally supports Android Nougat and Android 8.1 Oreo.
Update
Samsung Experience 10 Theme now brings support for Night theme thanks to XDA's themer envy. It adds some new icons which are the PIE LEAK home screen icons. It also removes weird shadows behind rounded notifications. Also, the current update adds a fully white notification panel for Day Theme V2.
Features of the Samsung Experience 10 Theme
Here are some of the supported features that you will be able to use on the Samsung Experience 10 theme. Also, there some features that are under development. The themer promises of more features in the coming days.
Round corners for notifications
New navigation bar design
Black Amoled backgrounds
Emulates Samsung Stock Pie Icons
NIght version coming soon
Supports Android Nougat (Minimal support)
Download Samsung Experience 10 Theme for Galaxy S8, S9 and Note 9
Here is the download link for the theme.
It is an APK file which is of 1.05 MB size. You can simply install it like you install any other application on your respective Samsung device. However, this APK comes from a third party. So, make sure to enable the permission on your phone. To do it, go to Settings > App & Notifications > Allow Installation of Apps from Unknown Sources.
NOTE:  *If you want to install the latest Night theme V3, then you have to delete all the previous versions that you have installed. Also, remember not to update the Install APK.
You May Also Like
Screenshots of the Samsung Experience 10 Theme
Here are some of the screenshots of the Samsung Experience 10 theme based on Android 9.0 Pie. It looks cool and promising.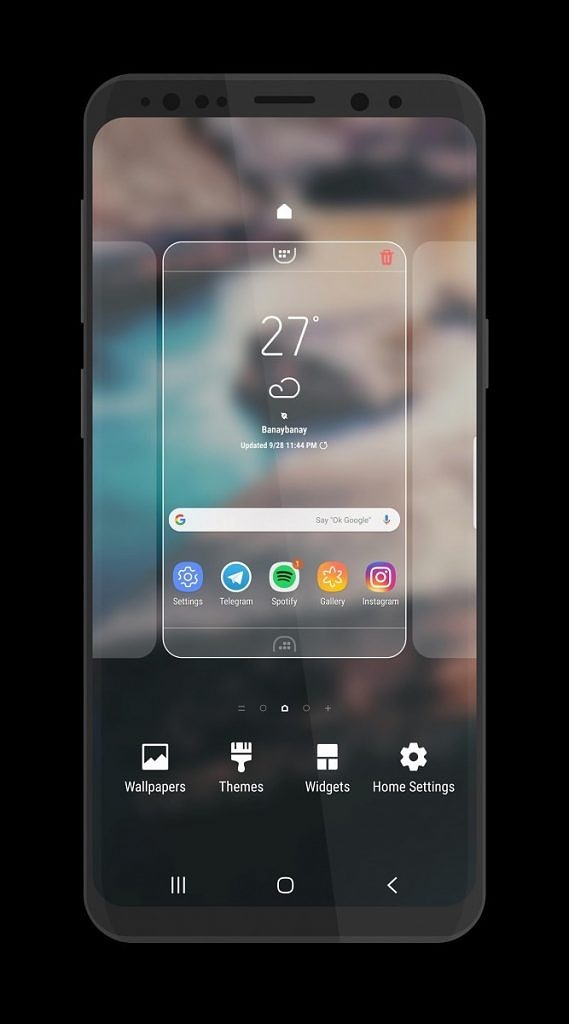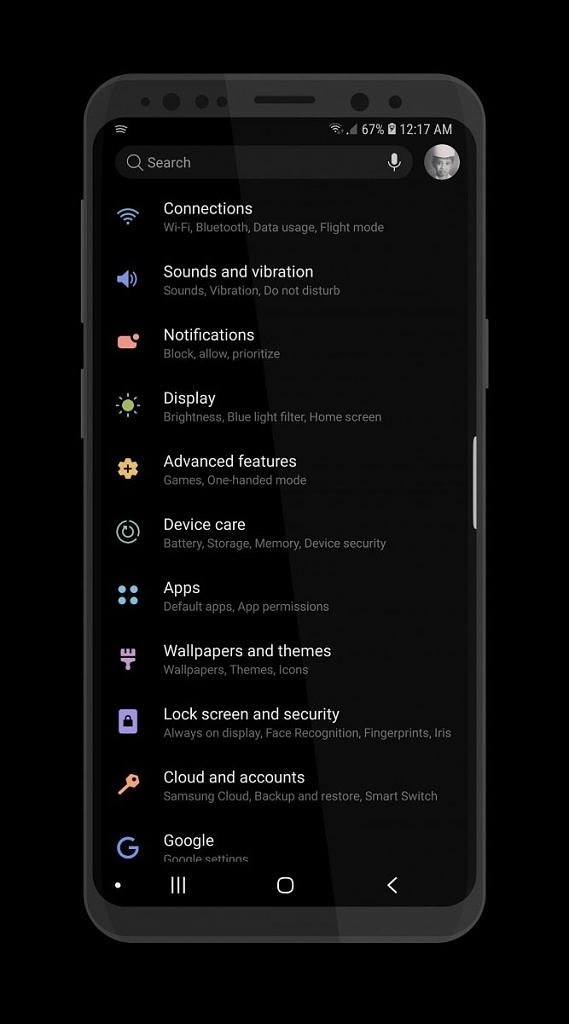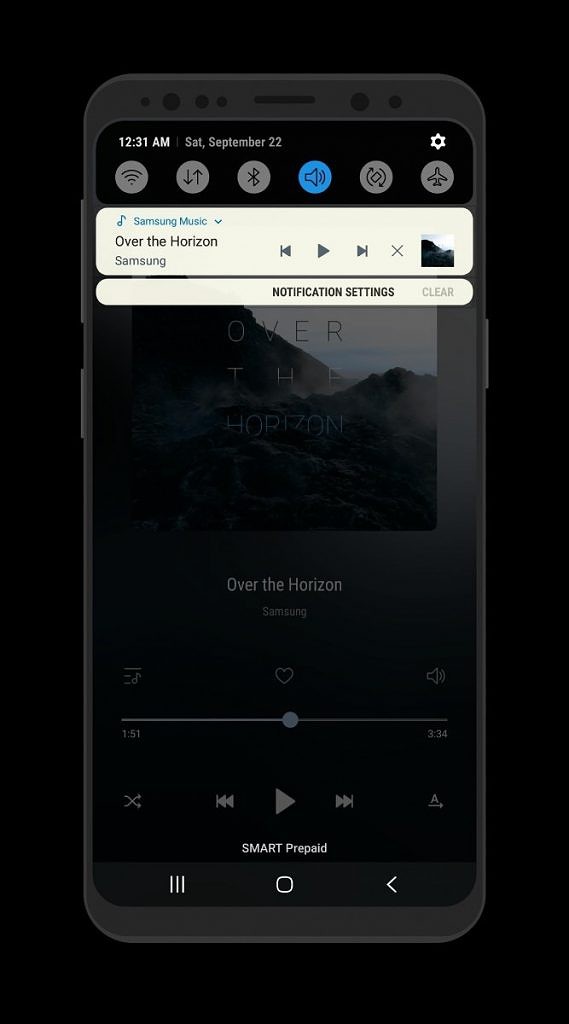 So, Samsung users..! If you want to have a first hands-on experience with the Samsung Experience 10 interface with Android Pie, then get this theme now.