While the rest of the world is going gaga over trend, Samsung is busy with combining trend and traditional design. We are talking about Samsung's upcoming flip phone. Some images of a new Samsung device have been spotted on a Chinese Telecom Regulatory Site. This device goes by the model SM-W2019. It has two screens and a physical keypad. As the Samsung Flip Phone appears on TENAA, we also get to know about some of its specifications. Apparently, it is the successor to the 2018 model W2018.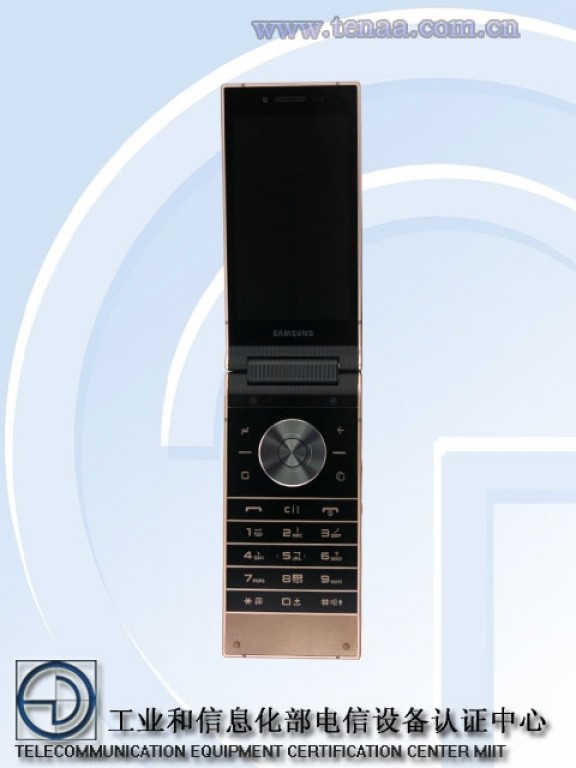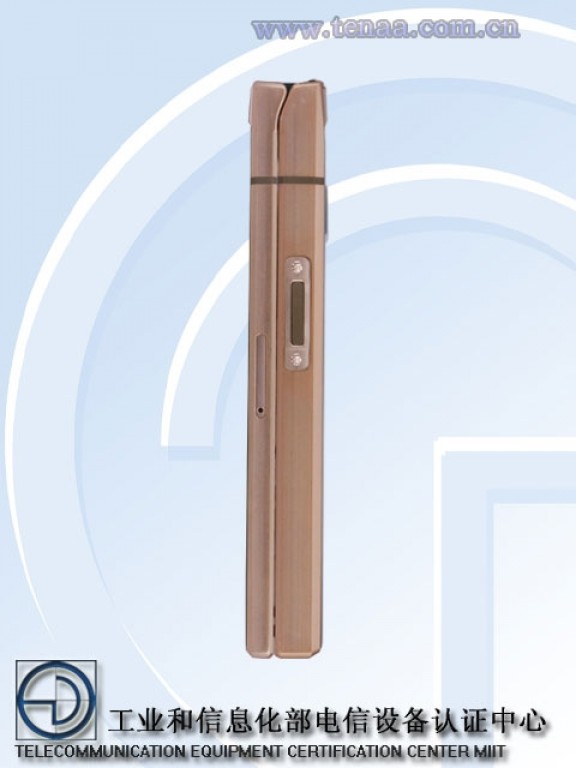 This flip phone from the Korean OEM goes by the code name Project Lykan. If you look at the back panel, the camera set-up resembles the Galaxy Note series devices. We guess it will have the same variable aperture camera lens like Note 9. Probably, the Bixby button is on the left side of the flip panel. The volume rocker and power keys will occupy the right side.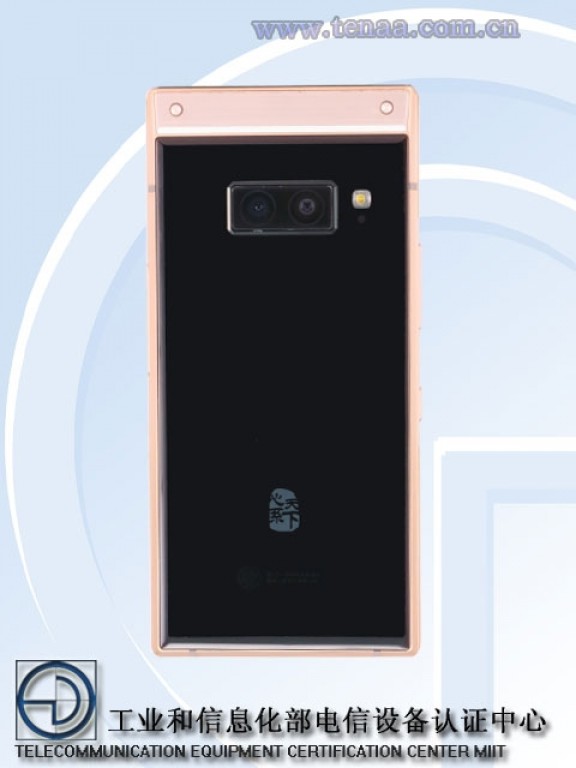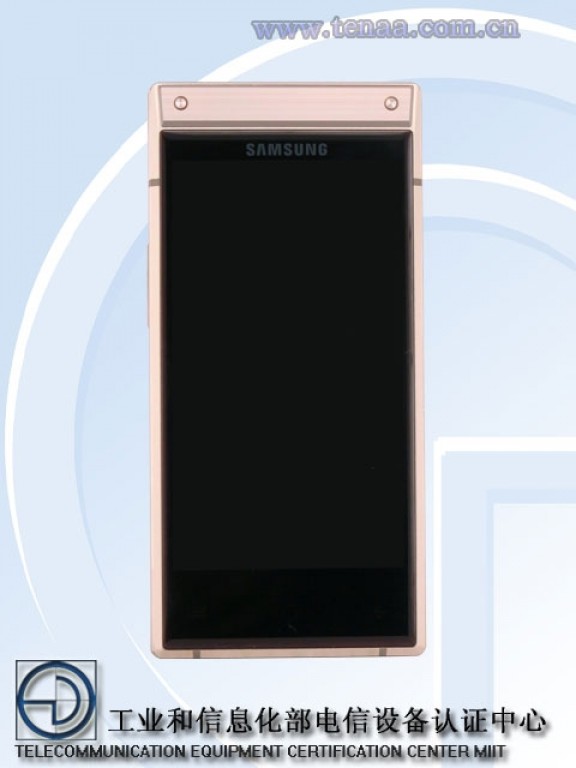 As its predecessor was limited to Chinese boundaries, we believe the new Flip phone SM-W2019 will also follow the footsteps. We expect it may pack a Snapdragon 845 chipset from Qualcomm. It's pricing is quite outrageous, but kind of justifies the technologies it merges together. It may cost up to a whopping $2500. It's like the combined cost of two Note 9 and a galaxy A-series device.
Samsung is always working on creating something different. Recently, it dropped the 3-camera based Galaxy A7. The latest sensation from the Korean OEM is the Galaxy A9(2019) which packs 4-camera set-up on the rear. Now, the Flip phone concept is definitely a unique approach. However, it will only suit the premium class of buyers.