As Samsung faces incidents of leaking specs and design, the Galaxy Note 9 is next in line and with Samsung's CEO DJ Koh officially confirming the release of the next Samsung device another leak is nearby.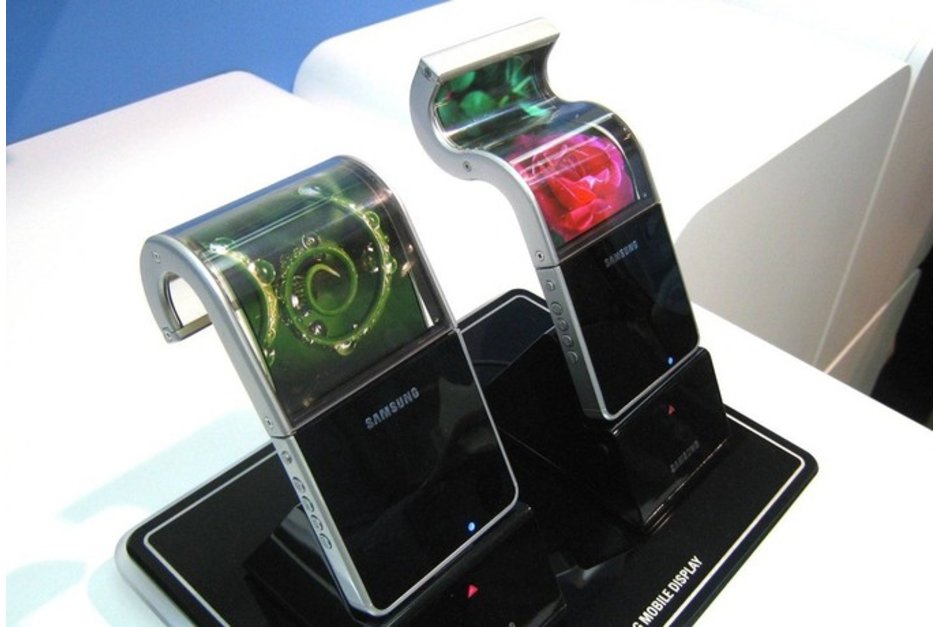 CEO DJ Koh not only told Samsung is ready to launch a new device but, also told it's going to be a foldable device and shall be available soon. Not giving in many details as the plan is to out only some of the specs during the November 7th Samsung Developer Conference.
Koh further added our focus is to provide the best digital experience to our consumer's and with the Galaxy F Foldable device, consumers should be satisfied with the product. Samsung is well aware of their rivals and is planning according to the position it stands on in terms of releasing a foldable device along or before their rivals as it is very important to maintain their title of being Number One as well. Koh also clarified the Galaxy F is just the beginning of another long-run series of the device and will see more versions in the future.
At present, any comment that Koh makes is valuable as they are being said at a very critical moment for Samsung. With rivals like Apple trying to cash in on any possibilities of Galaxy Note being taken away from the market, Samsung is in dire need of getting a new highly popular flagship device that can outbeat not just Apple but their other rivals as well.
As for the leaked specs rumors in the claim, the Galaxy F will have a 4.6-inch display in phone mode and 7.3-inch display in tablet mode. To make the Galaxy F from phone to tablet is possible due to the unique foldable design. The display will be protected by a Sumitomo chemical and is said to be more strong and flexible than the Gorilla Glass. Being a foldable design, flexibility is a must.
As Samsung come closer to celebrating their 10th anniversary with the Galaxy S10, plans for a bigger flagship device with the Galaxy F are in full swing.