Samsung Galaxy M30s received its Widevine DRM L1 certificate in the first week of March this year. This allows the phone to play HD content on video streaming services like Amazon Prime and Netflix among others. Cut to now, users are reporting that they aren't able to stream HD content on these platforms reportedly after installing a new update on Android 10.
The new update brought the device to the June 2020 security patch on Android 10 allowing users a brief security patch. However, Galaxy M30s users haven't been able to stream HD content. In fact, users are unable to even find an option to stream above 480p. When further probed, it's clear that the phone no longer has Widevine L1 support required for HD content.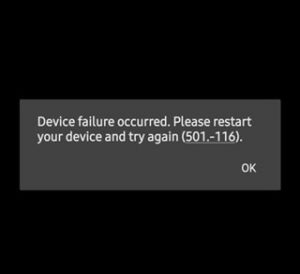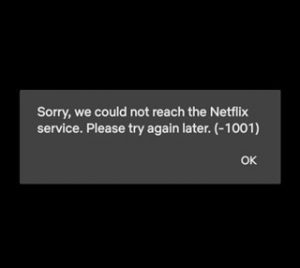 This has left users who recently updated with the June 2020 security patch in dismay. There has been a flood of screenshots and tweets on Twitter and other forums where people are discussing the issue at large. Moreover, users are discussing the probable cause such as it could be due to the update but since other L1 supported devices can view HD content, it doesn't seem to be the case with M30s.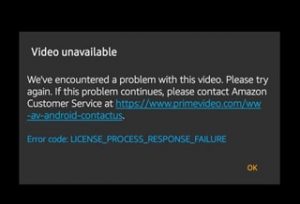 Samsung hasn't acknowledged the issue yet and it seems you will have to wait until the smoke around the issue clears up. It hasn't been too long since M30s received the Widevine L1 support. Do let us know if you have lost the ability to stream HD content or not on your Samsung Galaxy M30s.
Update as of July 14: Samsung released a July 2020 security patch for Samsung Galaxy M30s users that was earlier believed to fix the HD playback issue with Netflix, Amazon Prime and other OTT platforms. However, users are still reporting that the patch didn't bring any fix to this particular issue.