Samsung's Note series is one of the best Android smartphone categories list as they give everything in their Note series smartphone. However, as we know, Android 12's beta 4 version is rolled out by Google a few days back. So, users are getting excited about when they will be able to get the update. Meanwhile, in this race, it looks like Samsung is somehow far more behind the other top-notch companies such as OnePlus, Oppo, etc.
In this contrast, currently, Samsung Galaxy Note 10 and 10 Plus users are getting worried that if they get the upcoming update or not. Well, their concern is obvious as they already received two major OS update in the past. So, let's find it out in this article and see the chances of getting Android 12 in the Note series.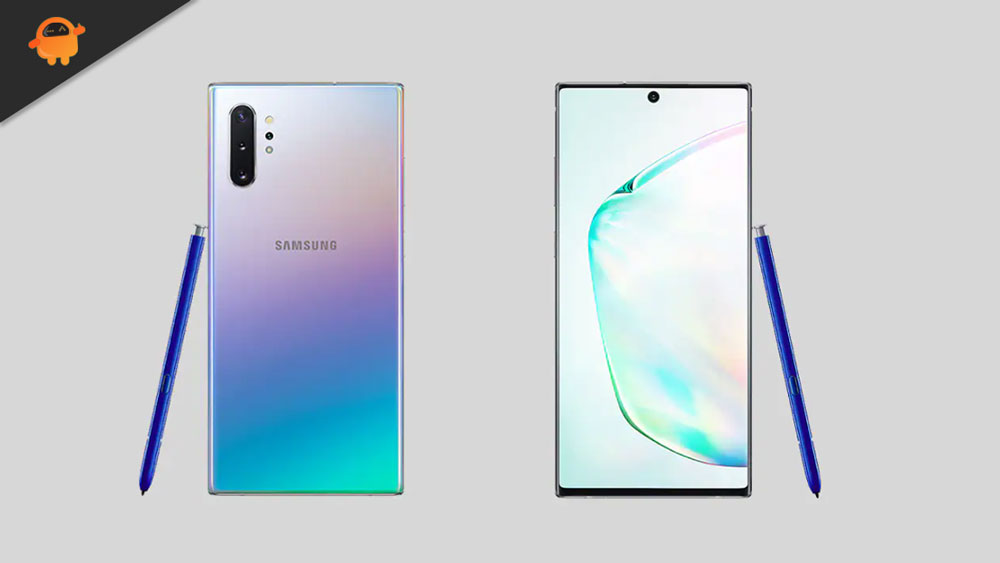 Will Samsung Galaxy Note 10 and 10 Plus Get Android 12 (One UI 4.0) Update?
Unfortunately, these devices will not receive the update as of the latest reports coming out from our official report. Also, if we see Samsung's update policy, then the Note 10 series have already received the two major OS updates. And currently, it looks like Samsung is not all planning to work on the Android 12 One UI 4.0 update for Galaxy Note 10 and Note 10 Plus.
But, yeah! It might be possible that Samsung may look forward to providing Android 12 updates to these devices now; we say this is because these devices have all the minimum specifications that a device needs to get the upcoming update. However, until Samsung announces something regarding the update, you can try any custom ROM based on Android 12 if you are really keen to use the Android 12 on your Note 10 and Note 10 Plus.
In addition, as of now, Samsung doesn't reveal anything about which device will get the update. So, I recommend you to stay calm and have patience until the official makes any statement regarding the update. I hope Samsung will surely going to announce something really soon within a few weeks. Therefore, you must bookmark this page because we will keep this guide updated whenever the official announces something.
New Software Update Tracker
Updated on September 17, 2021: Today Samsung rolled the September 2021 security patch for both Galaxy Note 10 and 10 Plus globally.