Samsung used to launch two models of their flagship S series and 1 phone under the Note series since a few years. Things changed this year as Samsung launched 4 variants of the S-series, the S10e, S10, S10+, and S10 5G. Also, reports were there that Samsung will launch not one but two models of the Note 10 this year.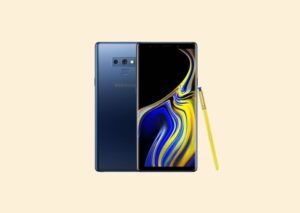 Surprisingly, new reports have surfaced online claiming that not two, but four models of the Note 10 will be launched this year! Two of them will support 5G connectivity. Like the Galaxy S10e, Samsung wants to launch a smaller and cheaper version of the Galaxy Note 10. Samsung s10e received good success in the market and Samsung expects the same from the cheaper Note 10.
Specifications:
According to the reports, the smaller variant of the phone will have a 6.28-inch screen and the regular Note 10 will come with a bigger 6.75-inch screen. The former one will have triple rear cameras whereas the latter variant will have quad rear cameras. The 5G models, on the other hand, will not differ on the basis of specifications, except that they will support 5G. The phones are expected to be almost the same as the Samsung Galaxy S10 series in terms of specifications. They will come with a Snapdragon 855 or Exynos 9820 Soc depending on the market you buy them from. This is all we know about the phone yet, stay tuned for any future update.