Samsung is currently one of the only Android OEMs to offer an ultrasonic fingerprint scanner under the display. Unlike optical fingerprint scanners, the ultrasonic scanner on the Galaxy S10 and Galaxy S20 units does not require a light source. Thus, the fingerprint animation found on all smartphones with an optical fingerprint scanner is not required on Samsung's devices.
However, the company had chosen to add a ripple effect when unlocking the device with the fingerprint scanner. This effect looked cool but provided no additional benefit. Moreover, many Samsung Galaxy S20 and Galaxy S10 owners claimed that the animation is too sluggish. It seems that Samsung has taken note of the issue already.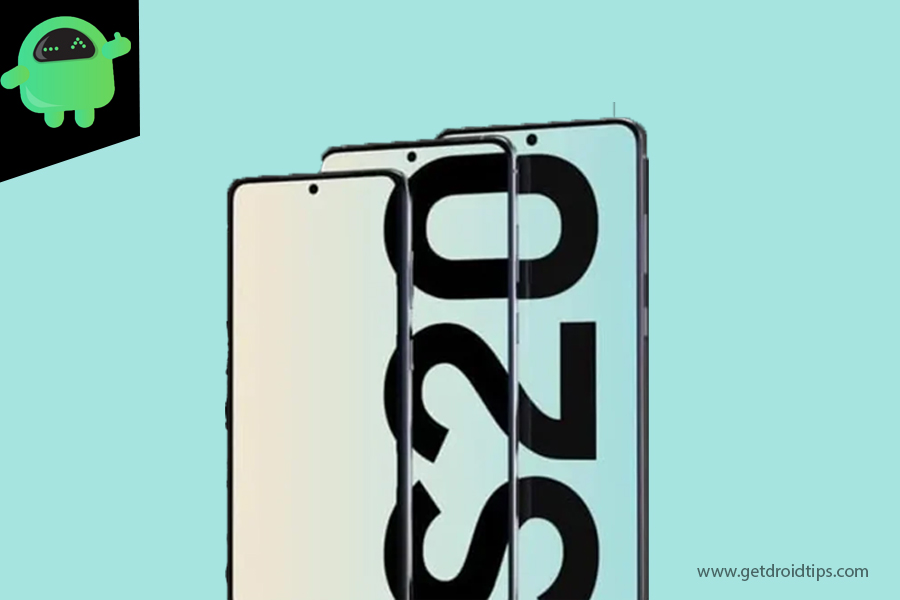 Option to disable the Fingerprint Animation
Last month, the company rolled out an update which brought along a few bug fixes. The update build was G98xxXXU2ATE6 / G98xxXXS2ATD5 for the Samsung Galaxy S20 series. This update also brought along the option for users to disable the fingerprint animation.
It left Galaxy S10 series owners wondering whether they will receive the update as well. And now, after a month, it seems the feature is making its way over to the Galaxy S10 series. The update with the CTF1 build for the Galaxy S10 series which is now being rolled out carries this feature too.
Hence, Galaxy S20 and Galaxy S10 users now have the option to disable the fingerprint animation when unlocking. To disable the feature, you need to head over to Settings > Biometrics and security > Fingerprints > Toggle off the 'Show animation when unlocking' option.
Disabling the fingerprint animation does not necessarily mean that the phone will unlock noticeably faster. In fact, some users have argued that disabling the fingerprint animation does not have any benefit at all. Nonetheless, for those who didn't like the ripple effect, they now have the option to turn it off.