Samsung's flagship S series smartphones — the Galaxy S20, S20+ and S20 Ultra have some of the best cameras on any phone. The S20 Ultra was one of the first devices to pack in a 108MP shooter. Images captured from the devices are on power with the best camera phones out there. However, when it comes to the video front, there has been a glaring issue present on all three devices.
Many Samsung Galaxy S20 series users had spotted an issue with regards to the camera focus during video. The issue is also noticeable when trying to capture images. This is especially noticeable when trying to capture close up objects on the Galaxy S20 Ultra. There have been a few attempts by the South Korean giant to fix the issue previously. Unfortunately, the camera performance on all three S20 series smartphones remained almost the same.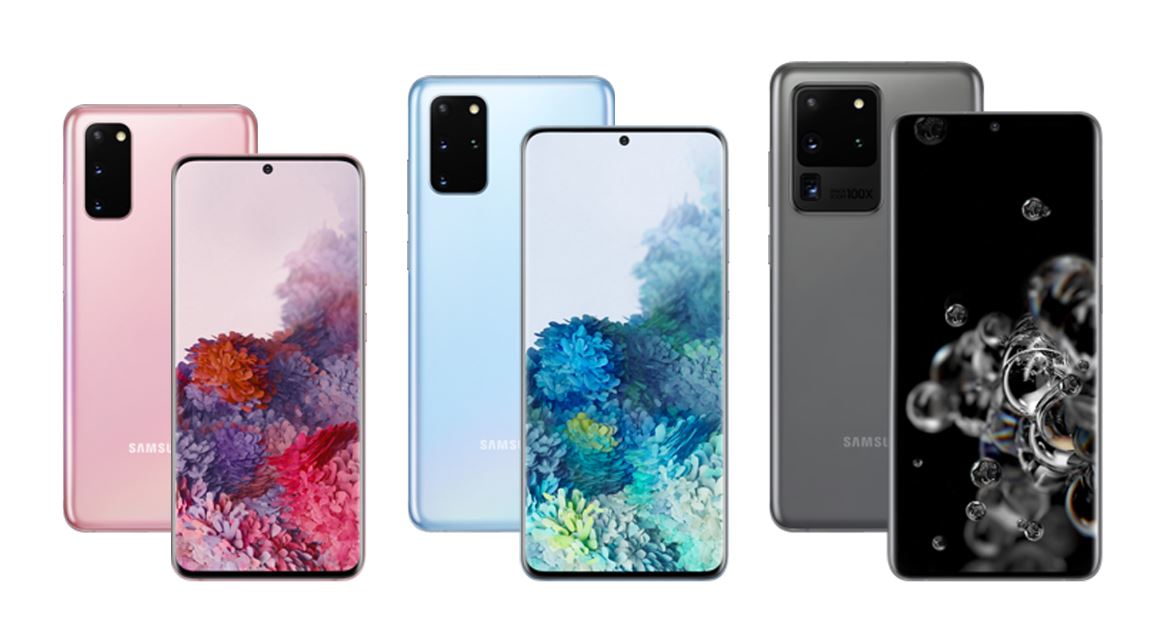 Samsung Galaxy S20, S20+ and S20 Ultra camera update
With the new ATE6 build, it seems Samsung has finally fixed the issue for the most part if not completely. The software update brings in a claimed faster autofocus for the S20 and S20 Plus. Additionally, it carries the May 1, 2020 security patch.
On the other hand, the update for the S20 Ultra brings a Close-Up Zoom function. This feature is supposed to fix the issue users are facing while trying to take close-up shots. Of course, the security patch version is also bumped to May 1, 2020. Users who have received the update have taken to Reddit to confirm the improvement for the auto-focus issue.
There are a few other improvements that come along with the new update for the S20 Ultra. For starters, the fingerprint unlock has been improved. Thus, users who were facing issues while using the fingerprint scanner should find some relief with the update. Additionally, the sound quality from the speaker is improved.
Software version:
S20 – South Korea: G981NKSU1ATE6
S20 – International: G981BXXU2ATE6
S20 Plus – South Korea: G986NKSU1ATE6
S20 Plus – International: G986BXXU2ATE6
S20 Ultra – South Korea: G988NKSU1ATE6
S20 Ultra – International: G988BXXU2ATE6
The new update is available in South Korea and a few other regions. It will be available for both the Snapdragon and Exynos variants of the S20 series. To check for the update, go to Settings > System update > Download and install. Wait for your device to scan for the update. If it is available in your region, simply tap on Download and then tap on Install to begin the update process.