Competition is inevitable in any market and the smartphone market is no different. The reason why Samsung has confirmed they are going to be soon packing their mid-range devices with latest flagship features, with the first to make it's debut on October the 11th. Now if you are wondering what's possible, well reports in say Samsung is ready to launch a Galaxy A device with Snapdragon 845 chip installed.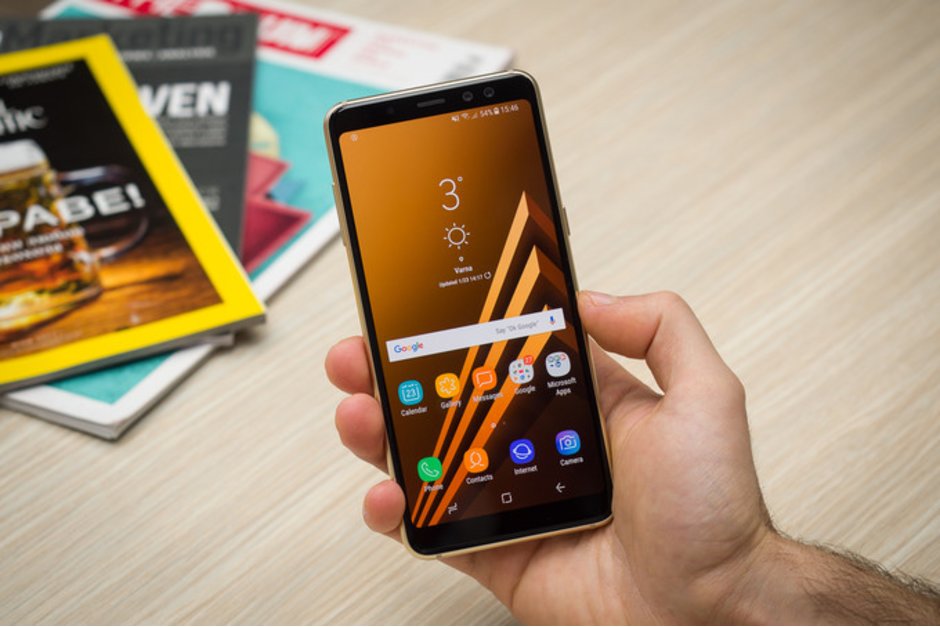 Being Samsung, the device is expected to cost somewhat near to their current flagship smartphones. If this is true, then Samsung is going to be face-to-face with their rival as Apple's new iPhone XR is also due soon. As for the features of the expected Samsung device, it's definitely going to be a tall 18:9 AMOLED view with bottom bezels and a reduced top. And, of course, with Samsung more interested in its cameras, two rear cameras is definitely expected with a high number of sensors as well.
As for the specs, well the high-end processor is likely going to have 4GB RAM and 64GB expandable internal storage. As Android 9 Pie is out, the new smartphone should or at least we hope has the new Android version pre-updated. Of course, Samsung also likes to repeat history so the old Android 8.1 Oreo can also be expected.
For now, we can only wait for this new flagship as Samsung has not given any official statement on its release. But, once a date is out, it's worth the watch as to how they will showcase the device. And, since they are already preparing the Galaxy A9 Pro, expectations are in the Snapdragon 845 device will be labeled as Galaxy A10.