Samsung in a rather surprising move re-brands its popular Gear App as Galaxy Wearable. Gear App as we know connects various Samsung smartwatches, accessories with handsets. Adding icing to the cake, the OEM also introduces Android Pie for the smart wearables. There have been reports of Andoird 9.0 pie compatibility issues which the latest update resolves. However, the app has also certain limitations. The Galaxy Wearable App does not support the Gear VR/Gear 360 and tablets. The devices supporting Galaxy Wearable may vary depending on the region, operator, and device model.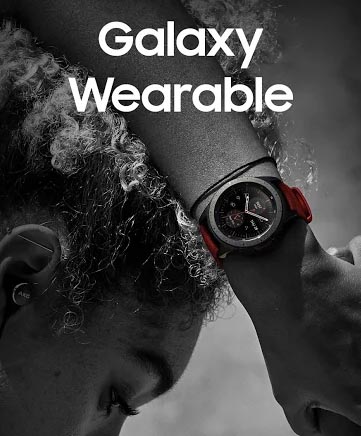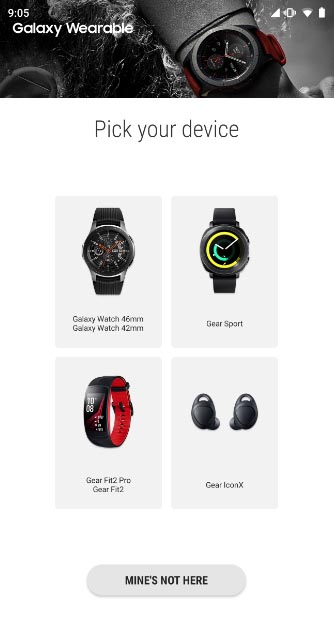 The Galaxy Wearable app can set up and manage the mobile device connection, software upgrades, downloads etc. Latest Wearable App supports the devices Gear S2/S3, Gear Sport, Galaxy Watch, Gear Fit2, Gear Fit2 Pro and Gear IconX. The user must ensure a stable connection between the handheld devices and wearable to use all the features.
You can get your hands on the Wearable App at the Google Play Store. Users who already have the App on their handsets will soon see the update knocking in. All you need to do is install the Wearable application on your smartphone. After that, pair your wearables using Bluetooth and enjoy all of its features. It's important to enable permission for the App to make use of the features. To do it, go to Settings > Apps > Galaxy Wearable > Permissions.
After you update to latest Wearable, do check out if it supports Android Pie or not. Also, share your experience on the rebranded version of Gear App ie Galaxy wearable if you are already using it.