Like in real life, water has the most important role to play in Coffee Stain Studios' open-world simulation game, Satisfactory. It is an integral part of generating energy and producing some of the items in the later stages of the game. Here we will help you to find water in the game.
In order to find water in Satisfactory, you require (obviously) a source of water and a device known as the water extractor. Let's head on to our latest guide and read how to do this with relative ease.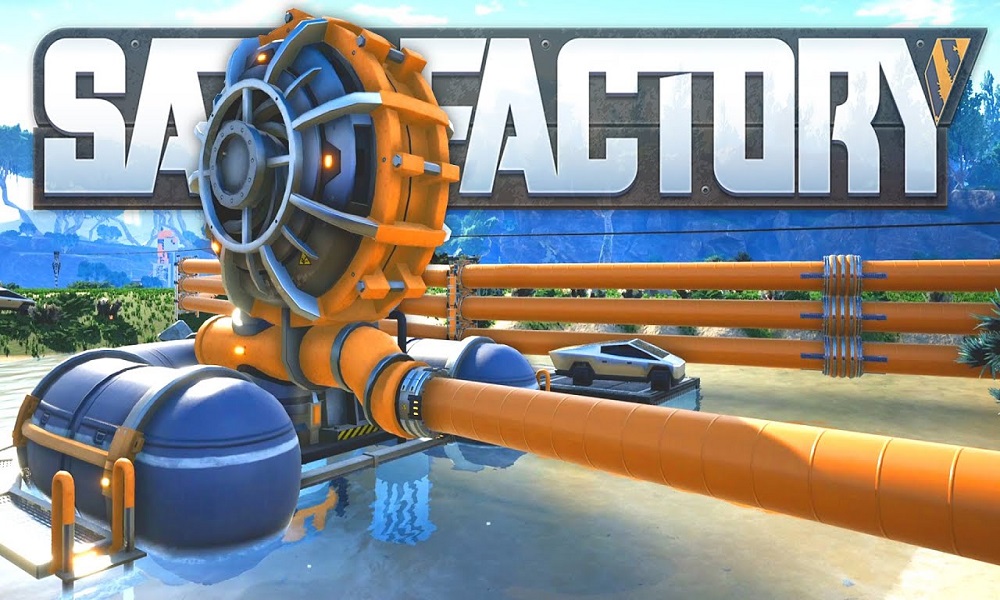 How to Find Water in Satisfactory?
You will be able to access the water extractor at HUB upgrade Tier 3. However, you will require more manual labor in order to find water. Although Satisfactory features a resource scanner, ironically, it cannot be actually used to locate water. Rather, you will have to search the map to do that. You may imagine this involves a lot of walking, exploring, and searching for water bodies like rivers and lakes. Thankfully, however, there exists a much easier method of getting the job done.
You can use the Satisfactory Calculator to load your game's save files onto the website. This handy tool will then prepare an accurate representation of the map in the game. As you know, there exists no actual map in Satisfactory itself. Therefore, this gives you a golden opportunity to view the resource nodes and topography in the game. The areas marked as blue terrain are, as you can guess, water bodies. Now you can simply walk over to them, construct your extractors there, and prepare the infrastructure required to transport the water to wherever you require it.
With this method, you can locate water in Satisfactory quickly and conveniently, without too much of a hassle. In order to find your game's save files, just go over to the Local App Data folder in your C: drive, and then navigate from Factory Game > Saved > Saved Games. Now all you need to do is to drag and drop the save file into the marked tab on the website. Soon, the map will unravel itself for you on the screen.
We hope our guide helps you obtain water with ease and convenience in Satisfactory. If you liked this, we have more guides on the iPhone and iPad, PC Troubleshooting, and Android. Go check them out. We want you to participate in the $150 giveaway by subscribing to our YouTube Channel. If you have any feedback or queries, comment down below with your name and e-mail ID.