a smartphone today is used for a variety of reasons. A day when calling was what a phone was meant to do is history today. The increase in social media usage, the popularity of the internet and the technological advancements gave smartphones a new face. From sharing information to pictures and documents, everything is done through smartphones today. In certain smartphones, every photos or image you receive will automatically come in the camera roll of the device. But the case is entirely different for iPhone X. Apple does not want your iPhone X camera roll to be flooded with unrelated photos from everywhere. In this case, you can easily save the needed photos into your device camera roll. If you are confused how here are ways to save photos on to the iPhone X camera roll which will help you.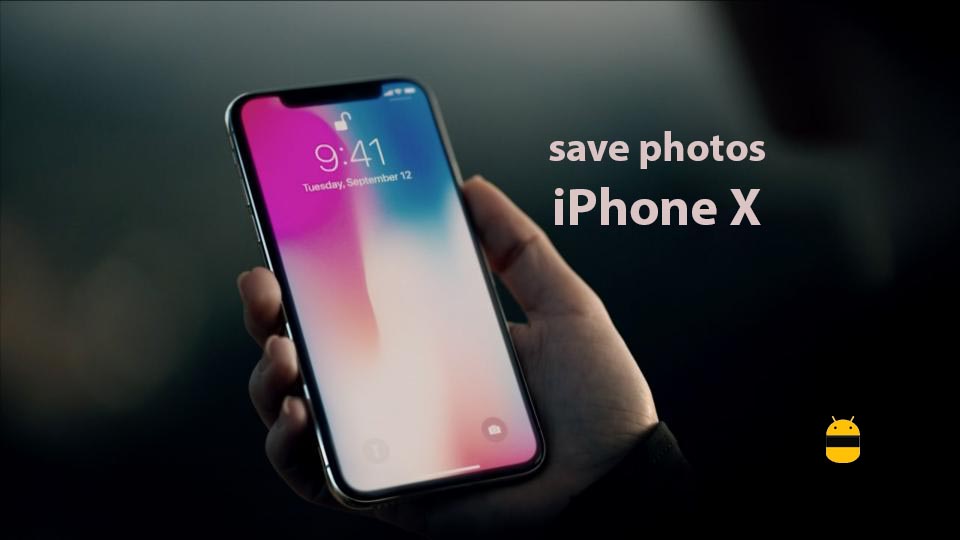 Ways to save photos on to the iPhone X camera roll
In your daily usage of your iPhone X, there will come circumstances where you have to save some photos manually. Unlike android photos, every image files won't show up on your iPhone X camera roll. This is actually a good feature as it will stop unwanted memes from coming into your camera roll. But many people feel it annoying when they want an important photo there in the camera roll. But this can be easily done manually within seconds.
This is a common need faced by a lot of users today. Most people are on Facebook today and they have many of their photos posted by friends and family members. So if you want to save such a photo to your camera roll, here are the steps to do it:
Locate the photo you want to save
Tap on it to open the photo on full screen
Keep holding it so the menu will come up
Tap on save photo
Saving photos from text message attachment
Nobody sends couriers in this day; everything is flying in the air as text messages. So if you have received a photo as text message attachment and want to save it, here are the steps to do so:
Open the text message window with photo you want to save
Tap to open the photo in full screen
Click on the share button which will be on the bottom left corner of the app
Click on the save
I hope this guide was useful in understanding how to save photos on to the iPhone X camera roll. If you have any queries or feedback, please leave a comment below.