ZTE US introduced new ZTE Tempo Go running on Android Go platform. This is the first device running on Android go edition in the US after its initial launch at MWC Barcelona at the end of February. This is only the second device to be a part of Android Go, first one being Nokia 1. Devices on Android go platform are naturally entry-level smartphones with less internal storage and are equipped with go edition of Google apps, which are stripped down versions of normal ones. Ironically Tempo Go is the only device that is below the $100 price range in ZTE US website. The actual device costs $79 and comes with all the bare minimum specs that a smartphone could possibly have.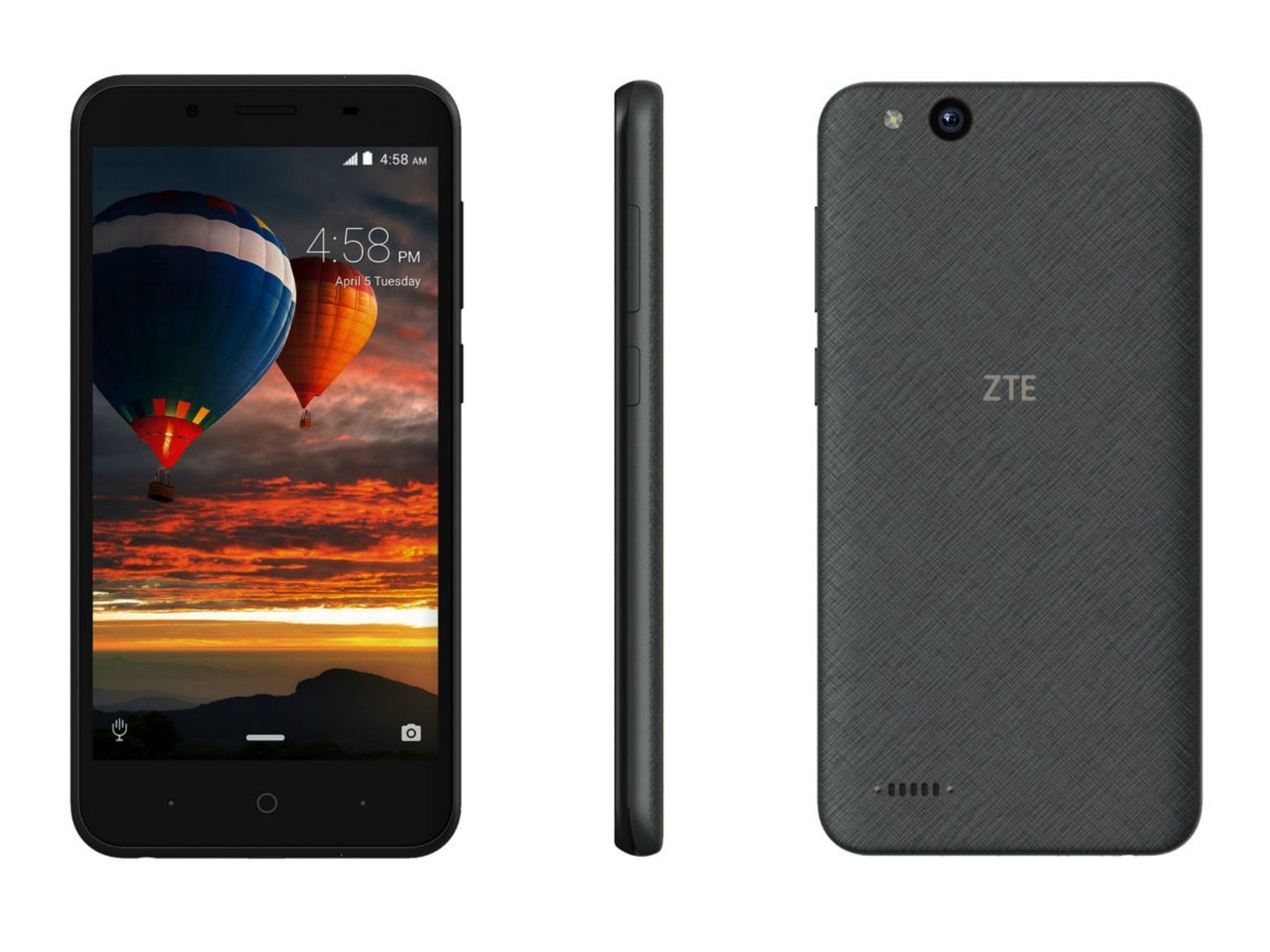 Specification and internals :
The ZTE Tempo Go is a 5.7 inches device with a 5 inches screen at 480×854 resolution. Inside of the device is a Snapdragon 210 chip which is a quad-core chip running at 1.1GHz paired with 1GB of RAM and 8GB of internal storage with an expansion slot capable accepting of 32GB memory via microSD. It has a 5MP rear camera and a 2MP front facing one. ZTE Tempo Go also got a 3.5mm headphone jack and rely on micro USB for charging with a 2,200mAh battery.
In all good sense, the new ZTE Tempo Go is not going to win any awards; it does not come with a shiny new bezel-less display or a terrible notch. All it can offer is a handheld device that is capable of making phone calls and can do almost all smartphone-things.
You can buy the ZTE Tempo Go from the official ZTEUS website for as low as $79