There has been a recent bug reported in the Microsoft Studios' action and adventure game Sea of Thieves. In this bug, the text size of the usual in-game content seems to be larger than the usual size. However, some of the users are not experiencing this as they are habituated to this text size. But most of the casual players are facing this is as an issue since they have termed this as a large text size bug.
This issue comes to the players after the major update that has been rolled "The free Lost Treasures Patch." The update has been welcomed by several players as a significant update. But the issue is still there, in our opinion. So if you are one of those players who is facing this issue, then you are in the right place. So let's get started.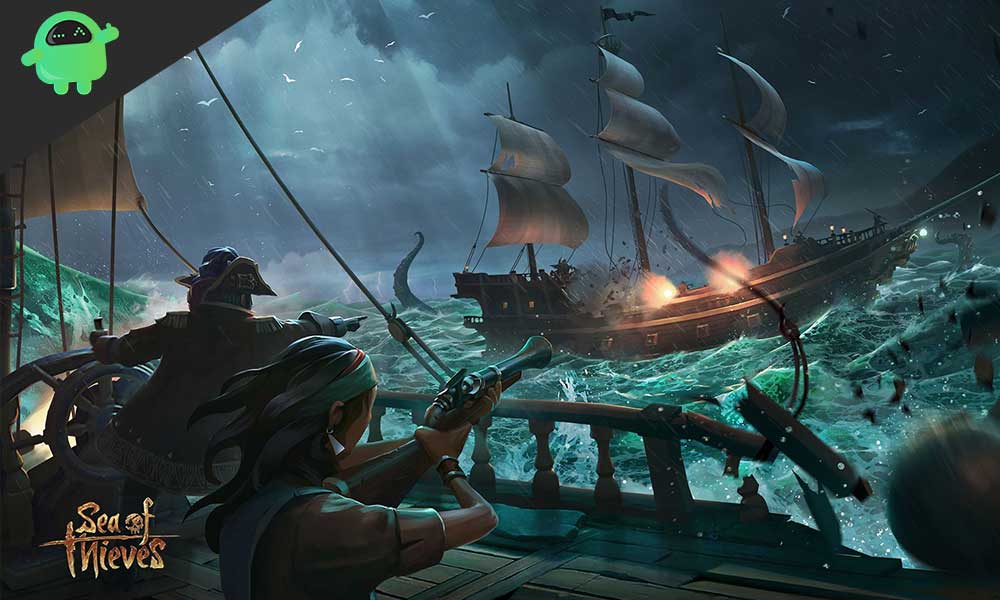 How to Fix Sea of Thieves Large Text Size Bug?
Last week the update of The Free Lost Treasures Patch came into Sea of Thieves. The update brought several new content and other items. Along with that, a major issue appeared that is the text size is more significant than usual. According to us, the main reason for the larger text is to improve the readability of some users who are visually impaired. So increasing the text size improves readability.
The latest update from Sea of Thieves, users have also said who have been playing the game for a long time that the size of the text is quite large as it used to be. Apart from all this, comments on Sea of Thieves forums on Reddit have flooded the threads with comments regarding this issue. After that, a senior developer from Rare-SonicBob came up with his version for the issue. He quoted that the increased text size in the game is the new optimal, which cannot be changed as of now. However, they are trying to introduce ways in which the text sizes can be reduced. But the reduction in text sizes will be made available after updates in the future.
After the comment from Rare-SonicBob, it is clear that they are already into finding ways to solve this issue and you can hope to get this fixed in the future updates soon. Until then, you can continue to enjoy playing this game with large texts. However, the large texts do not downgrade your gameplay even an inch. So, according to us, it is better to wait. Whenever we receive any update, we will keep this post updated.
This guide was to help the players of Sea of Thieves who are experiencing the large text issue in the game. However, we want to encourage them to wait as this issue is likely to be getting solved in future updates. Until then, you can read out our latest iPhone Tips and Tricks, PC tips and tricks, Games and Android Tips, and Tricks. Moreover, you may also subscribe to our very own YouTube Channel and participate in the $150 giveaway contest. However, if you have any queries or feedback, do comment down below with your name and e-mail ID.