The fifth season of Apex Legends is coming out next week on the 12th of May. All that is new about this upcoming season has been released, and there are some exciting new unknown additions. One of them is Season Season Quests.
So what is this new feature called Season Quest? Well, no one other than the developers probably has the answer to that. But a couple of tweets was uploaded by Respawn a while ago, which are hunting about this new feature. Based on those updates, speculations have been formulated, and in this article, we have compiled everything that we know so far about this upcoming feature.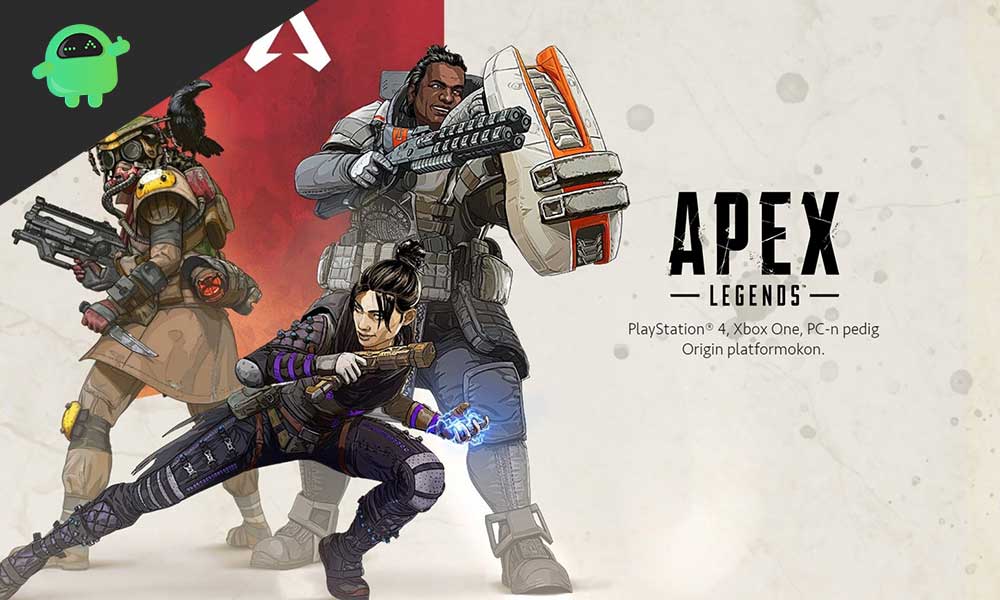 What is Season Quest in Apex Legends?
On the official webpage of Apex Legends, Respawn has described Season Quest as "Hunt for treasure and answers in the new Season Quest. Those who complete the journey will be richly rewarded." This does not reveal much about this new feature, but the twitter upload by Respawn later does shed some light on it.
This new information leans the interest a bit towards Lola, who is thief always on the lookout for loot. She is also on a hunt to shut down Revenant, who is responsible for the death of her parents. To shut Revenant down, Lola needs the source code for Revenant. So this upcoming season, there could be a quest for the players to travel to different parts of the map and look for Revenant's source code to help Lola achieve her revenge.
Following on the first tweet, Respawn uploaded another one that where there is some information regarding Simulacrum, saying that it is not a cyborg or an android. This is also related to Lola's search for the immortal robot killer.
However, these are all just speculations that have been formulated after the couple of updates that Respawn tweeted on their twitter handle. None of this might be true, and we might be stunned with something new on the 12th of May.
So hopefully this article gave you some sort of an insight on what you can expect from this upcoming feature called Season Quest in the fifth season releasing soon. Comment down below and let us know about your thoughts on this new feature. Also, be sure to check out our other articles on iPhone Tips and Tricks, PC tips and tricks, and Android Tips and Tricks. Thank you!