One of the features of the new season of Apex Legends is an addition of new locations to the King's Canyon map, and some older spots like Skulltown were destroyed, new and useful elements referred to as Charge Towers have been added to the game, and there is a zipline balloon as well as a new POI called Salvage.
As the new season progresses, players are still trying to figure out the best places to land and where not to based on loot, and it has now been discovered that there is a secret bunker at the Broken Coast as unveiled by Redditor Damon388; a landing spot that will get you a legendary revive shield every single time you go there. Here's how to get into the secret bunker on King's Canyon in Apex Legends.
How to get into the Secret Bunker
The bunker is located on the Broken Coast, and you need to line up the drop correctly, making sure you land in the gap, and not off the edge of the map, as this could lead to your death. This area should be familiar to those who noticed it in Loba's gameplay trailer.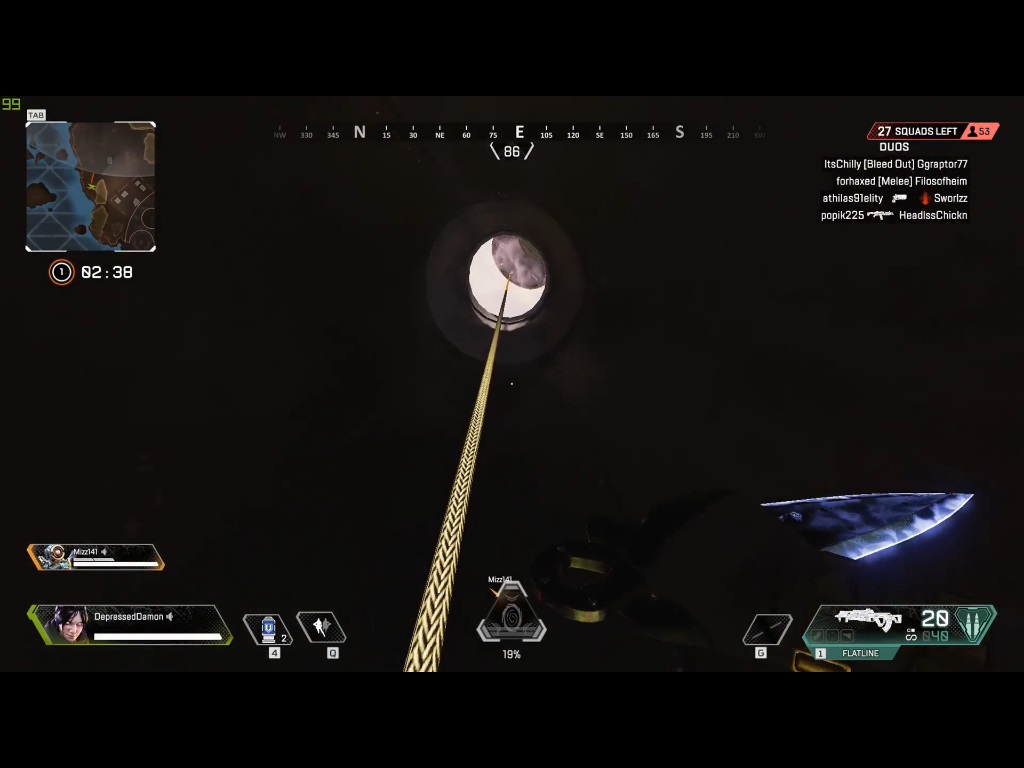 After landing, you would have to look for a charge tower right in front of you. When you see it, turn to the right and keep on going straight till you come upon a door that you have to open. Then, walk in through the door to find a legendary knockdown shield waiting on the other side. Grab the shield and find your way back to the middle of the hallway you passed through to get to the door, and with the help of the touch panel, find your way up to the exit.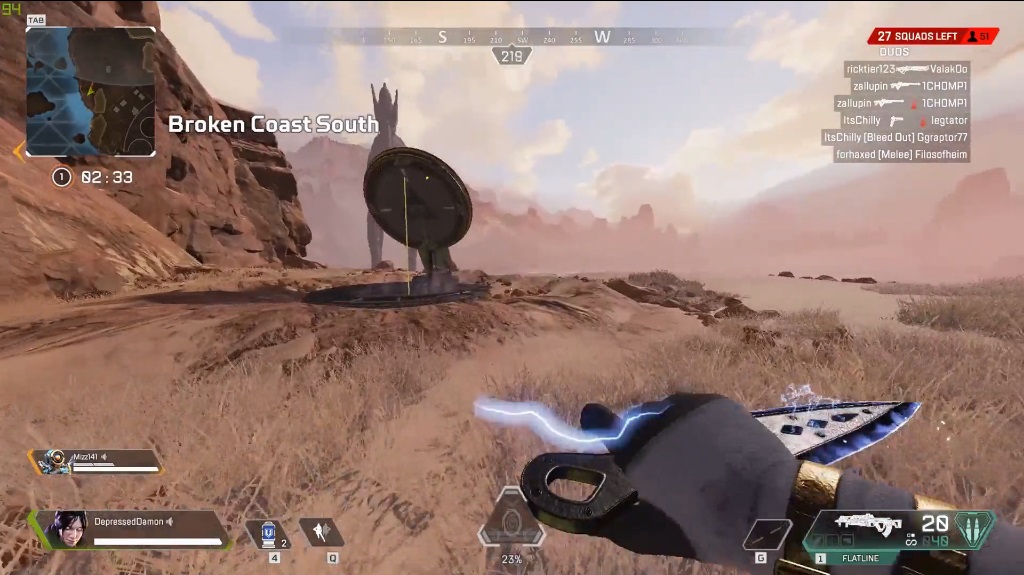 Now that you know where to find the secret bunker, I recommend that you get to it right away and make the most of it, because it won't be secret for much longer as the news of its location is already spreading like wildfire.
Developed by Respawn Entertainment, Apex Legends is a free-to-play Battle Royale game where players from across the Frontier team up to battle for glory, fame, and fortune. Available on the Windows, PlayStation 4, and Xbox One platforms, it was released on the 4th of February, 2019 and is currently in its fifth season.