Microsoft Teams channels are nothing but space for meet-ups regarding a specific topic. When you have multiple departments to communicate with, having a separate channel for each is quite convenient. These days due to COVID-19 lockdown office meetings and calls are happening over video conferencing. So, apps like Microsoft Teams have become really popular among the masses.
In this guide, I will tell you how to access all the Microsoft Teams Chan­nels on various platforms. Mainly people use Teams on smartphones, desktops, and the web. Some of them use the application quite a lot for official purposes. It is also used for personal meetings. Obviously, we can expect a number of separate channels for various purposes. But often on Teams users do not see all the channels they have created. While some remain visible others may remain hidden. Hence, this guide mentions accessing all the available channels on Microsoft Teams.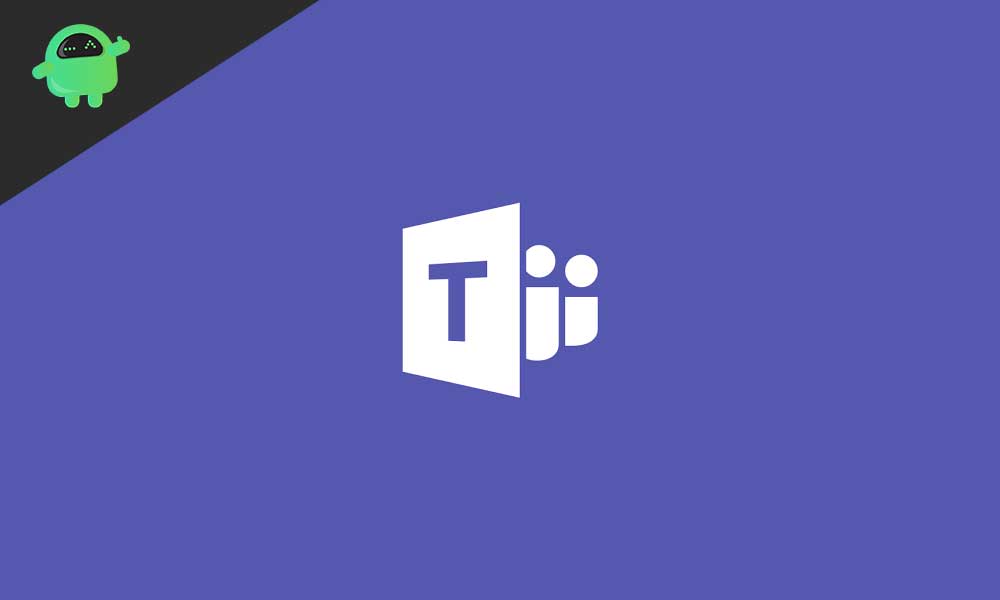 Related | How Screen Sharing Works in Microsoft Teams
See Microsoft Teams Channels on Android/iOS
Let's start with the devices that most people use for conferencing, ie smartphones. The process to check for all channels on a Microsoft Team, is similar on both Android OS and iOS.
Launch MS Teams
Tap on the Teams option that is at the bottom of the app interface
You will get to see the pinned channels, hidden channels, and visible channels.
Tap on Hidden Channels.
Then you have to select the hidden channels by tapping on the radio buttons beside them.
The ones you select will appear in the Teams
Tips
You can create new channels, pin a particular channel, or delete the ones you don't use, by accessing Manage Channels. Then tap on the particular channel to get options for pin, removal, and addition of new channels.
Access All Channels on Windows OS
Here we will talk about getting to view all the channels of MS Teams on any PC/laptop running on Windows 10.
On the Search box, type Microsoft teams
Click Open to launch the app.
On the left side panel, click on Teams.
You should see various channels including the hidden ones (presenting as x Hidden Channel)
X means the number of hidden channels you have got on Teams.
To access the hidden channels click on the arrow mark to expand and view those channels.
Click on any hidden channel to access it.
Then you should see a three-dot button on the left-hand panel beside the channel name. Click on it to trigger a drop-down menu.
From the menu click on Show.
Note
The channels that are visible are seen in normal font. However, the hidden channels are in italics font. Pinned channels are always visible by default. Depending on whichever channel you are using frequently for your conferencing you can pin them for quicker access.
Guide | How to Use Whiteboard Feature in Zoom Meetings
So, that's it. Now you know how to see all the channels you have on Microsoft Teams. I hope you found the guide useful. Do check out our other guides on various other conferencing apps.
Read Next,