Nature Day event is in full swing in Animal Crossings: New Horizon. Here players have the opportunity to win a bevy of Nook Miles by completing the Nature Day Nook Miles+ activities. One of these limited times activities is the Send Gratitude with Flowers activity. In this activity, you need to send over flowers to your friends via mail.
Now, this a limited time offer, and after Nature Day events, it won't even be there. So if you are looking to bag this activity, and get the individual one time reward for it, then just follow this article. We will guide through the entire process.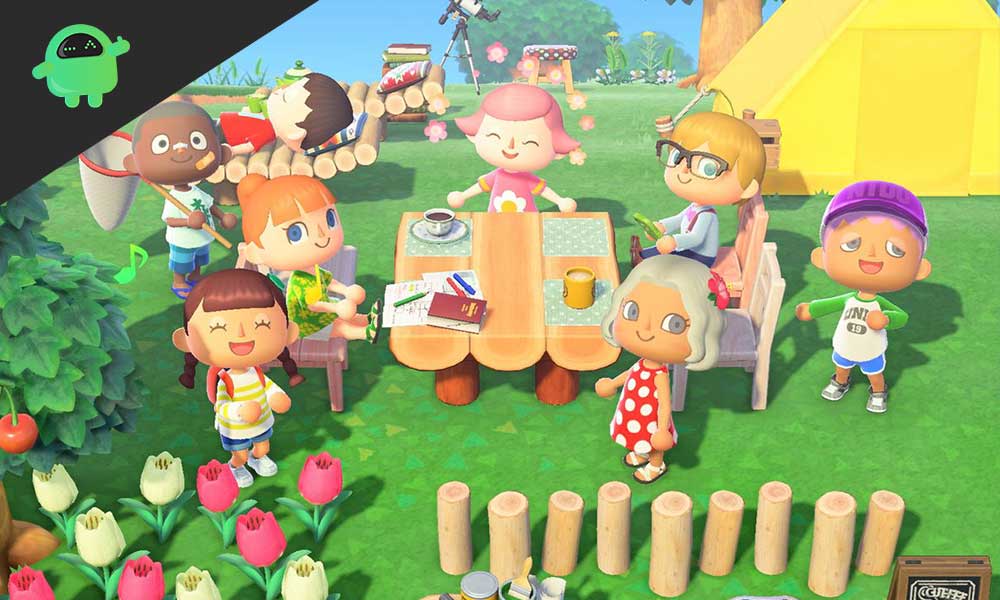 Send Gratitude with Flowers to Friends in Animal Crossings: New Horizon?
Well, to send flowers to someone, you need to pick some. So the first step here would be to get close to a blooming flower and press the Y button on your switch. Now the flower will be plucked and then added to the pockets section, which we will need to access later to send the flower over. So now that you have your flower, you need to pay a visit to the Dodo airline service at your island's airport.
You can send your plucked flower to a resident of the island, and for that, you need to access the postcards you see on the rack in the top right corner inside the Dodo airline room. Select the postcard design of your choice from here. Before choosing the design, you will see the option to select the resident for whom you want to send the fowers over.
Also Read: Animal Crossing: New Horizons Cheats and Codes
After you have selected which postcard to send to your friend, just select the plus icon you see in the right bottom corner of your postcard. This will open up pockets where you have previously stored the plucked flower. Just select the flower from there, and it will be added as a gift with your postcard. Now you can write a small message for your resident friend in the postcard and then simply select the Ok button below. With this, your activity will be completed as your resident friend will soon receive this gesture from you.
So there you have it, an easy and quick guide to complete the Send Gratitude with Flowers activity until it is active. It is better just to pluck the flower rather than using a shovel to unearth the entire bulb, as you can't mail the plant as a whole to your friend. If you have any queries about the steps mentioned above, then feel free to comment down below. Also, be sure to check our other articles on iPhone Tips and Tricks, PC tips and tricks, and Android Tips and Tricks.